Dirty air ducts lead to an environment full of allergens, dust, dirt, and in some cases even mold. These issues can cause aggravation at best… and illness at worst. At FreshX Air Duct Cleaning, we know that clean air ducts lead to a safer, better quality of life for you and your loved ones.
Whether you're in Salinas, Monterey, San Jose, Morgan Hill, Santa Cruz, or the surrounding areas, you deserve a home environment that's healthier – and happier.
When your air ducts are maintained and cleaned regularly, you enjoy a host of benefits, such as:
Less dust in your home
Easier breathing
Better air flow and HVAC efficiency
Decreased odors
The Clean Air People at FreshX offer a full range of the best air duct cleaning services. Let us help you make your home a safe haven again!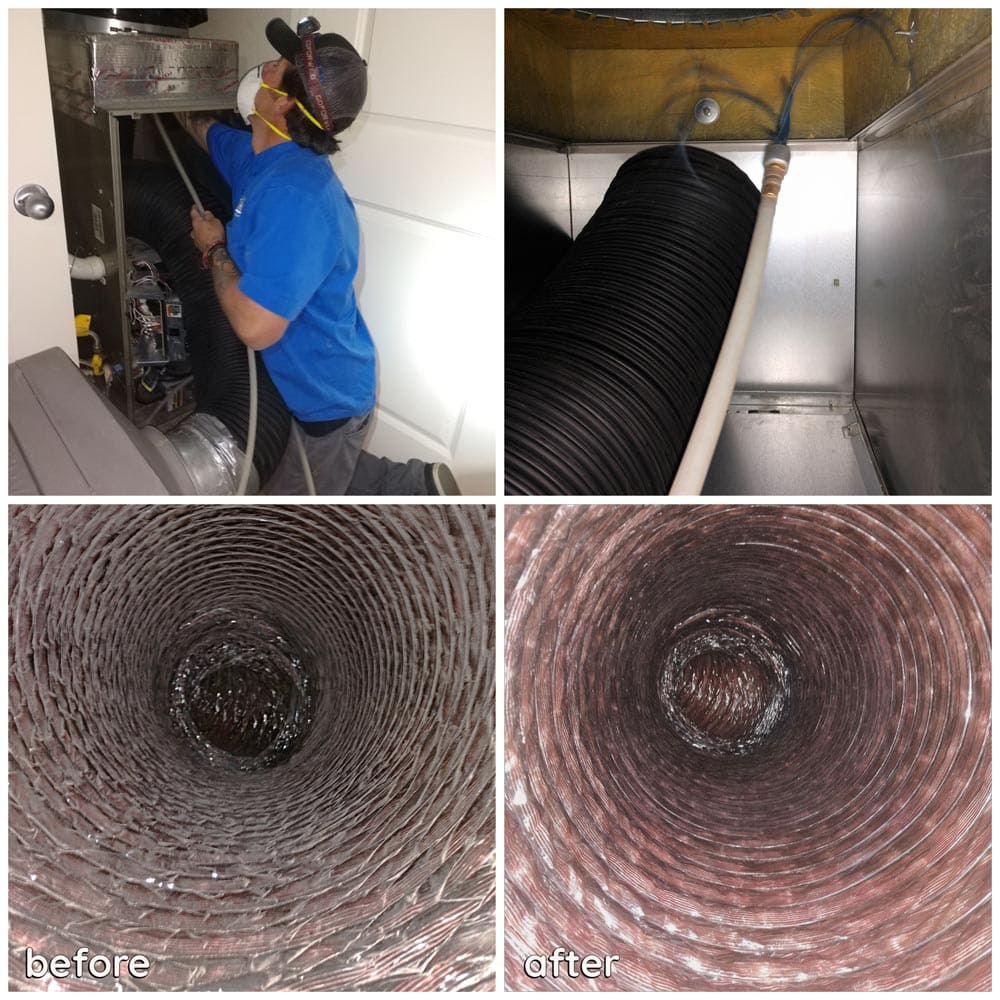 Our Residential Air Duct Cleaning Services
At FreshX Air Duct Cleaning, we offer a range of residential HVAC cleaning and residential air duct cleaning services.
Here are just a few of the ways we can improve the air in your home: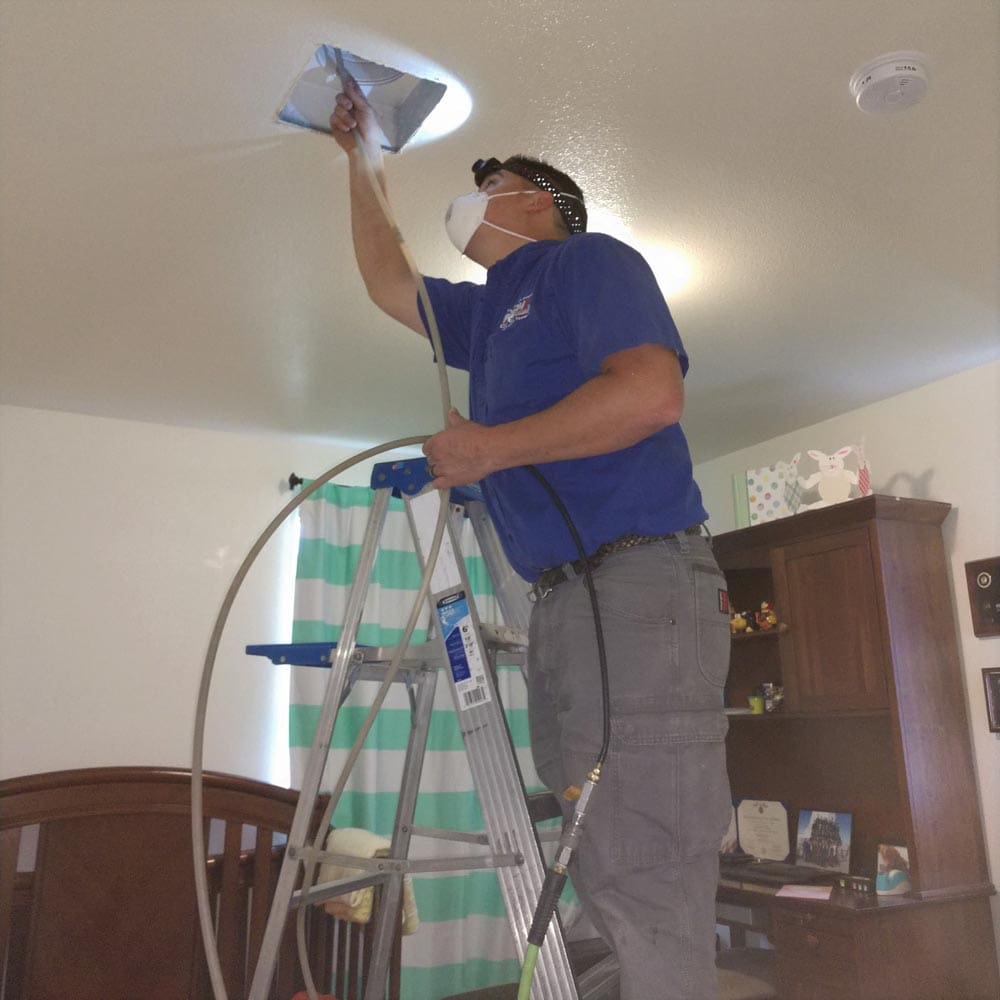 Air Duct Inspection
Not sure if your air ducts need cleaning, repairing, or replacing? Let FreshX start with thorough inspection so we can help you decide on the best move!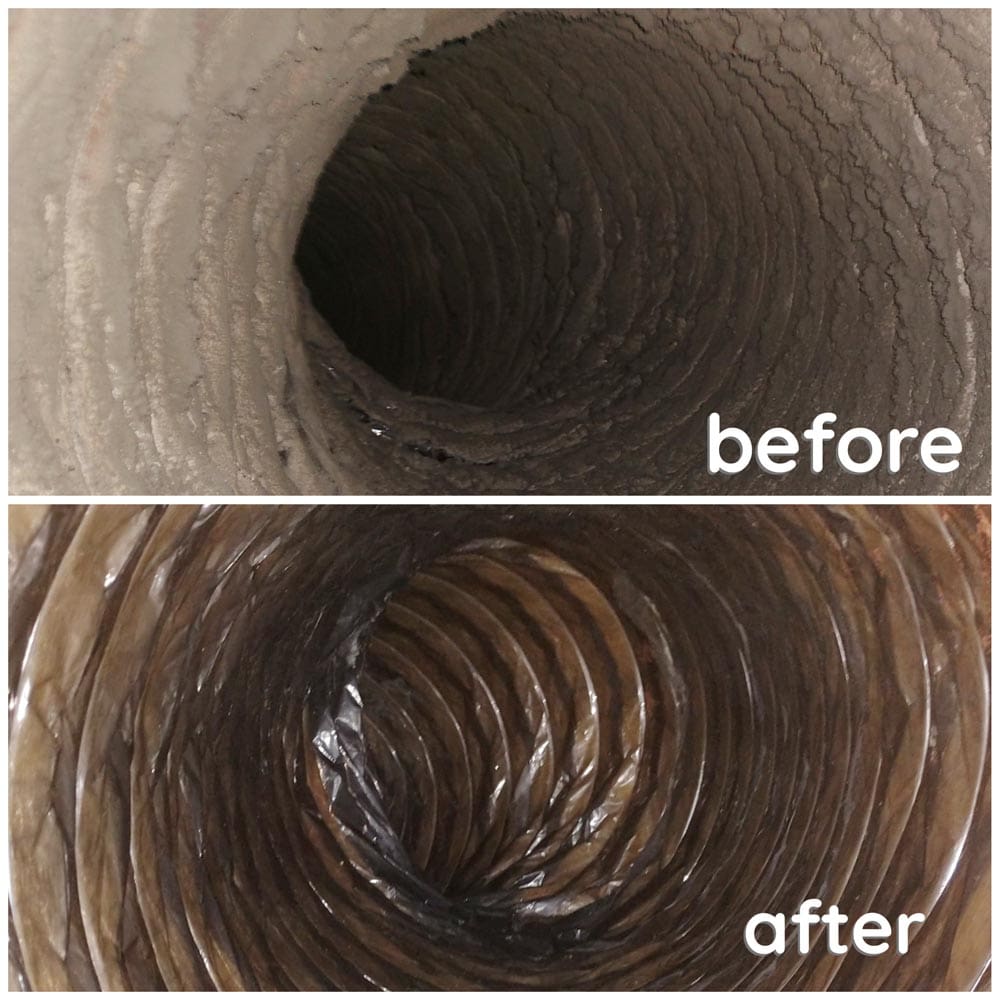 Residential Air Duct Cleaning
When dust, dirt, mold, and other contaminants build up in your air ducts, it can cause serious issues for your home and your health. Let our experts safely - and thoroughly - clean your air ducts so that you can breathe easy!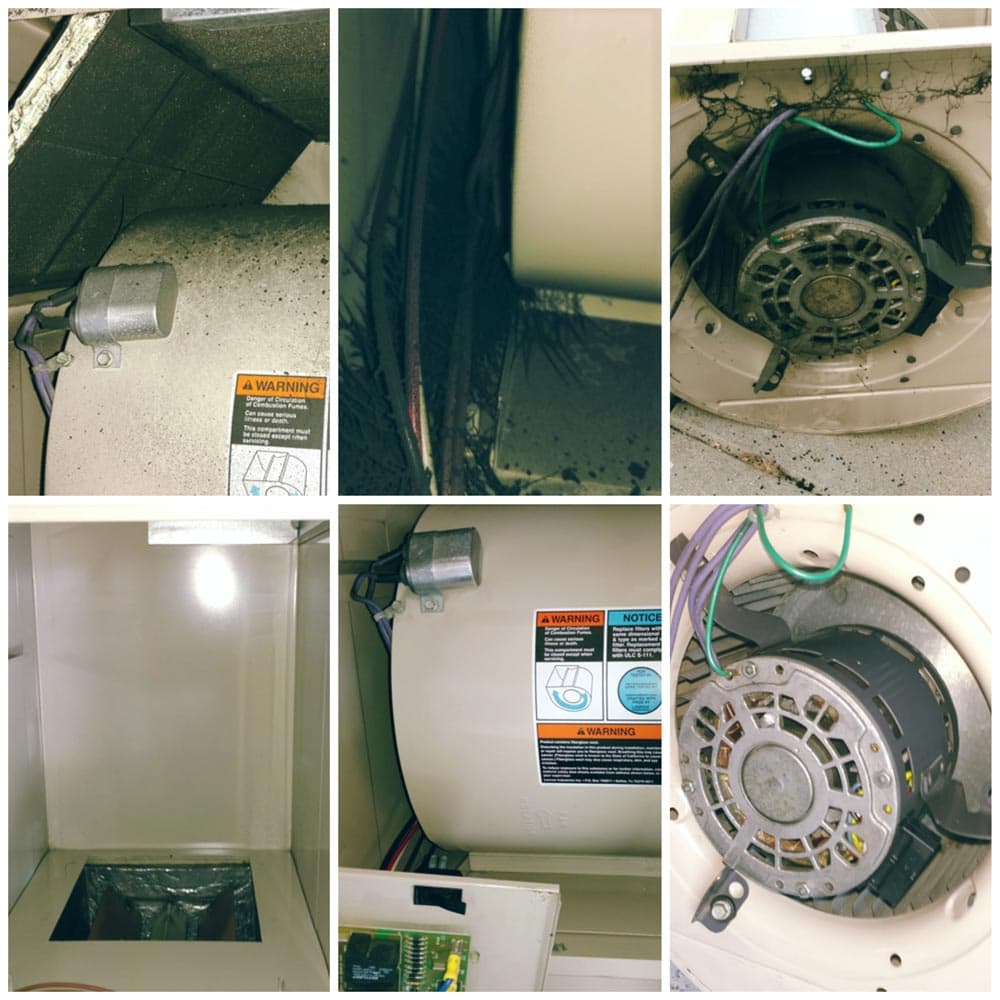 Smoke Damage Cleaning
If your home has been subjected to smoke damage, you may wonder if the smell will ever fade, or if the air quality could possibly improve. Luckily, at FreshX we have a long and successful history of obliterating smoke damage from both surfaces and the air with our thorough, professional air duct cleaning services. Let us make your home as good as new again!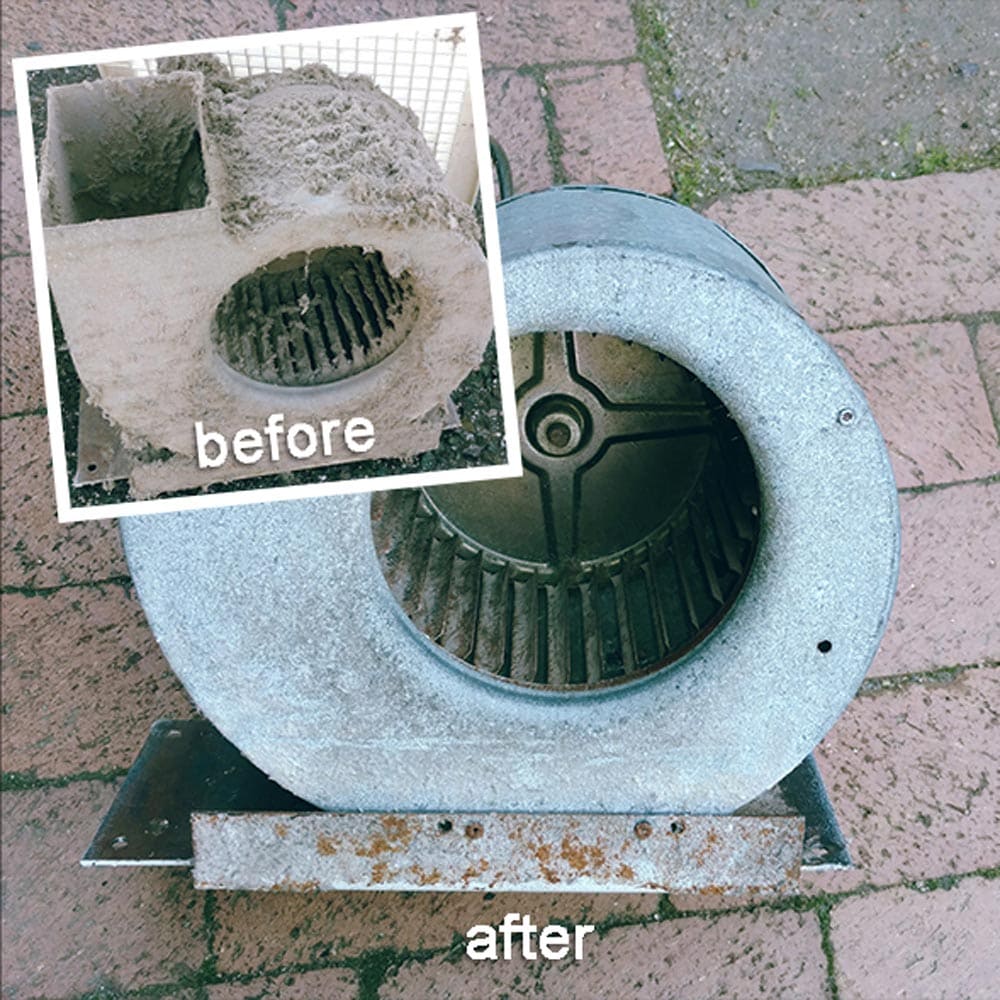 Exhaust Fan Cleaning
A clean, well functioning exhaust fan keeps temperatures comfortable, eliminates cooking odors, and most importantly, reduces your risk of fires. At FreshX, we can clean any build up or clogs, and ensure that your exhaust fan is circulating air the way it should.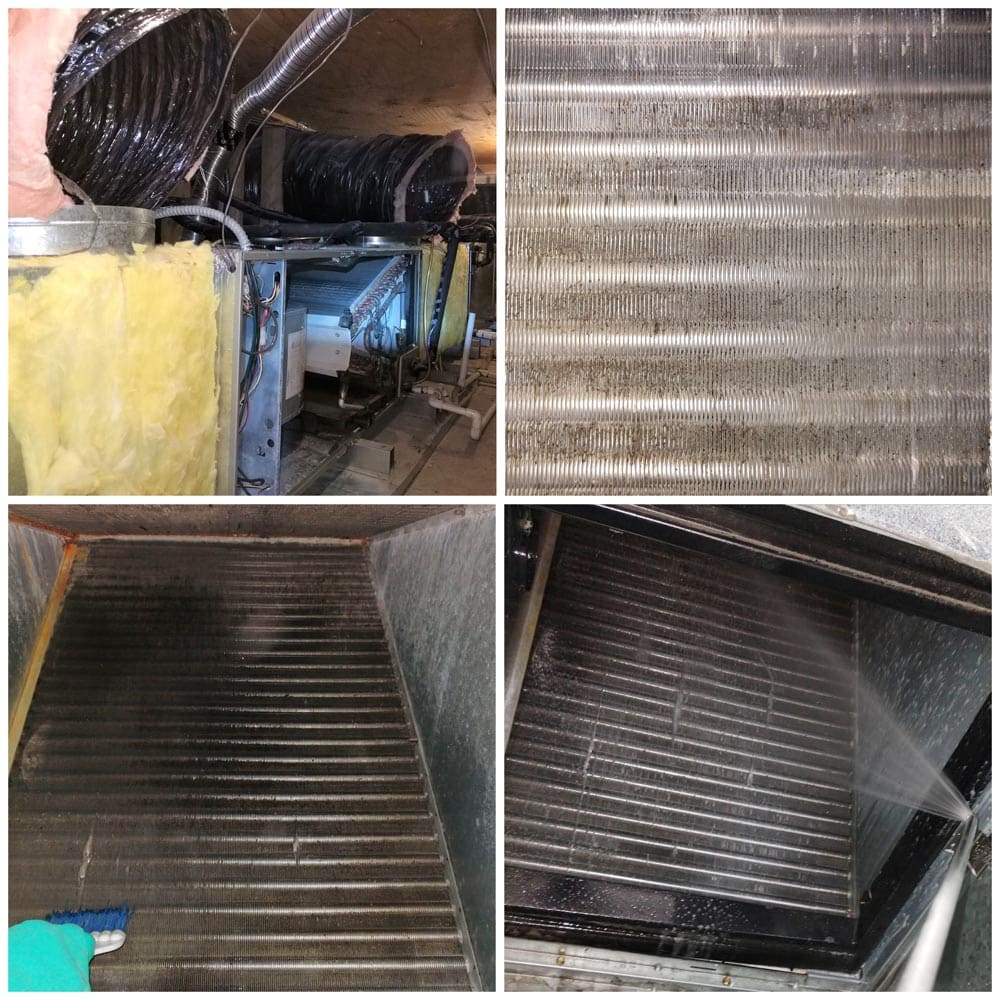 Evaporator Coil Cleaning
Did you know that your AC unit can't run efficiently with dirty evaporator coils? Let us professionally clean them for you so you can enjoy a cool, comfortable home.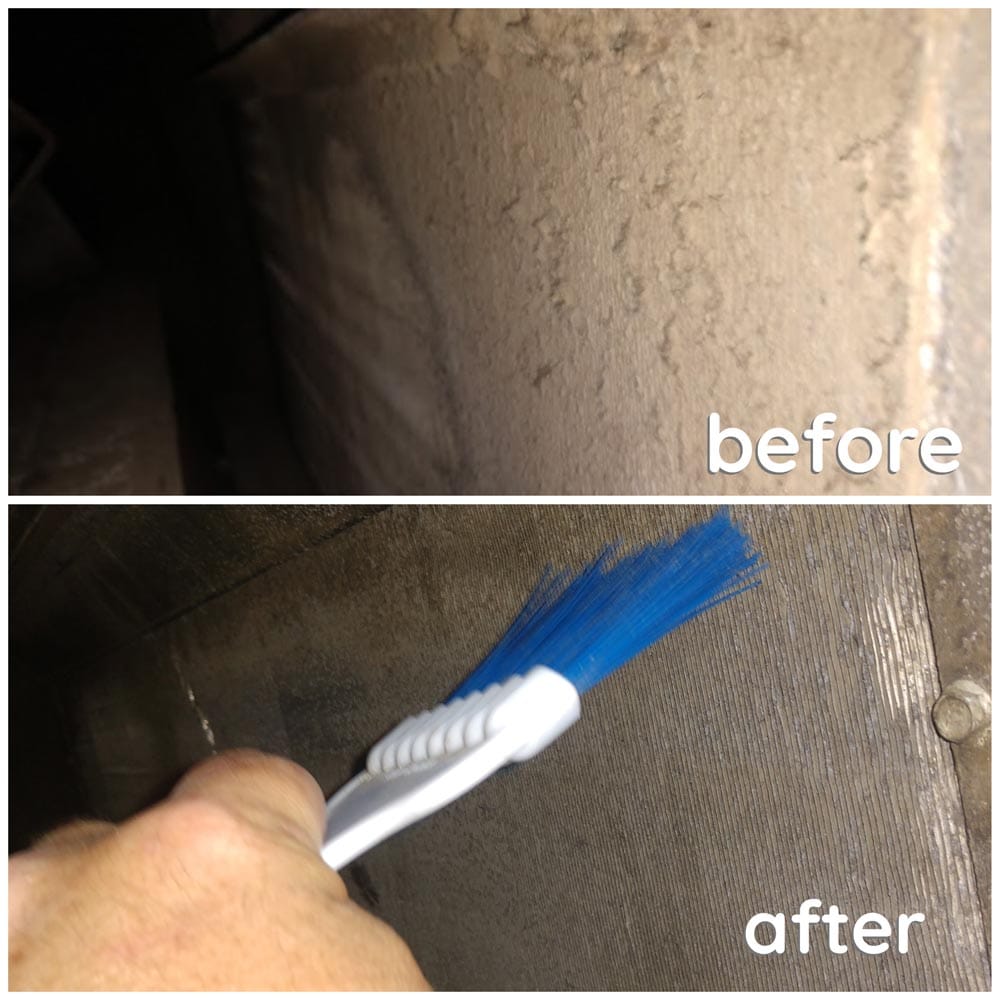 AC Condenser Cleaning
Chances are, your AC condenser is regularly exposed to leaves, dirt, insects, and the like. If you want your AC unit to run effectively - and if you hope to keep your energy bills down - regular cleaning is a must. Let FreshX do the dirty work for you, and we can help prolong the life of your air conditioner!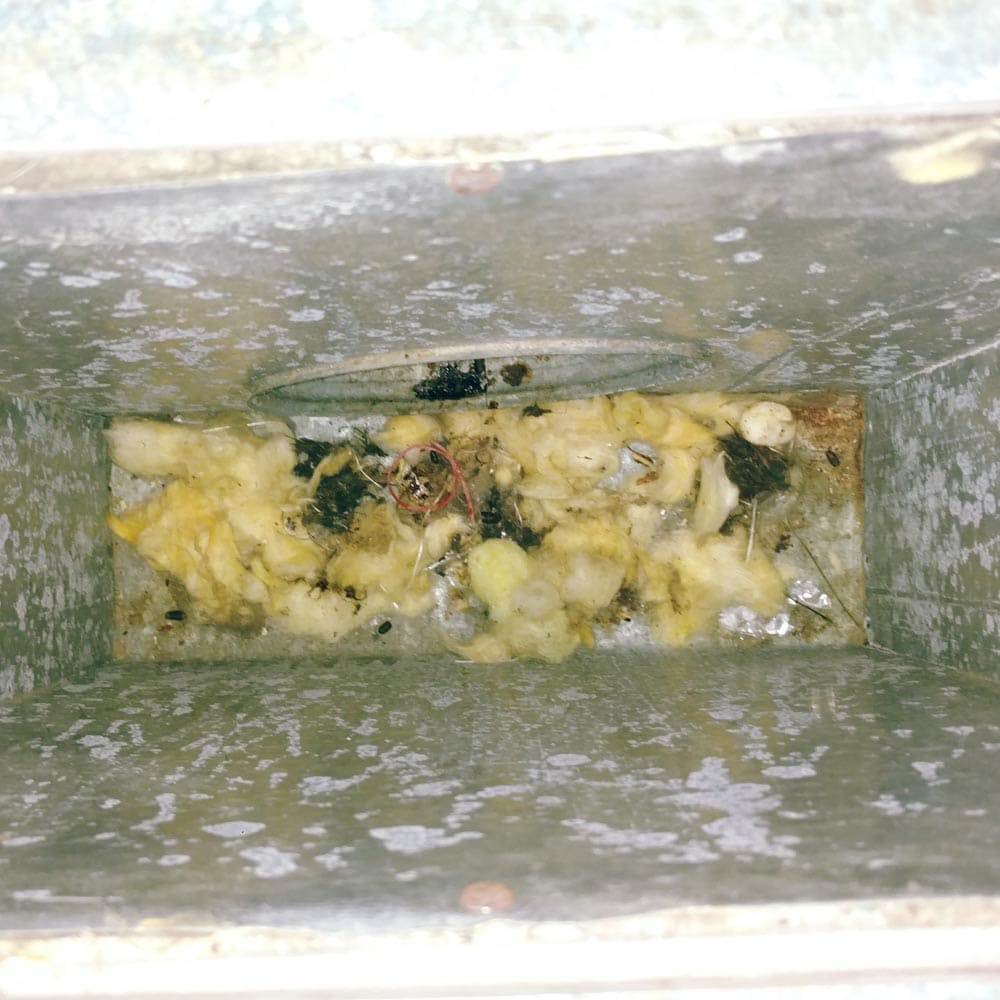 Rodent Duct Damage Repairs
It's not uncommon for furry friends to find their way into our homes and wreak some havoc - especially on ductwork. If you have damage to your air ducts, don't try a DIY repair - FreshX experts can use quality materials and methods to make your air ducts as good as new.
Crawl Space & Attic Clean Up
If you've had rodent issues beyond your ductwork, FreshX is here to save the day! We offer clean up services for dead rodents, nests, compromised insulation, and more from your crawlspace or attic.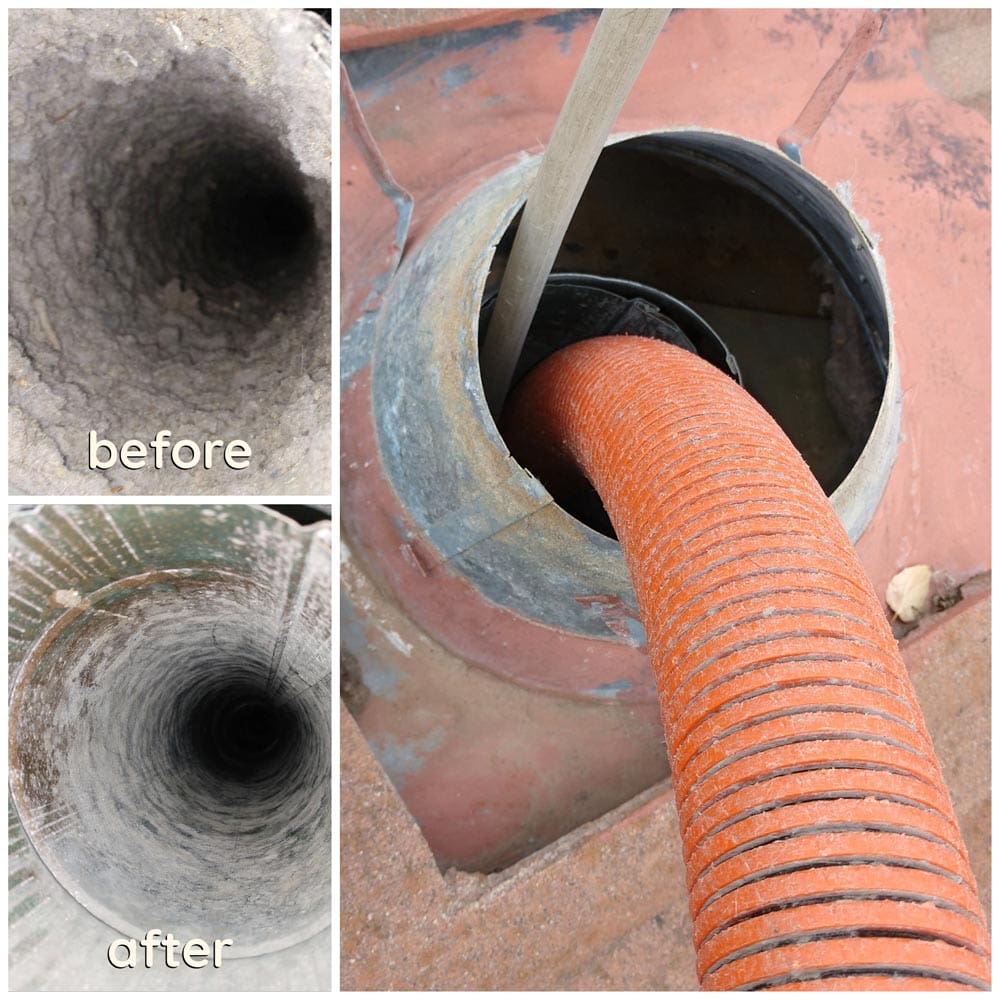 While you probably change your lint trap daily, how often do you clean out your dryer vent? This out of sight area is a prime cause of home fires when not maintained properly. Call FreshX today, and we can help you keep your vent clear and safe.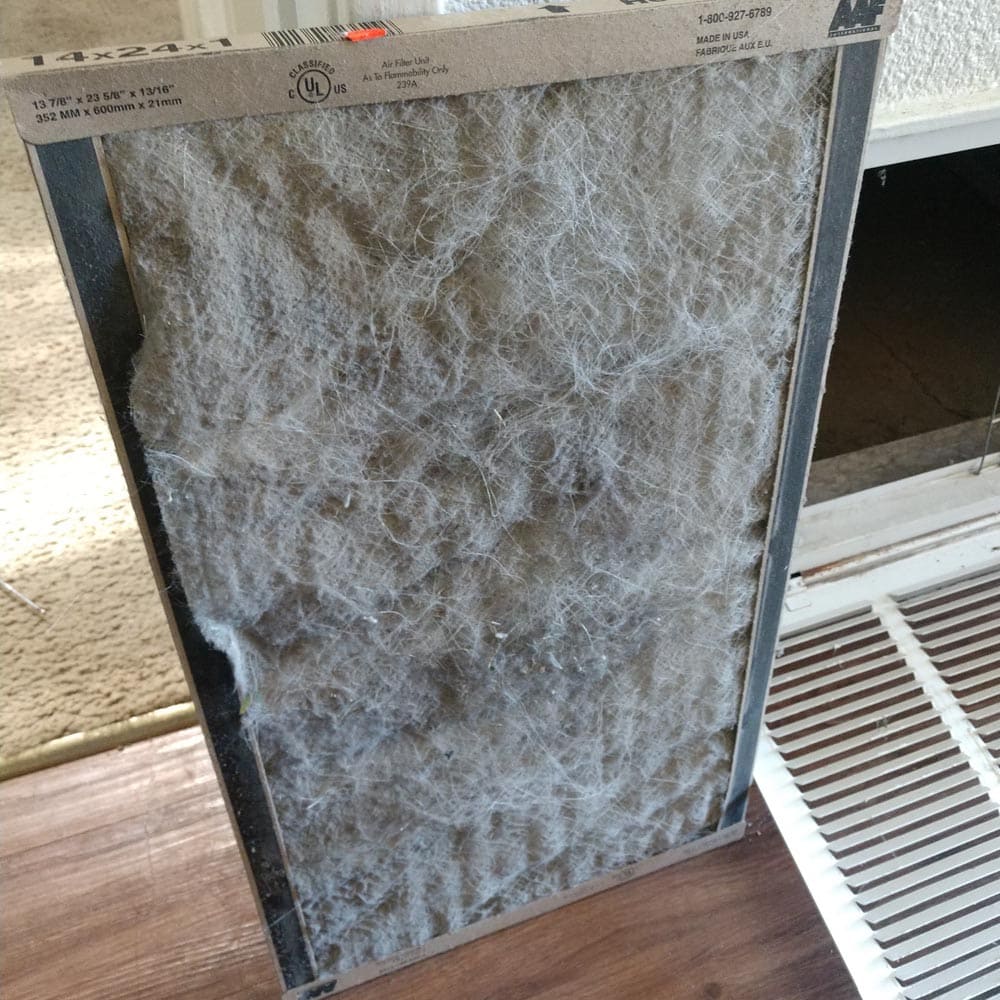 Furnace/Filter Maintenance
If you need filters cleaned or changes, FreshX is here to offer furnace and filter maintenance, too! Rest easy knowing the Clean Air People can tackle your furnace filter needs.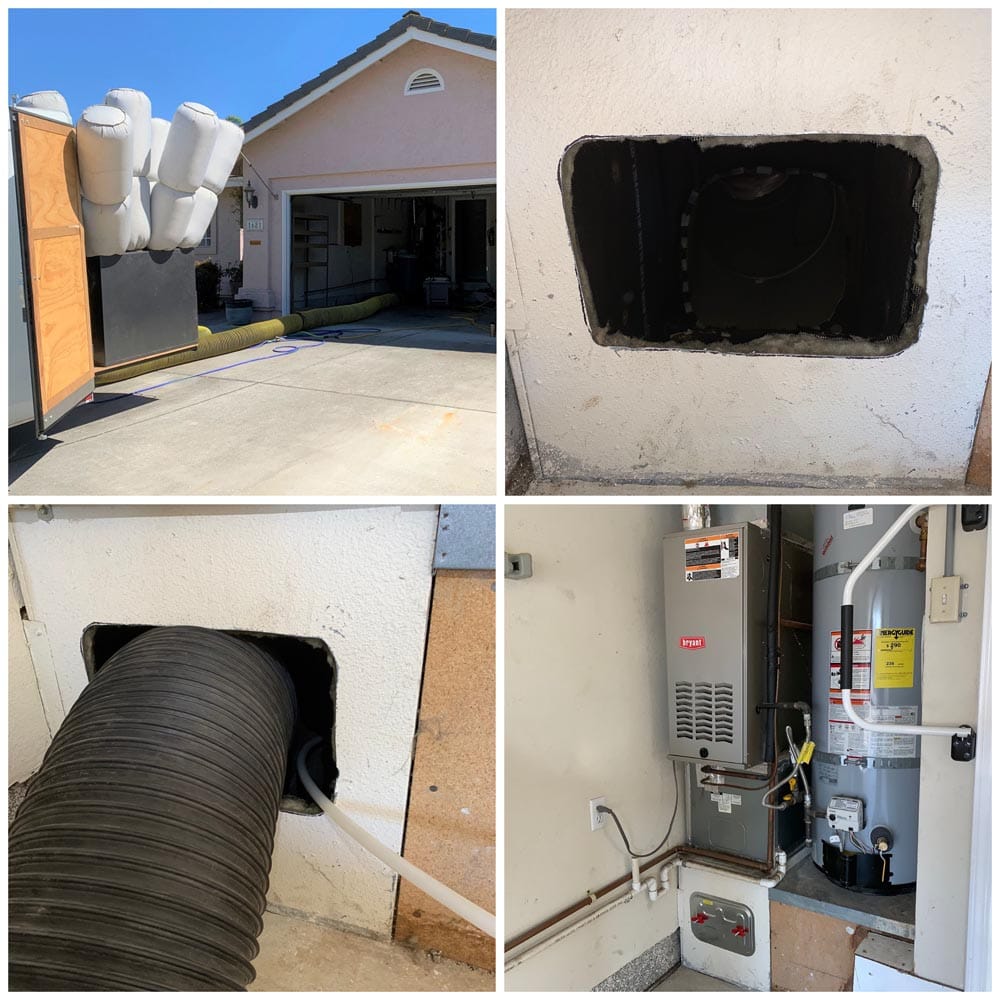 Residential Air Duct Cleaning From Experts You Can Trust
With decades of experience keeping homes safe, clean, and fresh, you can count on the professionals at FreshX Air Duct Cleaning to make your home safer, cleaner, and healthier this year.
Highest Cleaning Standard In The World
FreshX has been certified through NADCA and has been cleaning in accordance with ACR, The NADCA Standard for Assessment, Cleaning & Restoration of HVAC Systems since 2011. This is the industry's standard for HVAC cleaning and restoration and is internationally recognized. By using this standard and maintaining our certifications, FreshX demonstrates its dedication to our customers and our superiority above the competition.