As a business owner, the health of your customers, clients, and employees is important to you.
But you may not realize that your dirty air ducts are causing a host of problems for your business! Allergens, dust, poor air flow, high utility bills, and even illness can result when your air ducts aren't cleaned and cared for routinely.
FreshX Air Duct Cleaning can help keep your business safe in Hollister, Carmel, San Jose, Morgan Hill, Santa Cruz, or the surrounding areas, – and your reputation positive. With our commercial duct cleaning services, we guarantee better quality air at your workplace.
The Clean Air People at FreshX can conquer any commercial air duct cleaning challenge you throw our way. It's our mission to make your business clean, healthy, and successful!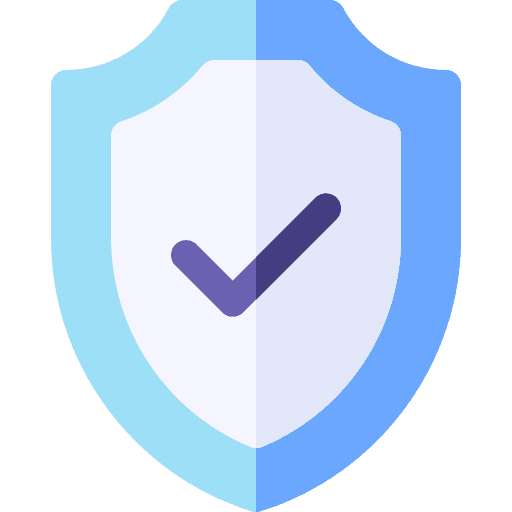 Bonded & Insured
A bonded and insured company with over 40 years in professional cleaning.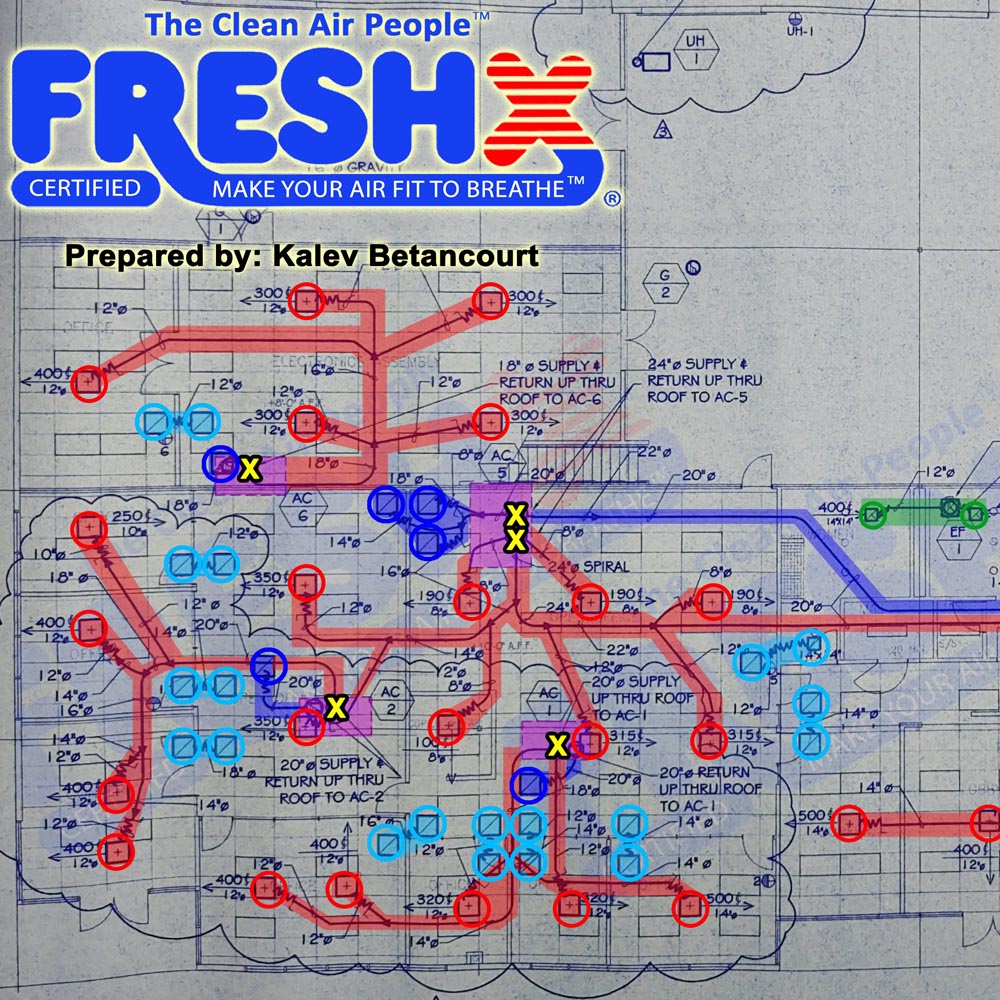 Understanding and implementing a set of mechanical blueprints is essential in HVAC cleaning. We inspect and color-code the blueprints giving us a detailed road map to a successful job and ensuring we clean all the system components.

View some of our sample blueprints from previous jobs.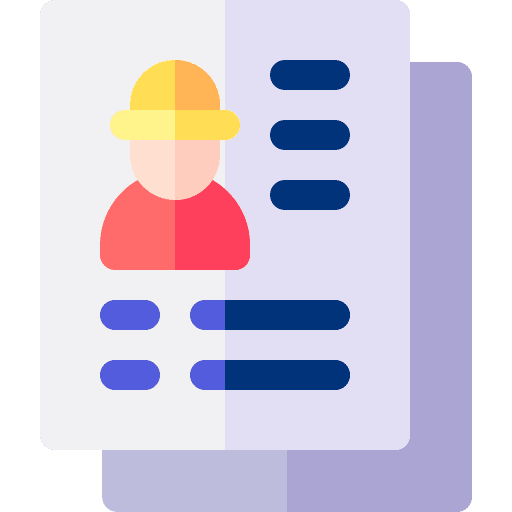 Licensed & Certified
Certified and trained HVAC cleaning technicians, powerful cleaning equipment make for a successful job done right the first time. Our clients can rest assured when they choose FreshX for any job they will see top-grade professionalism from start to finish.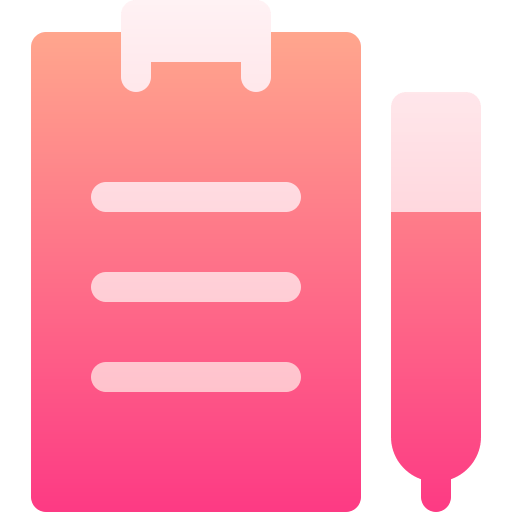 Job Cleaning Reports
We provide our client's with a detailed cleaning report after the job is complete. We provide pictures and videos with notes for our client's records. This will establish a baseline for cleanliness and efficiency in your HVAC systems, which can you help you stay proactive in maintaining a cleaning schedule.
Our Commercial Duct Cleaning Services
FreshX Air Duct Cleaning provides a wide range of HVAC cleaning services.
Discover some of the ways we can lower your utility bills, while improving the air flow and quality at your workplace…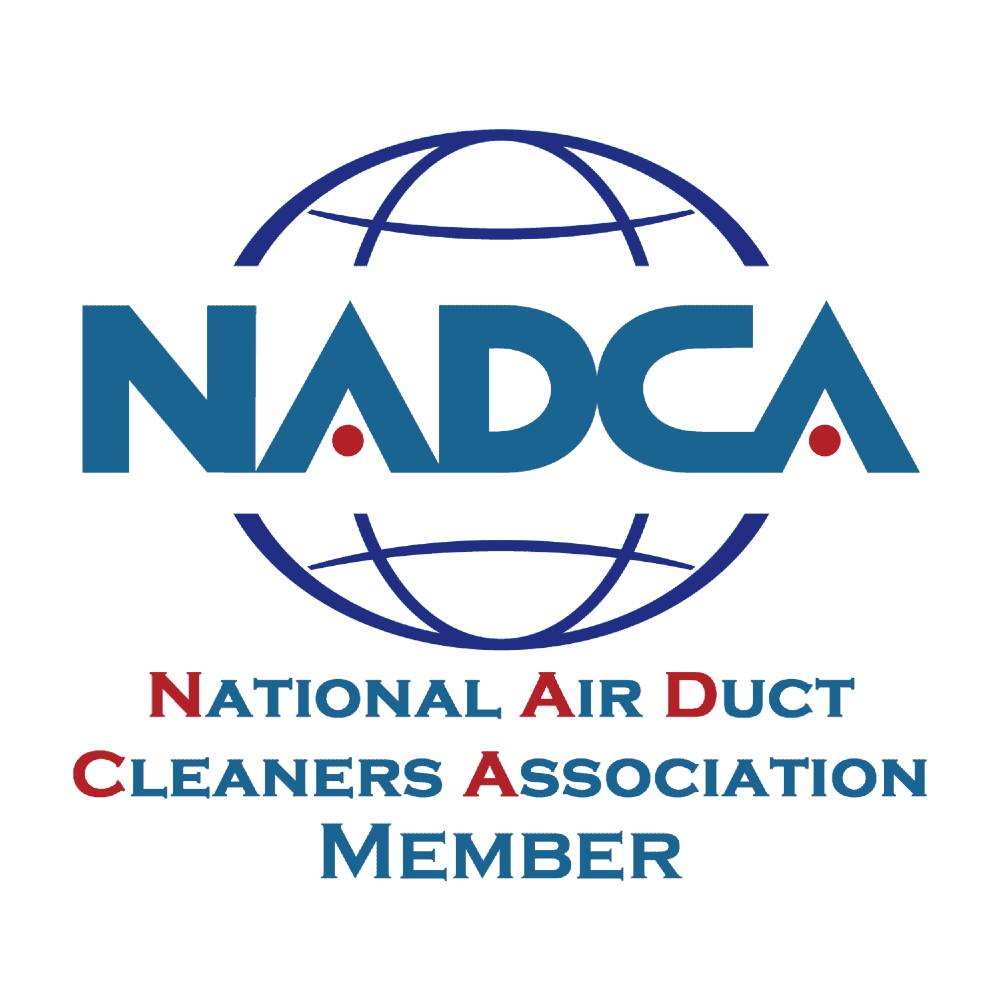 NADCA Certified Ventilation Inspections
Without a professional inspection, you may not know what state your air ducts are currently in. That's why FreshX offers a thorough evaluation before determining if your air ducts need cleaning, repairing, or replacing.

Which means our technicians are qualified to inspect commercial HVAC systems, including post cleaning reports, pictures, and final notes.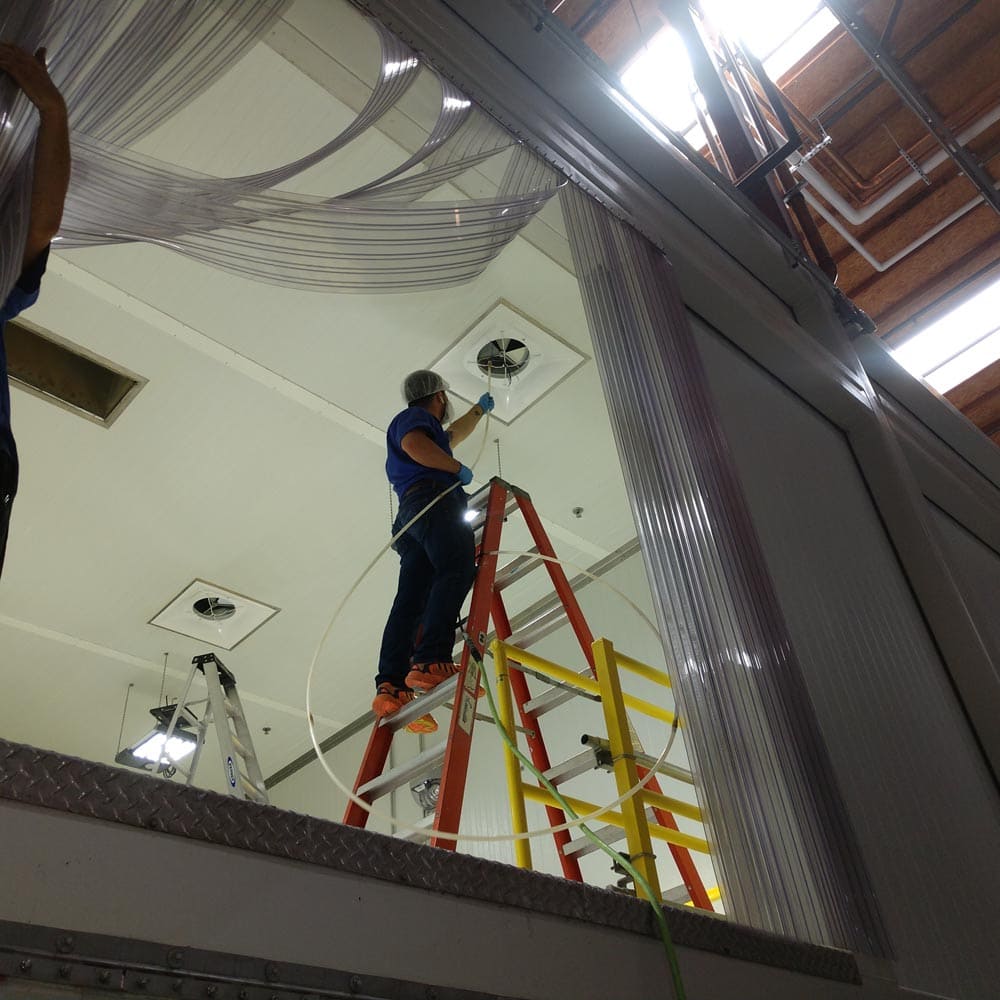 Commercial Air Duct Cleaning
Dust, dirt, mold, and other allergens can build up in your air ducts, and cause major problems for your air flow, utility bills, and the health of your customers and employees. Our experts offer to thoroughly clean your ductwork for you, so you can focus on other business priorities.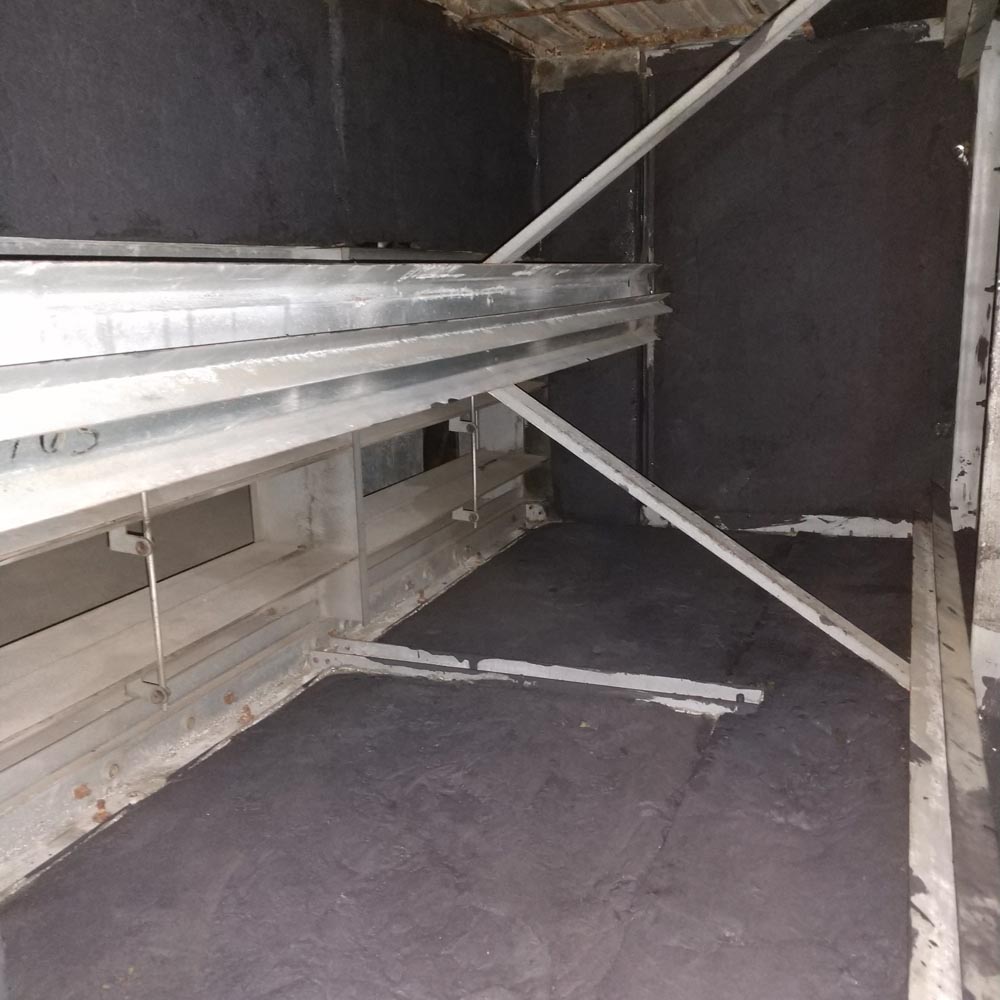 Encapsulation
At FreshX, we also offer air duct encapsulation services. Encapsulation refers to a special sealant that's applied to your ductwork. This process helps keep your HVAC system running efficiently and also significantly expands the life of the air ducts at your workplace.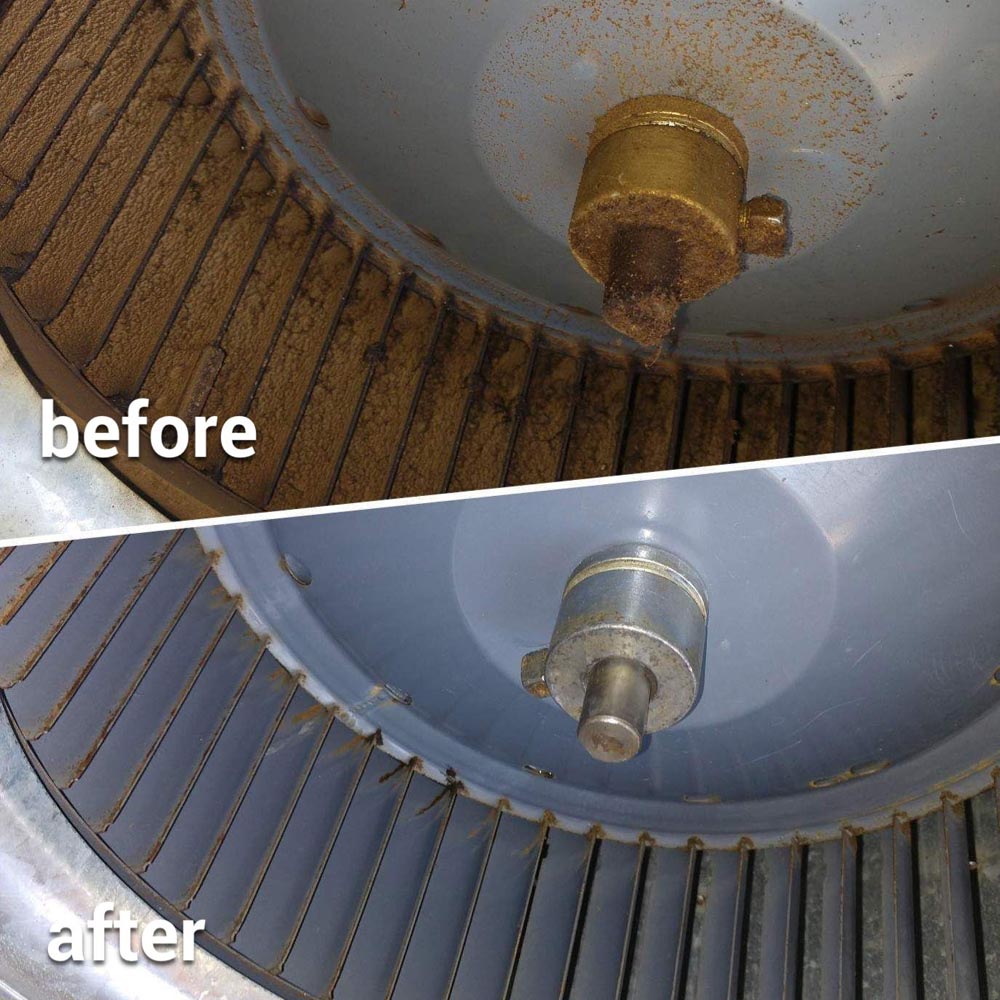 Smoke Damage Cleaning
If your business has been impacted by smoke damage, you may be wondering if you will ever be able to welcome employees or customers back again. The good news is, at FreshX we have a long and successful history of obliterating smoke damage and lingering smells from the surfaces - and the air - with our professional cleaning services.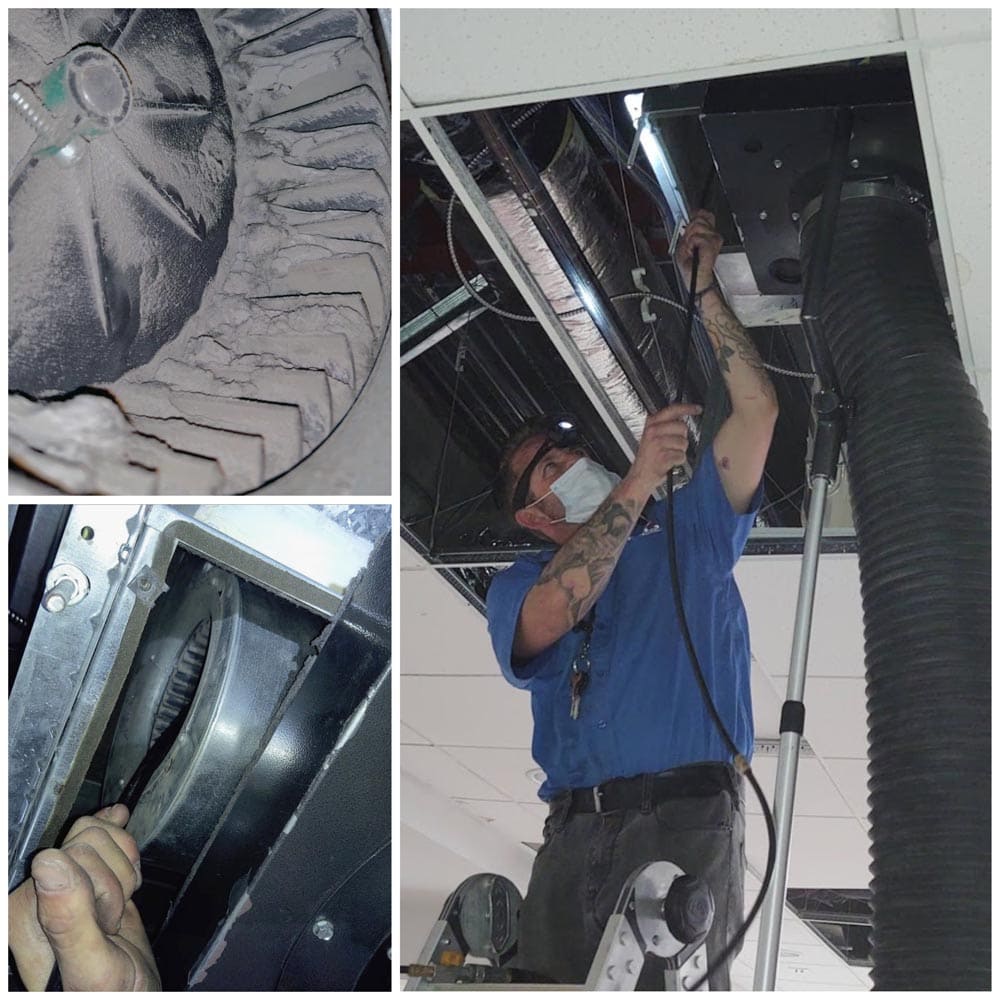 Exhaust Fan Cleaning
A clean, well functioning exhaust is a must in many businesses, such as commercial kitchens and employee break rooms. These fans keep temperatures comfortable, eliminate odors, and most importantly, reduce your risk of fires. Don't gamble with a dirty exhaust fan! At FreshX, we can clean your unit and ensure that your exhaust fan is working the way it should.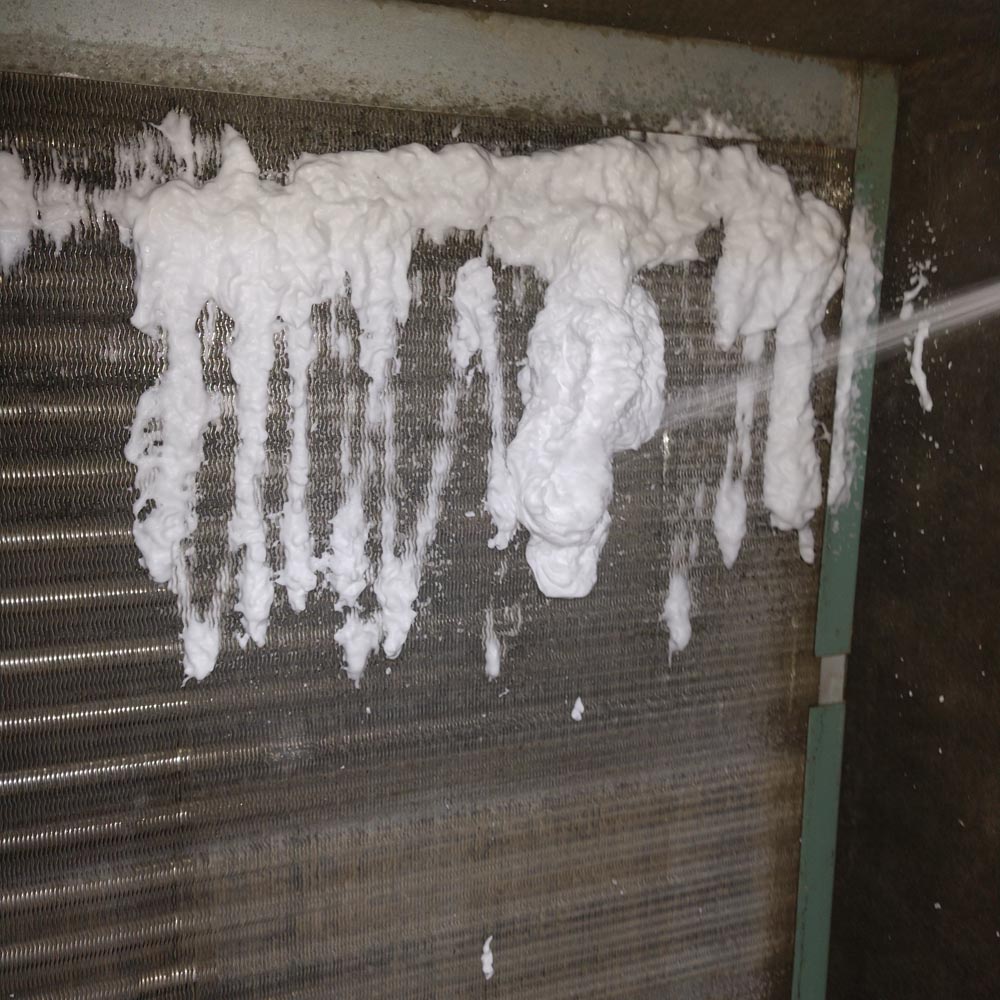 Evaporator Coil Cleaning
Chances are, your business has an AC unit. But you may not realize your AC can't run effectively if your evaporator coils are dirty! Our professionals at FreshX will inspect and clean your evaporator coils and make sure your AC is as good as new.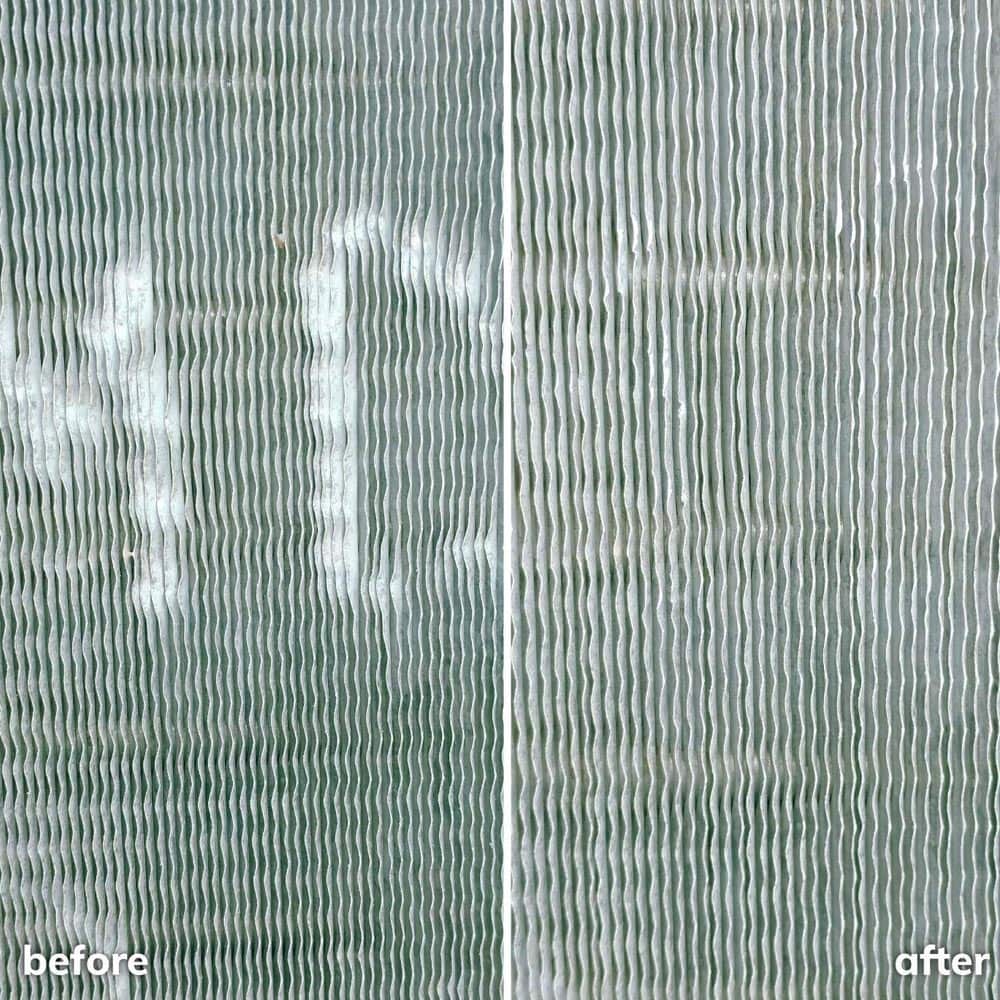 AC Condenser Cleaning
In most homes and businesses, AC condensers are outside and regularly exposed to leaves, dirt, and debris. In order to run optimally, regular AC condenser cleaning is critical. FreshX air duct cleaning services is here to clean your unit, and help make your AC more efficient all season long.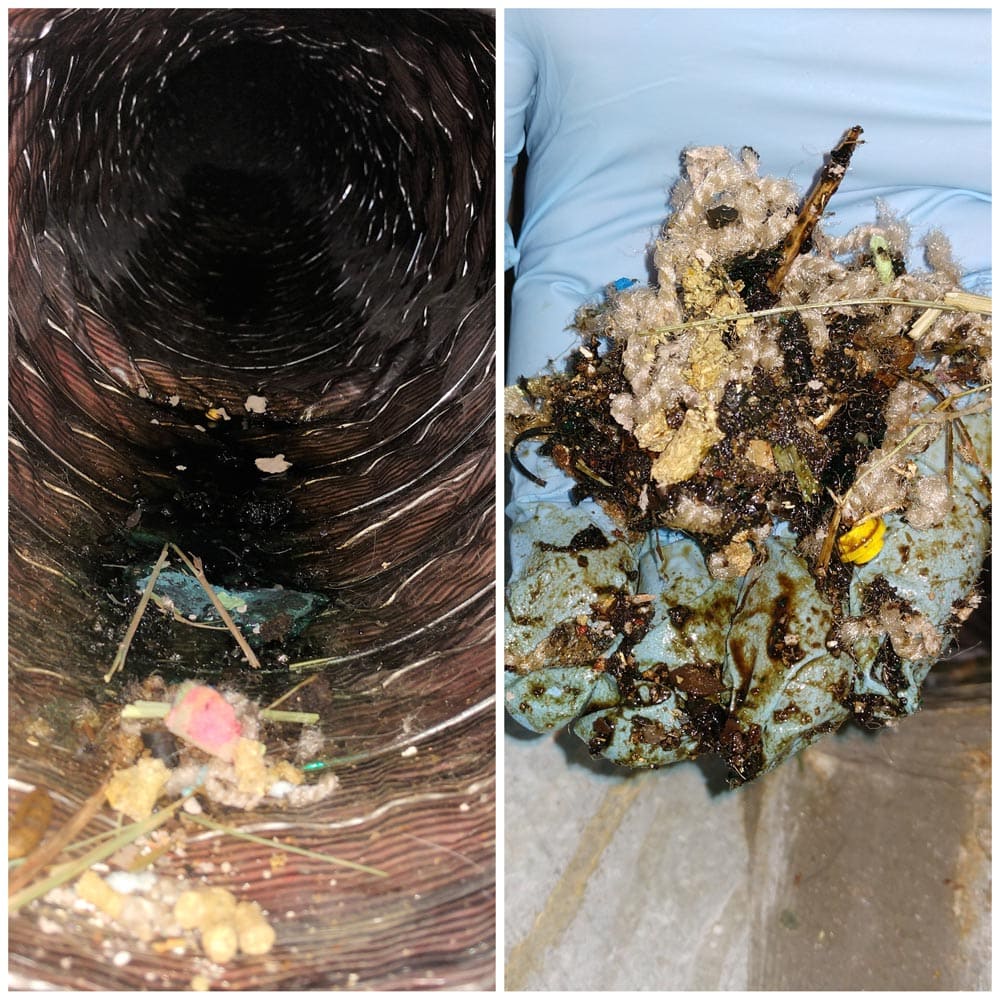 Rodent Duct Damage Repairs
Rodent problems wreaking havoc on your business? If you have damage to your air ducts thanks to these furry pests, FreshX can save the day. We offer clean up, repairs, and replacement and can make your ducts as good as new.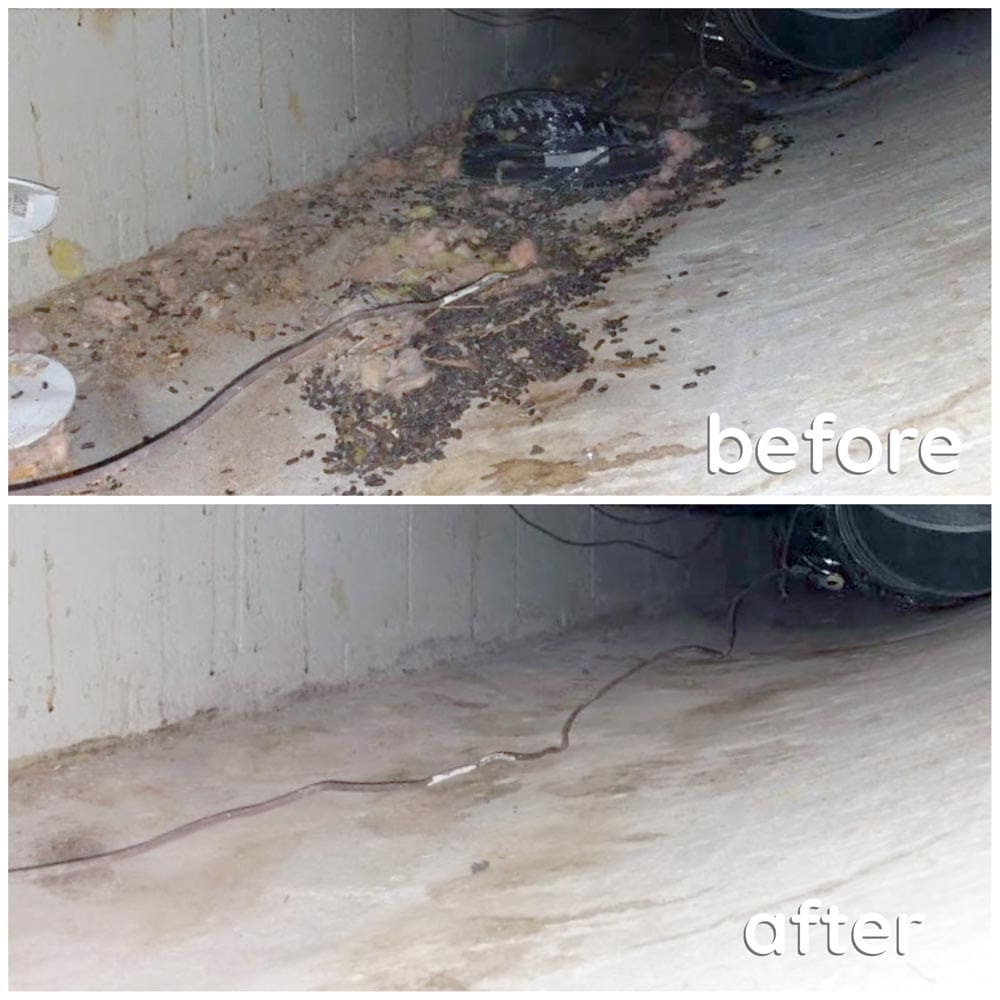 Crawl Space & Attic Clean Up
Speaking of rodents, if your damage goes beyond that of your ductwork, FreshX can still help! We offer thorough clean up services for dead rodents, nests, compromised insulation, and more from your crawlspace or attic.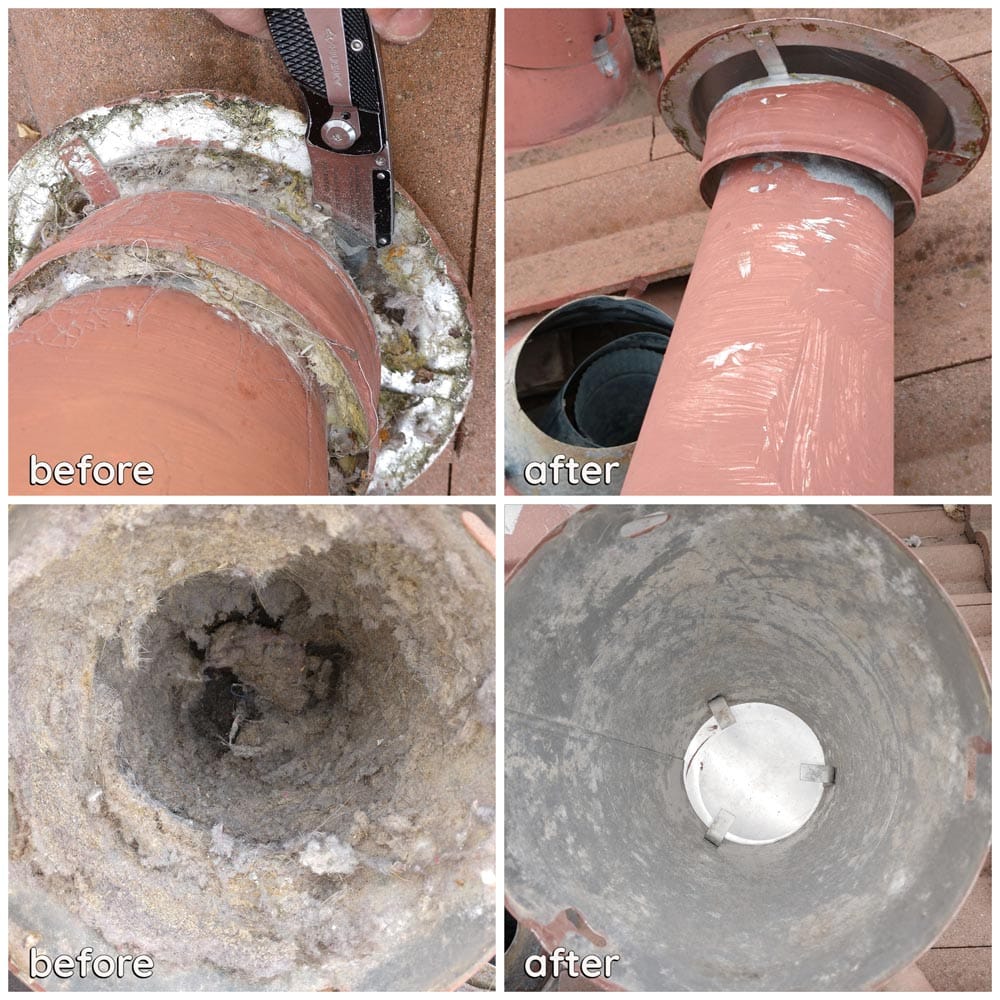 Dryer Vent Cleaning
If your business has dryers, chances are the vents aren't being cleaned as often as they should be to ensure your safety. But when vents are neglected, your risk of fires increases significantly. Call on the FreshX experts to keep your vents - and your business- clean and safe.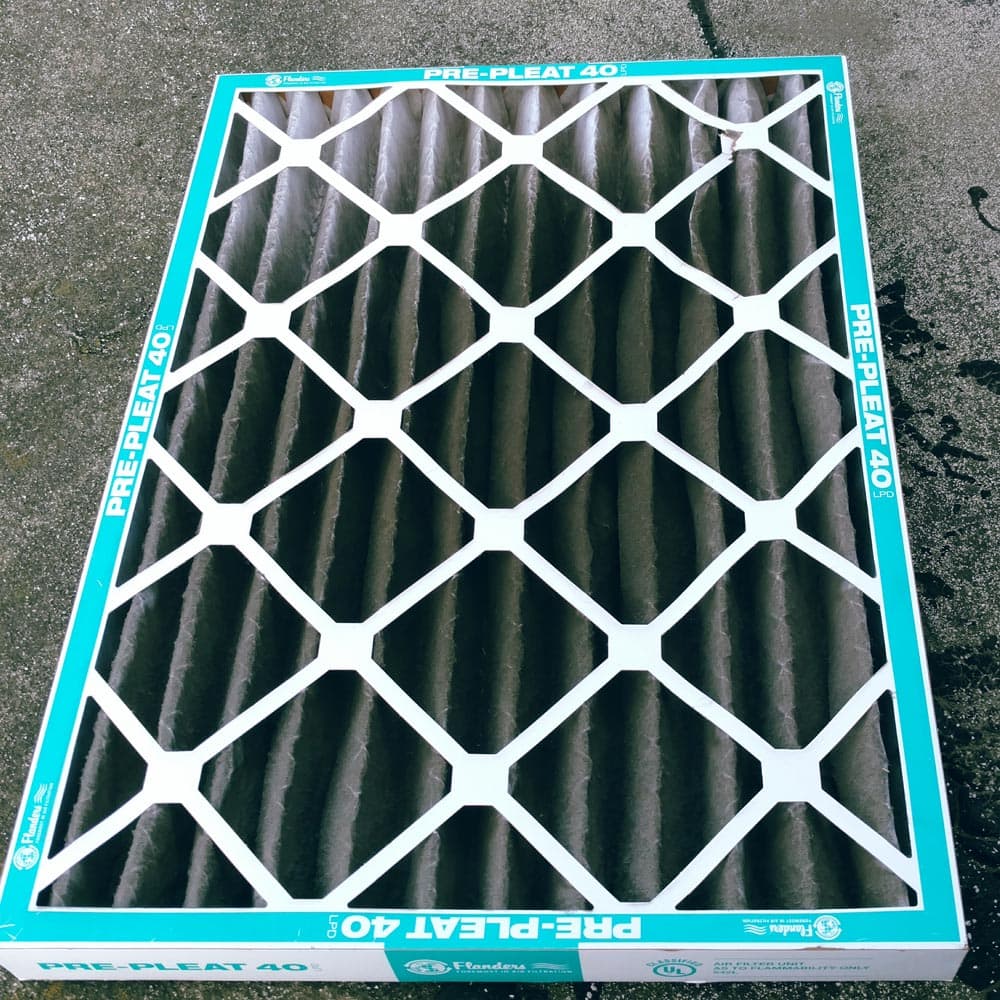 Furnace/Filter Maintenance
Furnace filter maintenance just not making its way to the top of your to-do list? FreshX is here to clean your filters, change your filters, and maintain good air flow from your HVAC system.Call us for your commercial HVAC cleaning needs today!
Commercial Air Duct Cleaning From The Clean Air People
At FreshX Air Duct cleaning, we have decades of experience keeping commercial businesses efficient, healthy, safe, and clean. You can count on our experienced technicians to keep your business operating at it's best this year.

Give us a call today!