Residential & Commercial Air Duct Cleaning Experts
Do you suffer from dust, allergies, or breathing issues? Are you sick of paying too much for utility bills?
Residential Air Duct Cleaning California
At FreshX Air Duct Cleaning, we firmly believe that air quality impacts our life quality.
Your home should be a refuge. But when dust, allergies, asthma, illness, and other breathing related issues occur, it can be hard to enjoy your home environment.
That's why we offer a range of air duct cleaning services.
Our team of experts can address rodent duct damage, smoke damage, exhaust fan cleaning, evaporator coil cleaning, AC condenser cleaning, post construction clean up, crawl space clean up, and more!
No matter your needs, the Clean Air People at FreshX are here to help you breathe easy.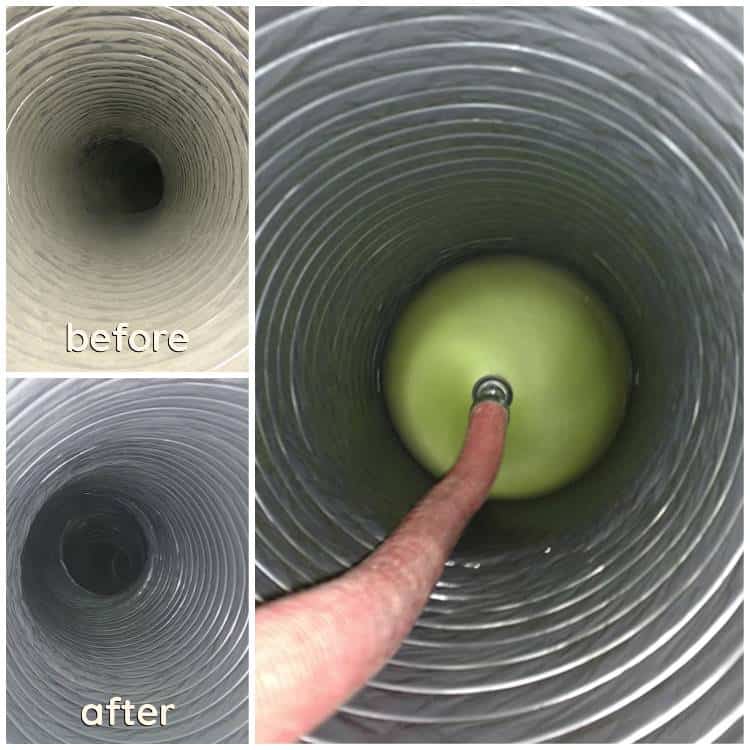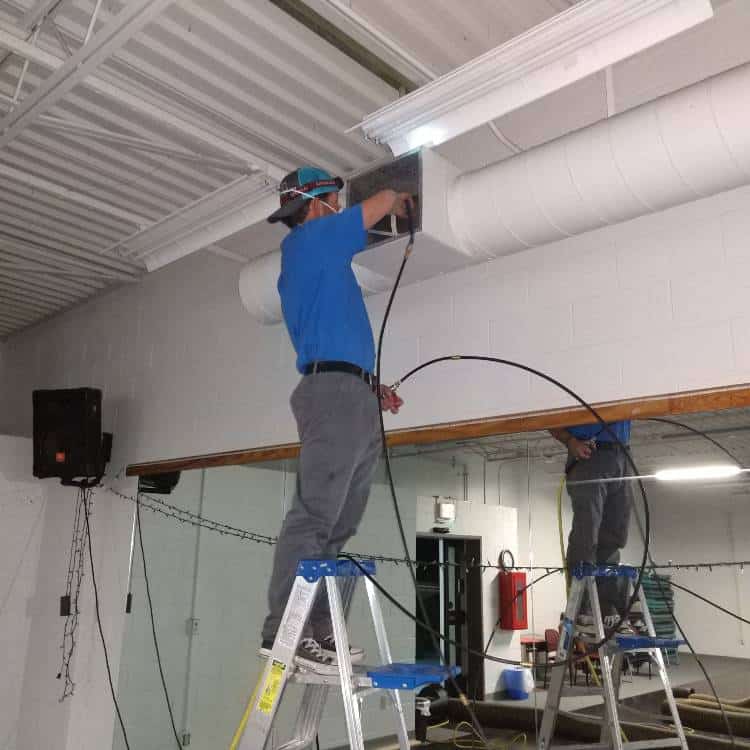 Commercial Air Duct Cleaning California
Maintaining good air quality at your business is just as important as it is at home.
Healthy, clean air ensures that your customers, clients, and employees are safe, and also ensures you aren't wasting money on duct leaks or energy waste.
The NADCA certified experts at FreshX offer a host of commercial HVAC duct cleaning services while implementing mechanical blueprints, from full system duct cleaning near me, encapsulation, NADCA commercial ventilation inspections, and more. We also offer our clients free post-cleaning reports with pictures and notes.
Call us today and see for yourself how our quality of work and customer service set us apart from other air duct cleaning companies!
Did you know that build up in your dryer vents and ductwork can significantly increase your risk of fire hazards? These out of sight and out of mind areas are often overlooked by home and business owners, but still pose a significant safety threat when not regularly maintained.
The good news is, the duct cleaning experts at FreshX offer regular cleaning and repairing of vents and ductwork.
Whether you have commercial or residential dryers, our experts can help you clean and maintain your dryer vents.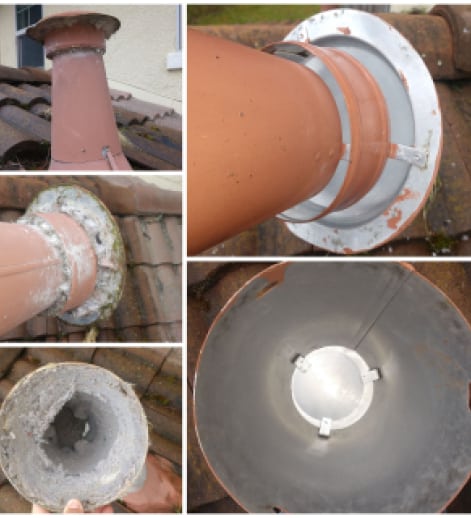 NADCA Certified in HVAC Duct Cleaning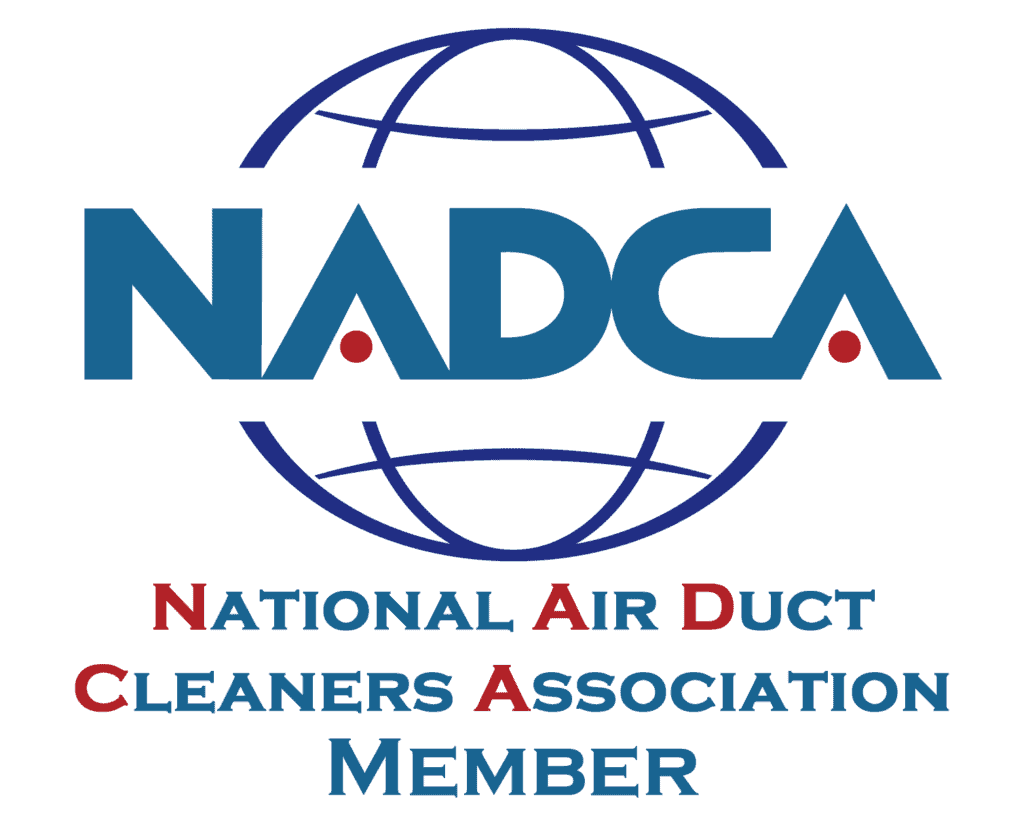 We believe safe, clean air and an energy efficient home or business is everyone's right.

FreshX is a family owned business with nearly three decades of experience cleaning full HVAC systems and performing inspections.

We offer ongoing education to our staff so we can continue to provide you with high quality services. Other air duct cleaning companies simply can't beat our experience, worth ethic, or customer service.

Breathe easy knowing you're in FreshX hands!
To ensure safety for our staff and our customers, we comply with CDC guidelines set in place by the state of California. We perform regular temperature checks, sanitizes, wears masks, and maintains social distancing for your health and ours!
Today, many people underestimate what a difference the air quality in their homes can make in their daily lives. Clean air is something we often take for granted, until problems start to arise.
If you have trouble breathing at home or work, or you're sick of wasting energy due to leaky air ducts, there's only one place to call. We service residential homes and commercial properties from Salinas to Santa Cruz, to Hollister and Morgan Hill, to San Jose and more!