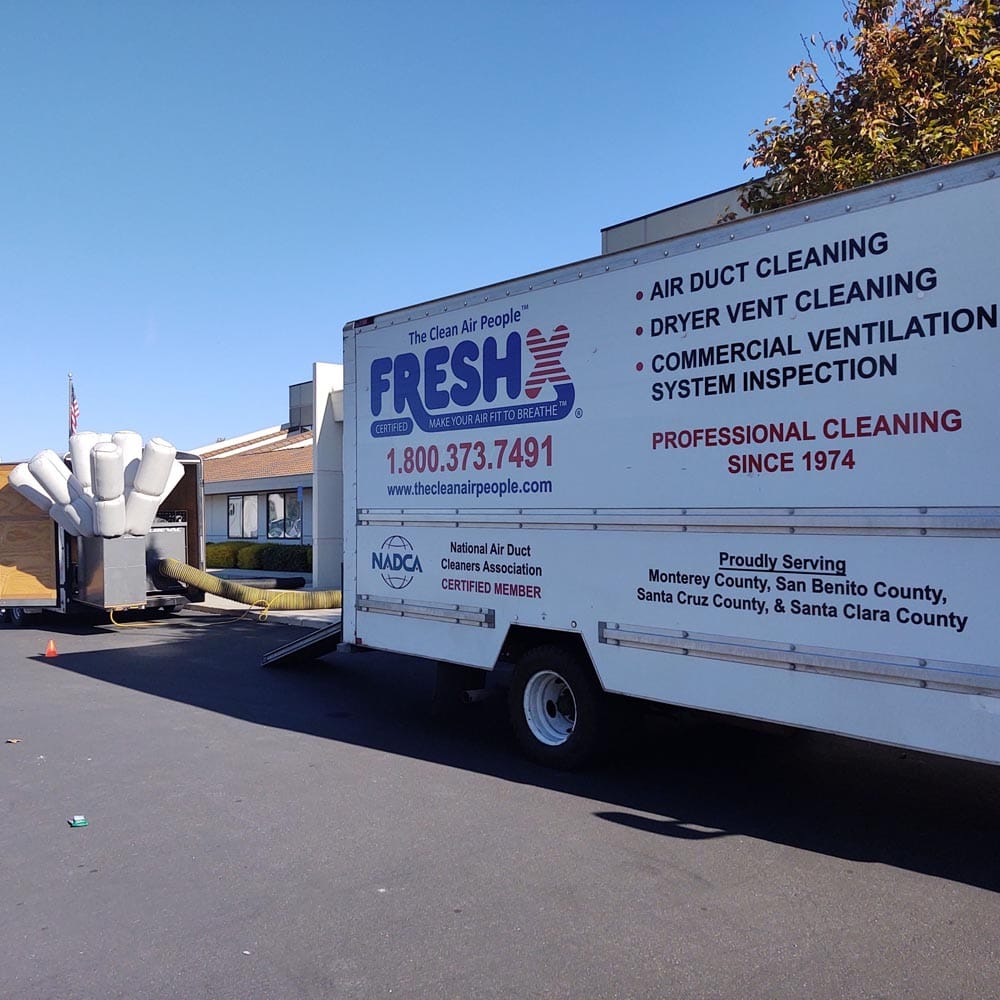 The Clean Air people at FreshX Air Duct Cleaning are here to help our valued clients in Santa Cruz breathe easy all year long.
If the air quality in your Santa Cruz home or business isn't what it could be, it's time to call on some expert help.
Let our team clean your air ducts, make repairs or replacements to your duct work, address build up in your HVAC system or a dryer vent cleaning, and help you get back to a safe and clean environment this year!
Residential Duct Cleaning Santa Cruz
Cleaning your air ducts is a very important home task – but one far too many homeowners put off or ignore.
Dirty air ducts can hide allergens, mold, and other contaminants known to cause allergy and respiratory issues. If you haven't cleaned your air ducts recently, chances are these contaminants are being blown into your home – and into your lungs – every day.
Luckily, FreshX Air Duct Cleaning Santa Cruz is here to offer peace of mind – and clean air. Let us take care of the dust, dirt, and grime on your air ducts, dryer vents, exhaust fans, and HVAC system for you.
Commercial Duct Cleaning Santa Cruz
In addition to diminishing the air quality at your place of business, dirty air ducts can also cause your HVAC system to run ineffectively.
If you're sick of paying extra on your energy bills every month, then it might be time to get your duct work professionally cleaned!
The Clean Air People at FreshX offer maintenance, repairs, and a variety of NADCA certified commercial HVAC cleaning services. Whether you need full system duct cleaning, encapsulation, and more, FreshX is on the job!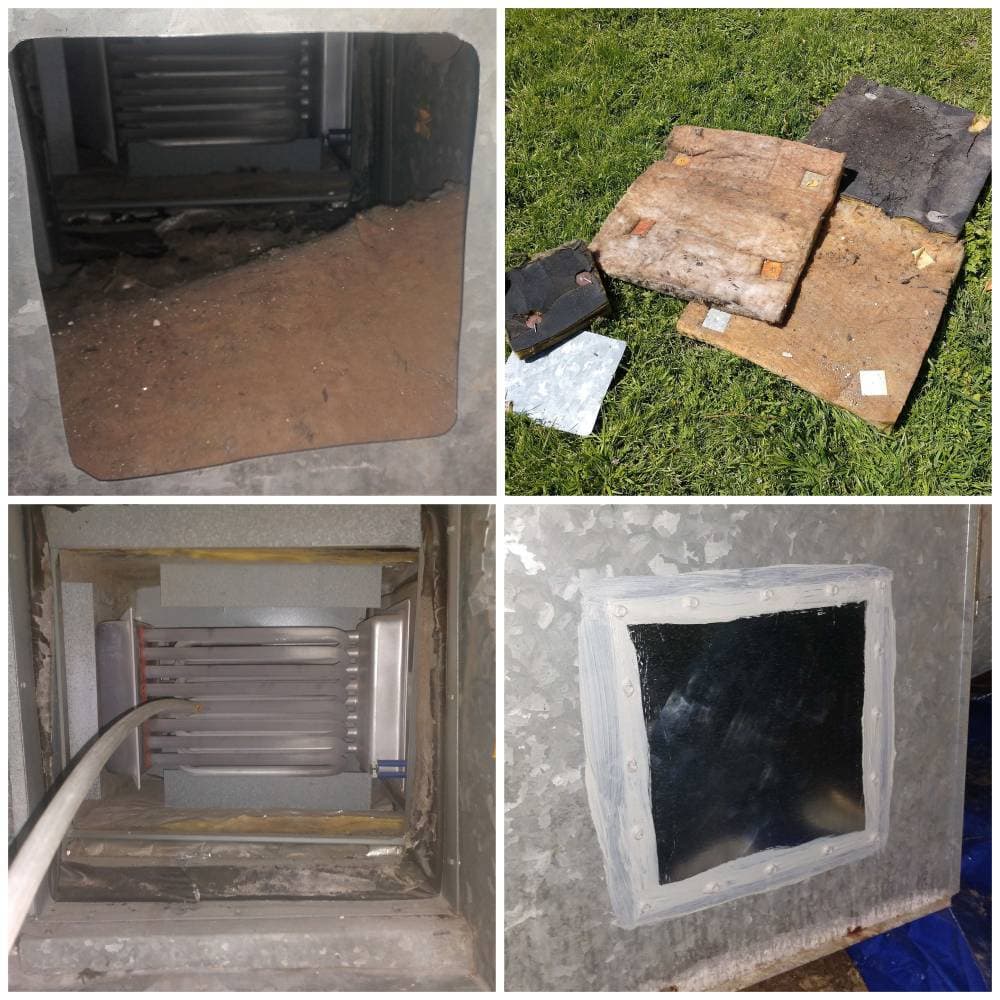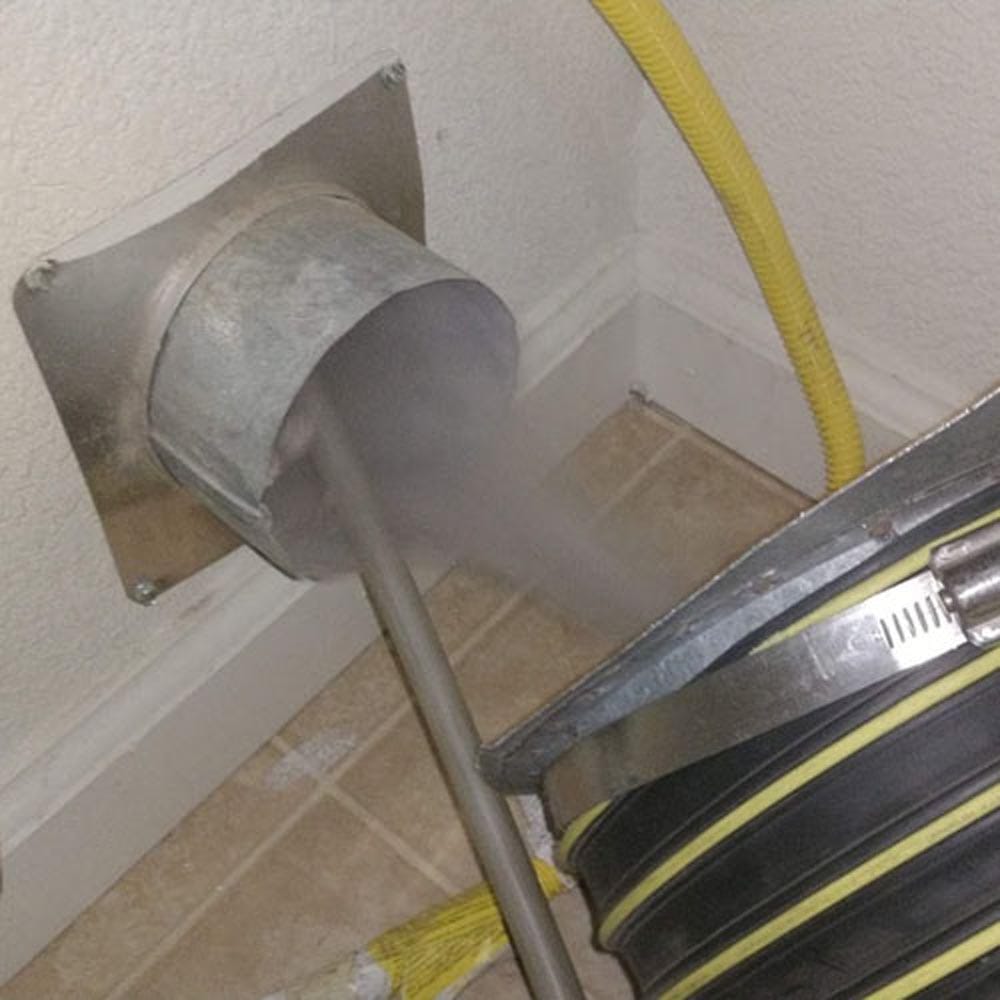 Dryer Vent Cleaning Santa Cruz
Did you know that neglected dryer vents are one of the leading causes of home fires?
It doesn't have to be this way! If you want to decrease your risk of home fires – and save on your energy bills at the same time – call on FreshX Air Duct Cleaning.
We will expertly eliminate lint, debris, dust, and other build up from your vents. We guarantee you'll see a significant decrease in your drying time – and you can rest easy knowing your home is safer this year.
Rodent Duct Damage & Crawl Space/Attic Clean Up
Got rodents?
Stress no more. The experts at FreshX provide rodent cleanups in your basement and attic and also offer repairs to ductwork damages by these pesky invaders.
Furnace/Filter Maintenance
A well working HVAC system requires regular filter cleanings and filter replacements in order to live long and run optimally.
But furnace maintenance and cleaning can be a headache.
FreshX knows you're busy – that's why we offer to replace, clean, and inspect your filters and provide you with a host of other services for your HVAC cleaning needs.
Anyone who has experienced smoke damage knows how hard it is to regain that clean air quality again.
Luckily, the Clean Air People at FreshX offers professional cleaning services that eradicate smoke damage and odors from the air in your space, guaranteed.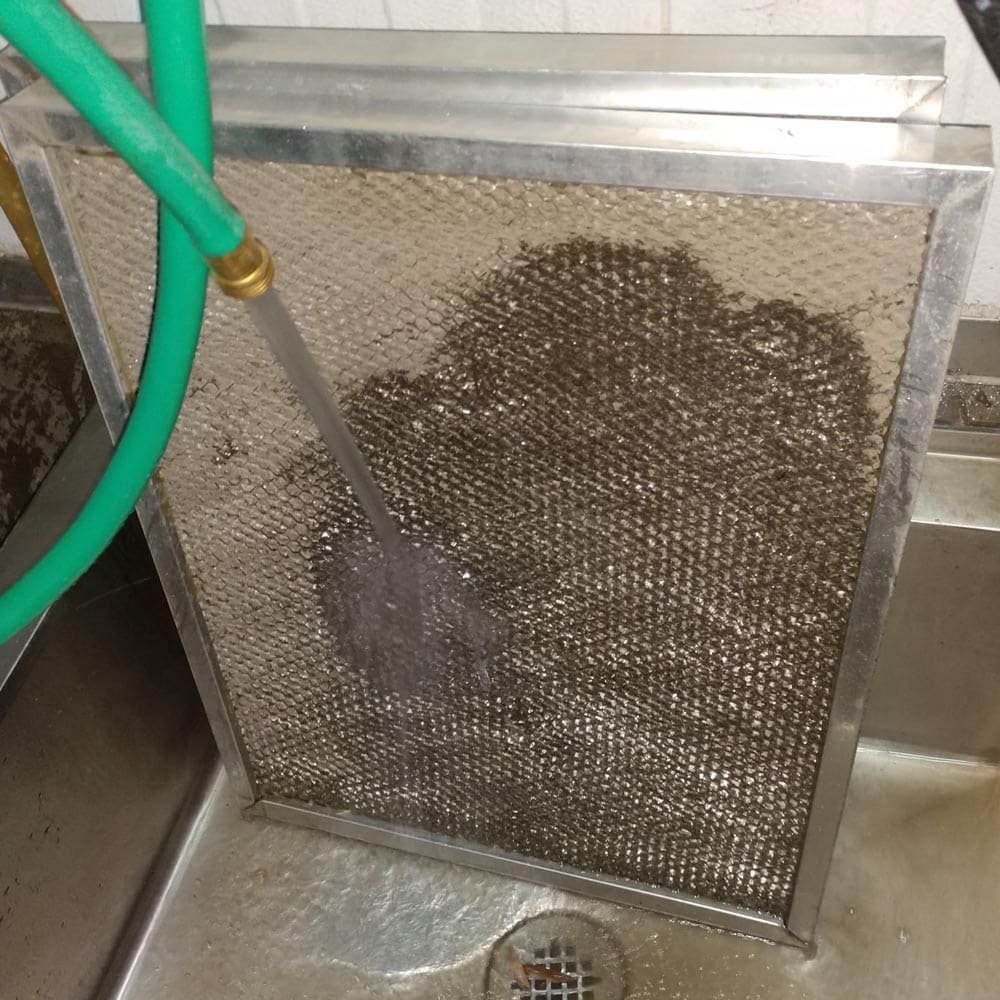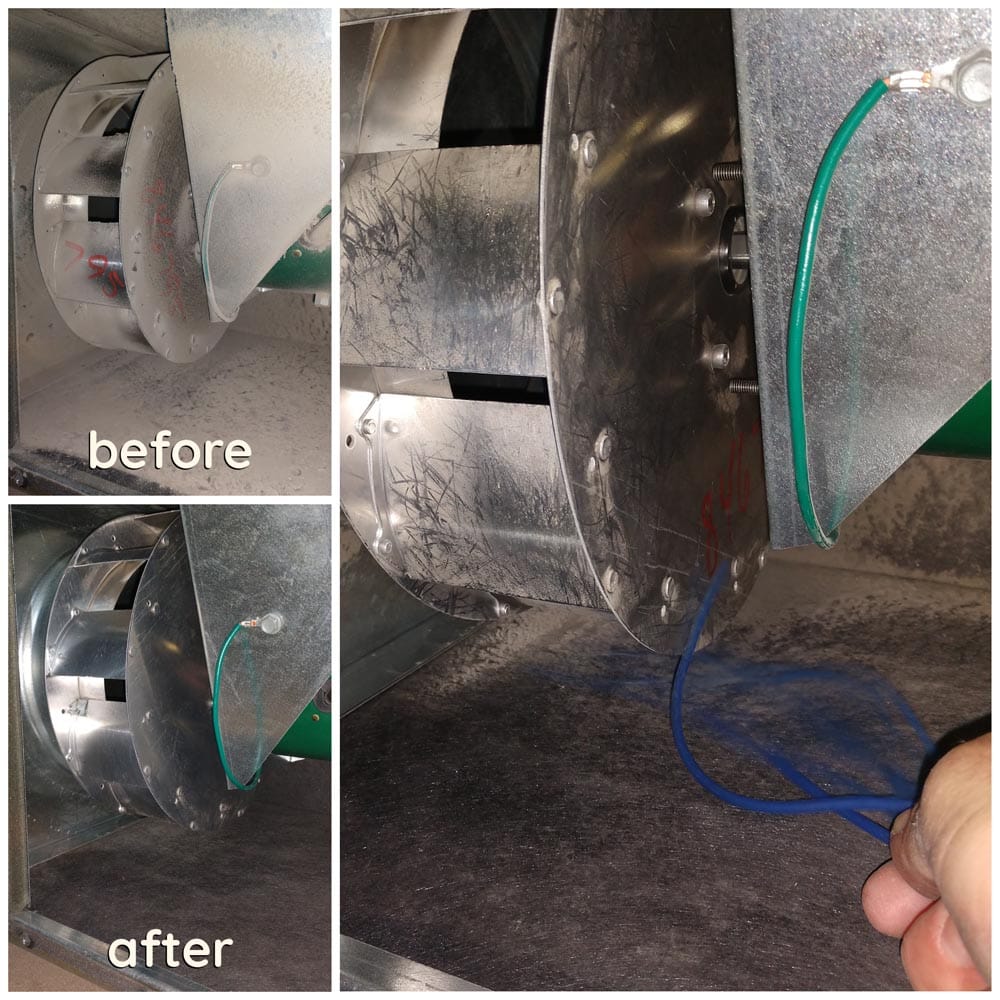 Not many people put much thought into their kitchen exhaust fan – until it stops doing it's job.
But a well working exhaust fan in your home works to keep odors at bay, circulates air, and reduces the risk of fires.
At FreshX we offer full service exhaust fan cleaning services. Give us a call and we can help you cut the grease, dust, or other build up from your exhaust fan so it can do its job again.
AC Condenser/Coil Cleaning
Dirty coils and condensers got you down? Build up on your AC unit can mean that your home temperatures don't stay comfortable, and that your system has to work harder to produce cool air.
That's why the Clean Air People at FreshX offer HVAC cleaning services like condenser and coil cleaning. Let us help you make sure your unit is running optimally all season long!