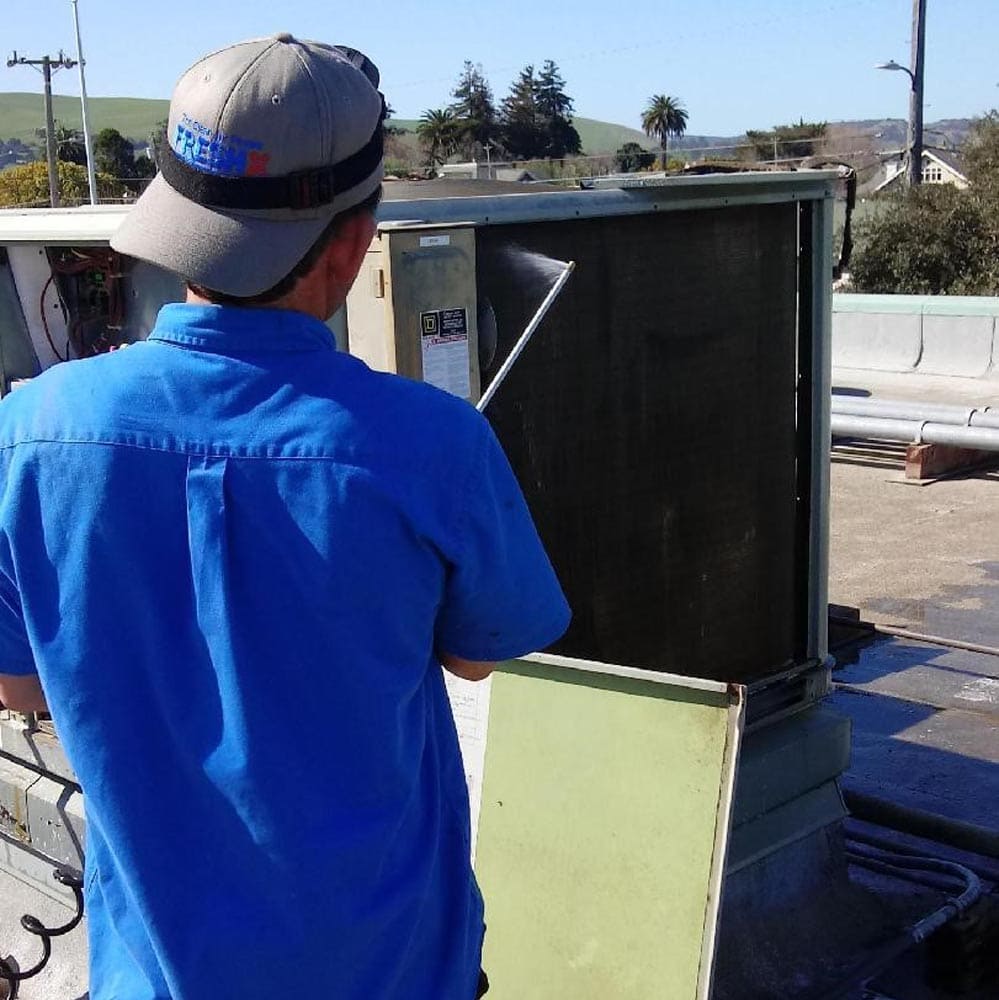 If you need air duct cleaning in Morgan Hill, then it's time to call on an expert you can trust.
The Clean Air People at FreshX Air Duct Cleaning are proud to serve Morgan Hill and the surrounding areas with full service air duct clean out services, including air duct repairs and replacements, dryer vent cleaning, HVAC cleaning and filter maintenance, and more.
If your home or business is suffering due to allergens, dust, mold, or high utility bills, give us a call so that you can breathe easy again!
Air Duct Cleaning Morgan Hill
Did you know that dirty air ducts can trigger allergies, asthma, and other respiratory illnesses?
If bad air is getting you down, don't despair. The professionals at FreshX have a long history of cleaning, repairing, and replacing air ducts for homes in Morgan Hill.
We use a special combination of suction tools, air compressors, and elbow grease to get your home's air duct system fresh and clean. Count on us to keep your home safe and healthy all year long.
Duct Cleaning Morgan Hill
Dirty air ducts can cause a host of problems for your business, that you may not even be aware of.
Obstructed air ducts blow dust, dirt, and mold into the air and are a leading cause of indoor allergies and respiratory problems.
And worse still, dirty ducts run inefficiently and can cost your business extra in unnecessary utility bills every month!
The good news is, FreshX delivers high quality air duct cleaning services, air duct repairs, air duct replacements, and more to our loyal clients in Morgan Hill.
We also pride ourselves on offering NADCA certified commercial HVAC cleaning services, all the way from full system duct cleaning, to encapsulation, and more!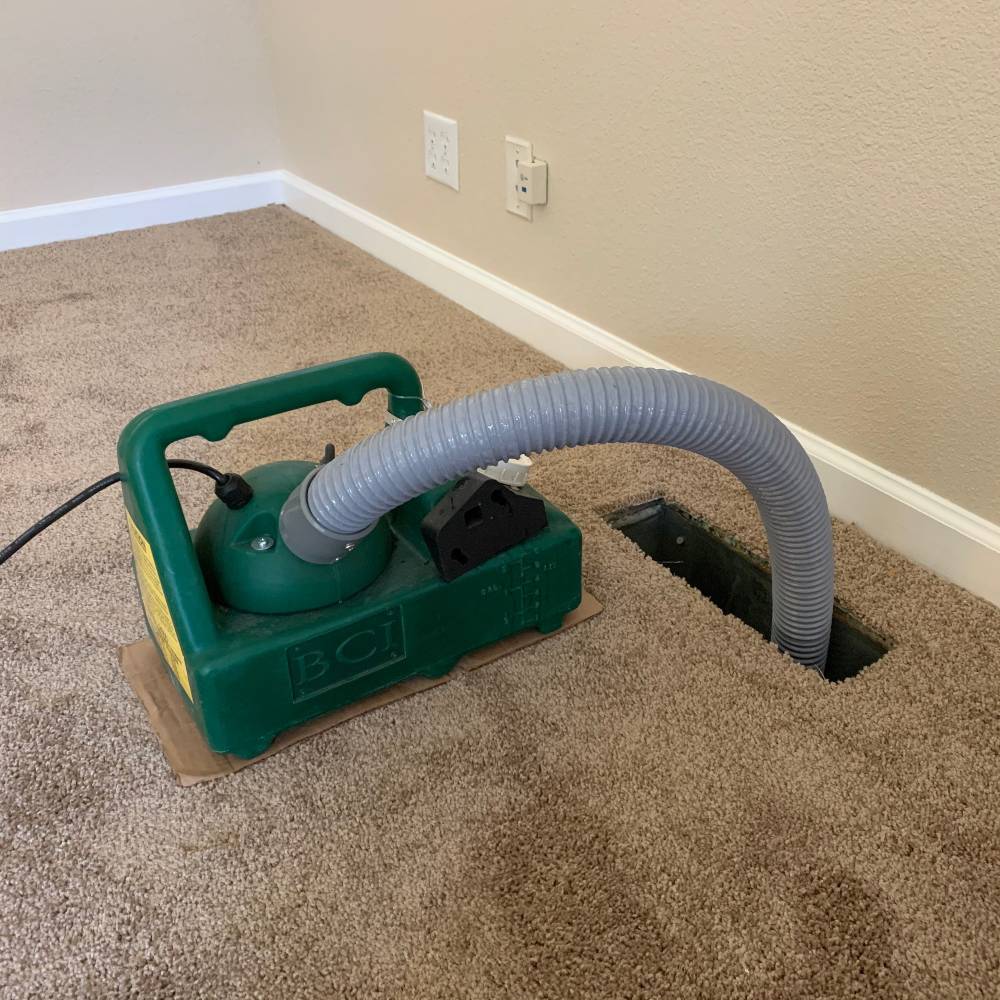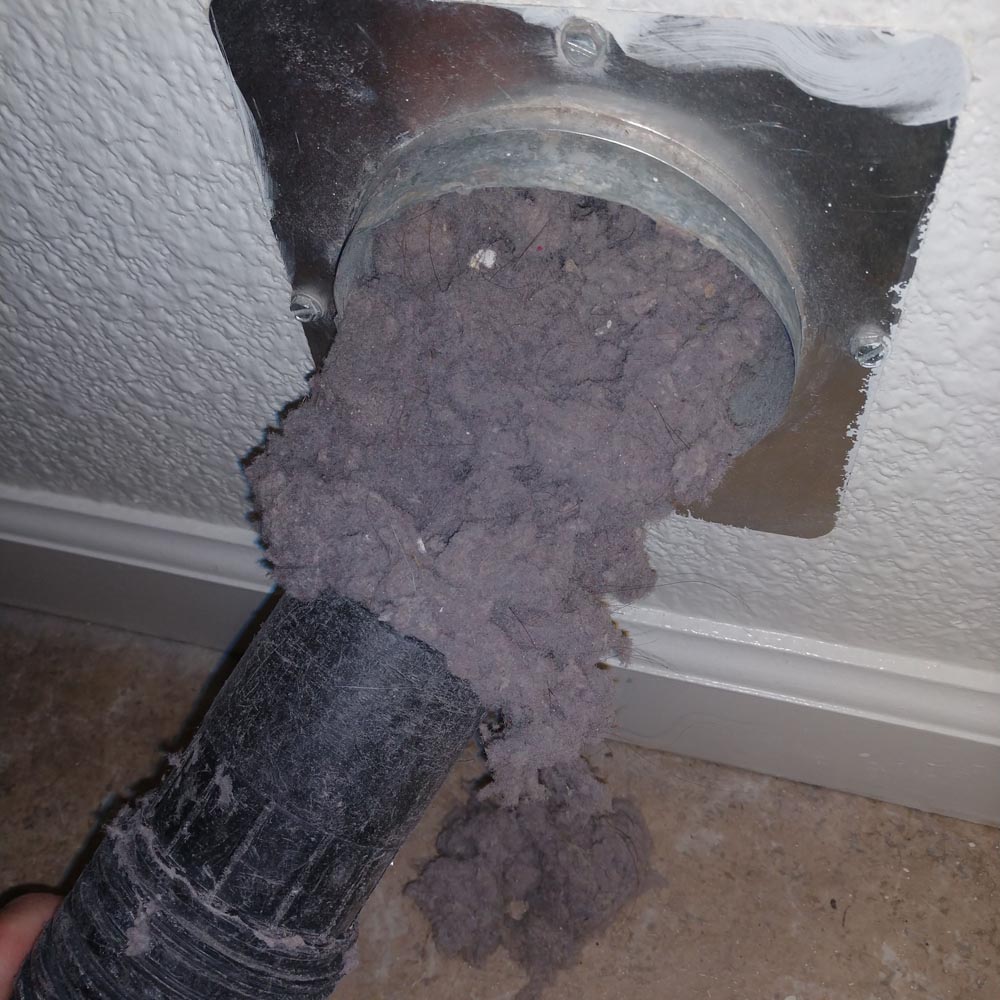 Dryer Vent Cleaning Morgan Hill
Did you know that a lack of dryer vent maintenance and cleaning is one of the leading causes of home fires in California?
While this statistic is alarming, the good news is dryer vent fires are highly preventable with a little help from FreshX Air Duct Cleaning.
Our experienced technicians are here to provide you with an inspection, thoroughly clean your dryer vents, and help you realize big energy savings as a result!
The Clean Air People at FreshX want you to rest easy knowing your home is safe and free from fire hazards.
Rodent Duct Damage & Crawl Space/Attic Clean Up
As your home ages, it becomes more susceptible to rodent invasions and damage. These aggravating creatures can cause some serious problems with your house – and your air ducts.
The good news is, The Clean Air People at FreshX provide repairs to ductwork that have experienced rodent damage – and we even off cleaning services to take care of the mess rats, mice, or squirrels leave behind!
Furnace/Filter Maintenance
Most HVAC systems need regular filter maintenance and filter replacements to continue running optimally. But taking care of a dirty HVAC system can be a headache.
That's why the experts at FreshX offer a host of replacement, cleaning, and inspection services for your HVAC unit.
Call us today and cross something off you to-do list!
Smoke damage in your home or business can be highly difficult to eliminate. If you've had smoke damage, you may wonder if the smells will linger forever – or if your air quality will always be compromised.
Luckily, FreshX has been providing professional cleaning services for years. Our staff uses a thorough cleaning system to eliminate odors and erase all traces of smoke damage from your space.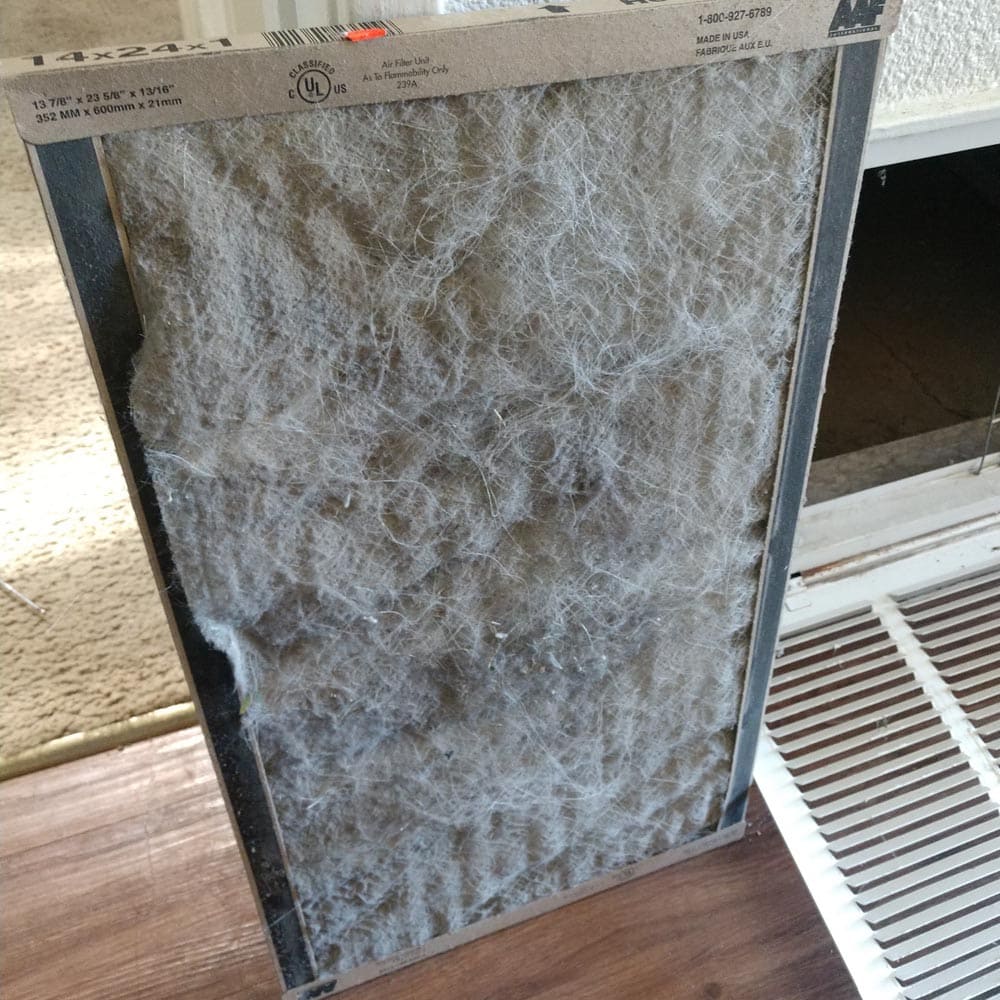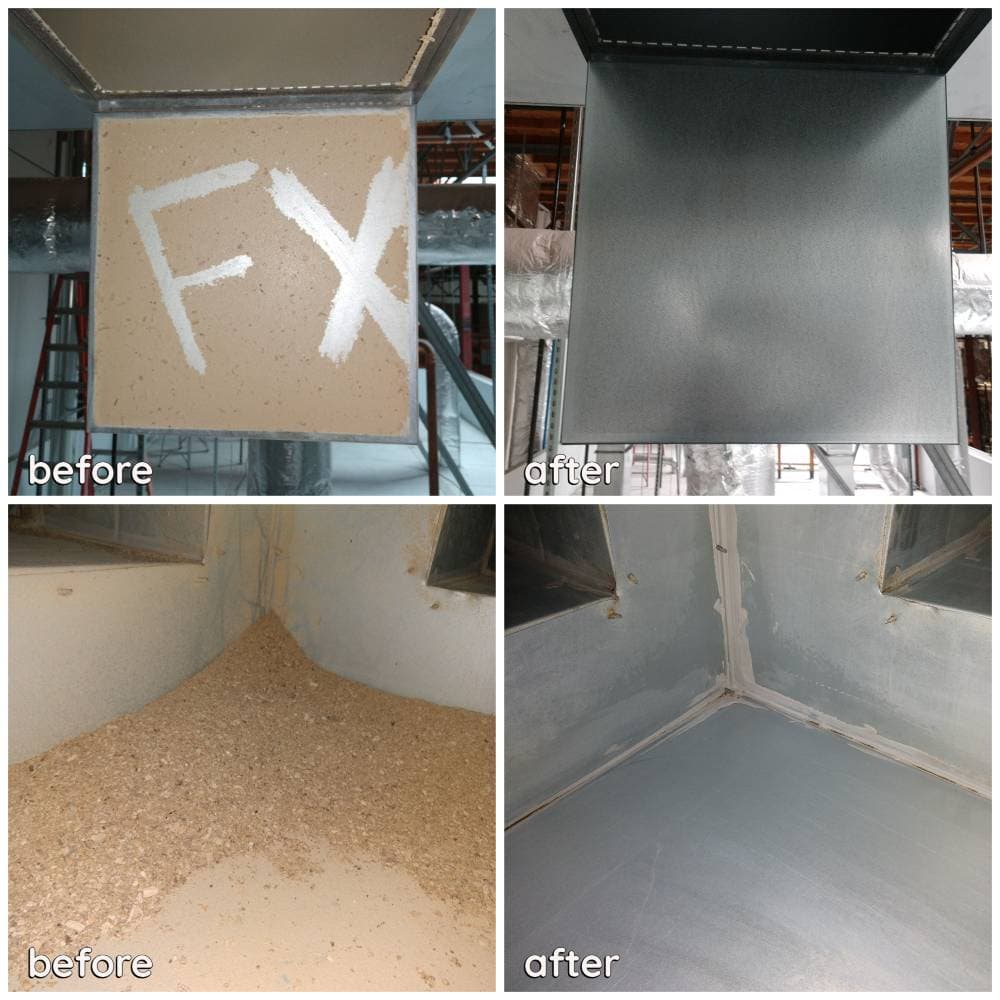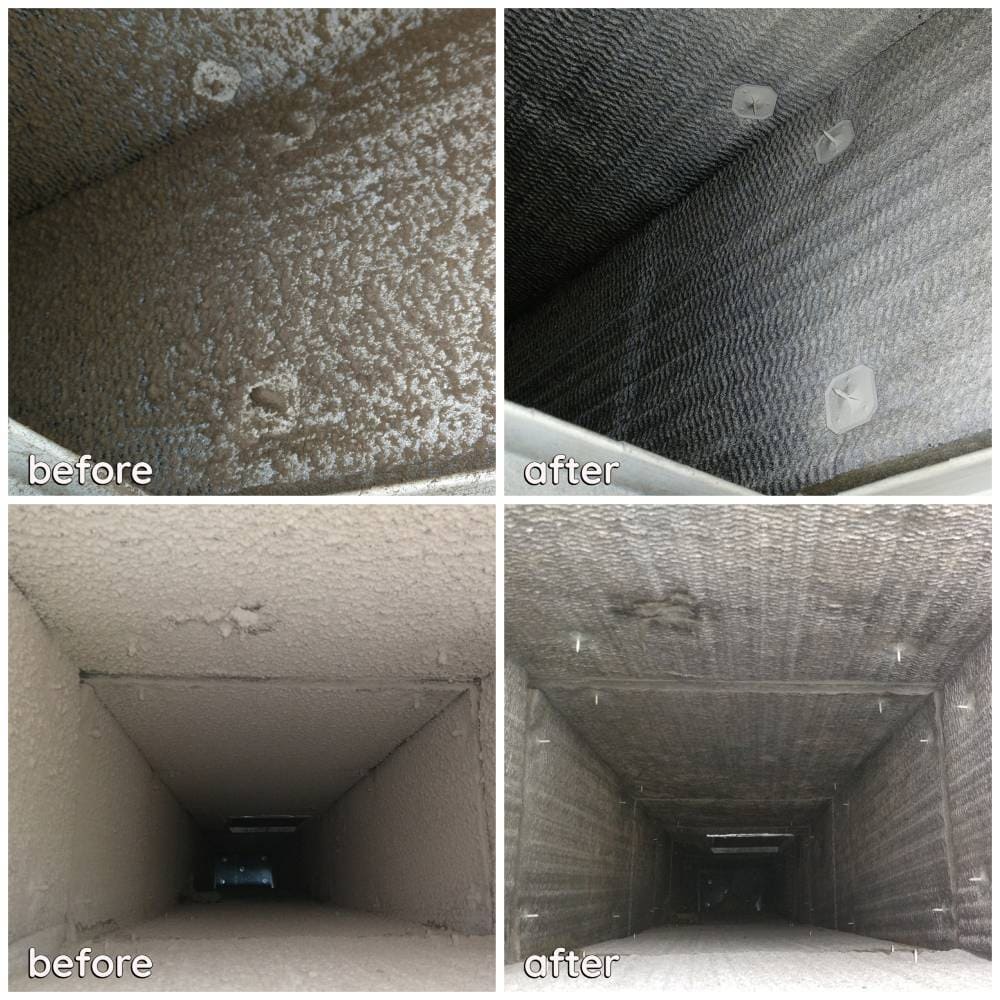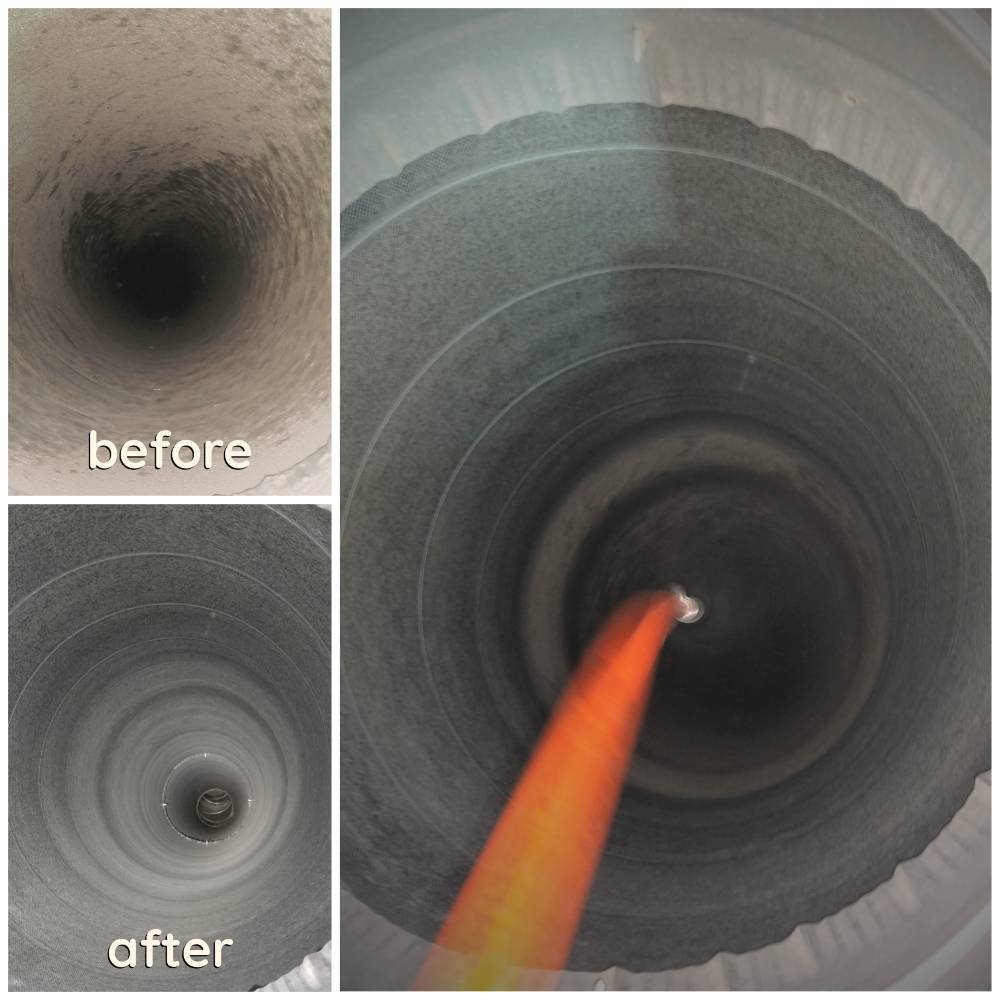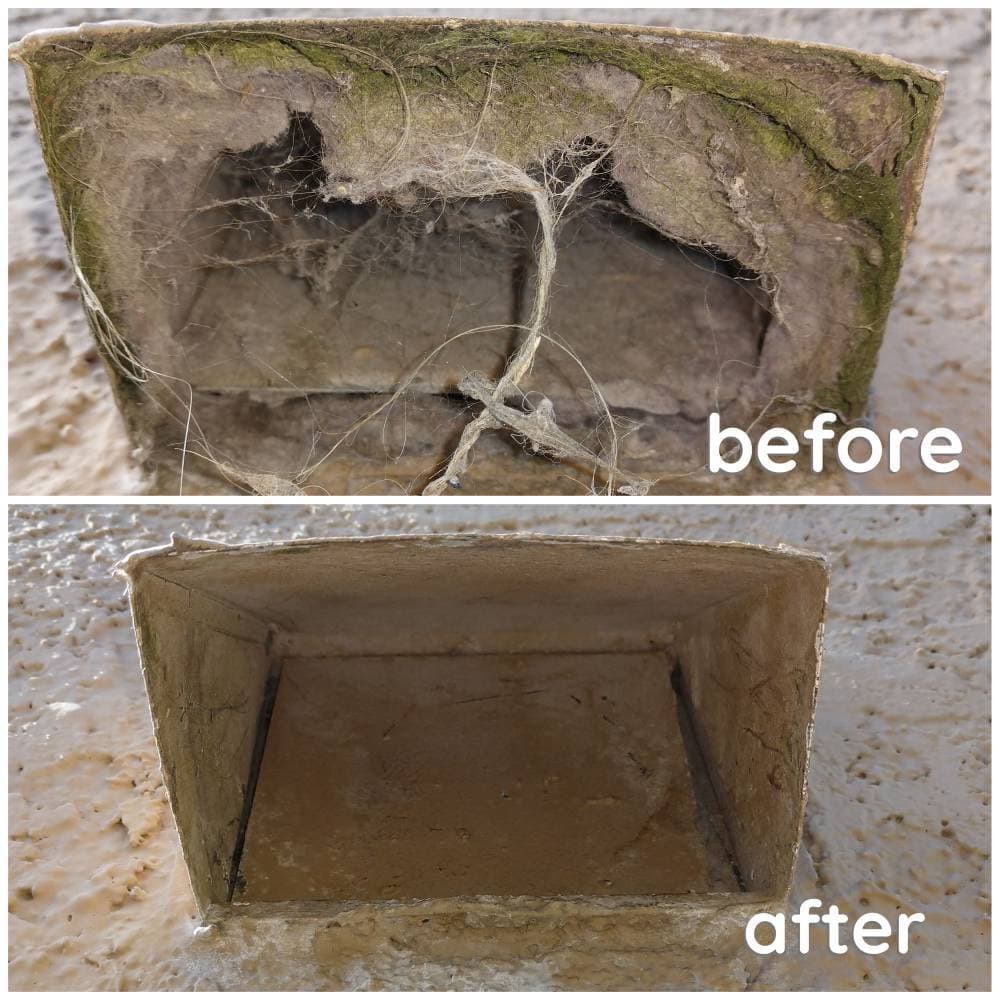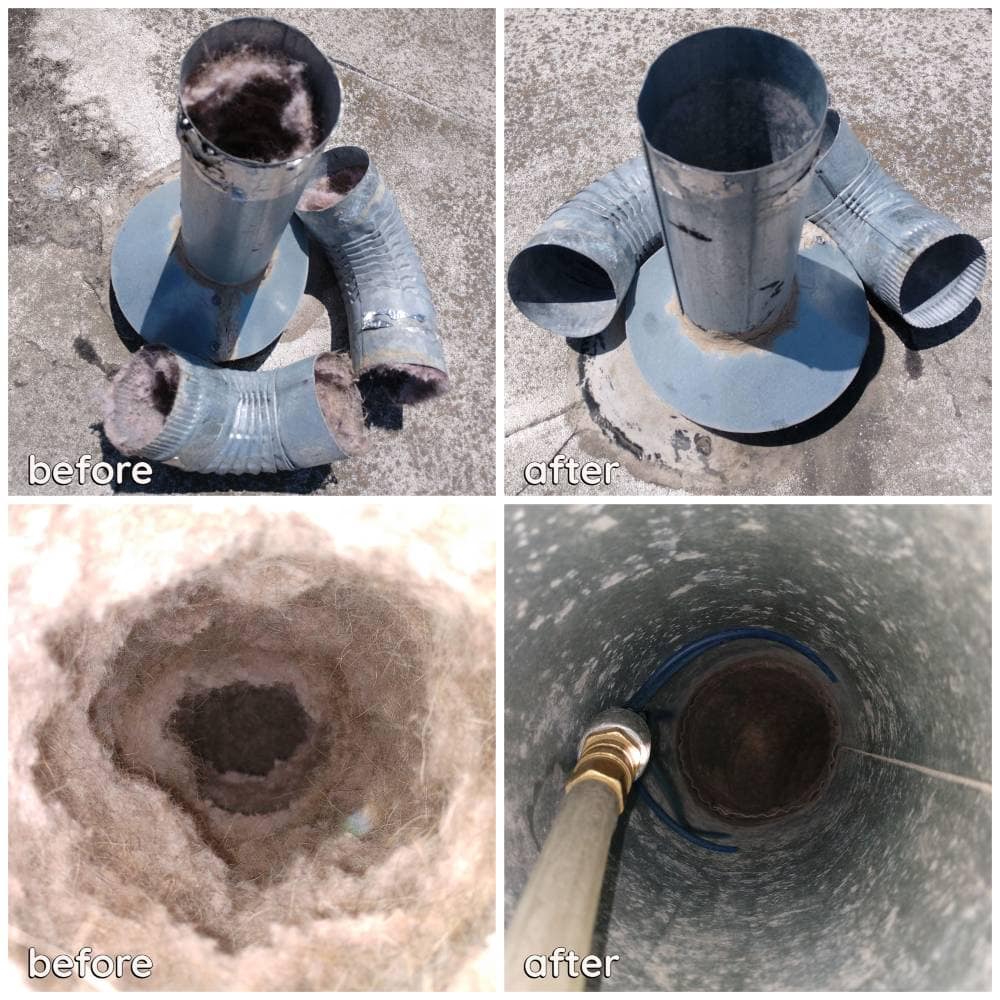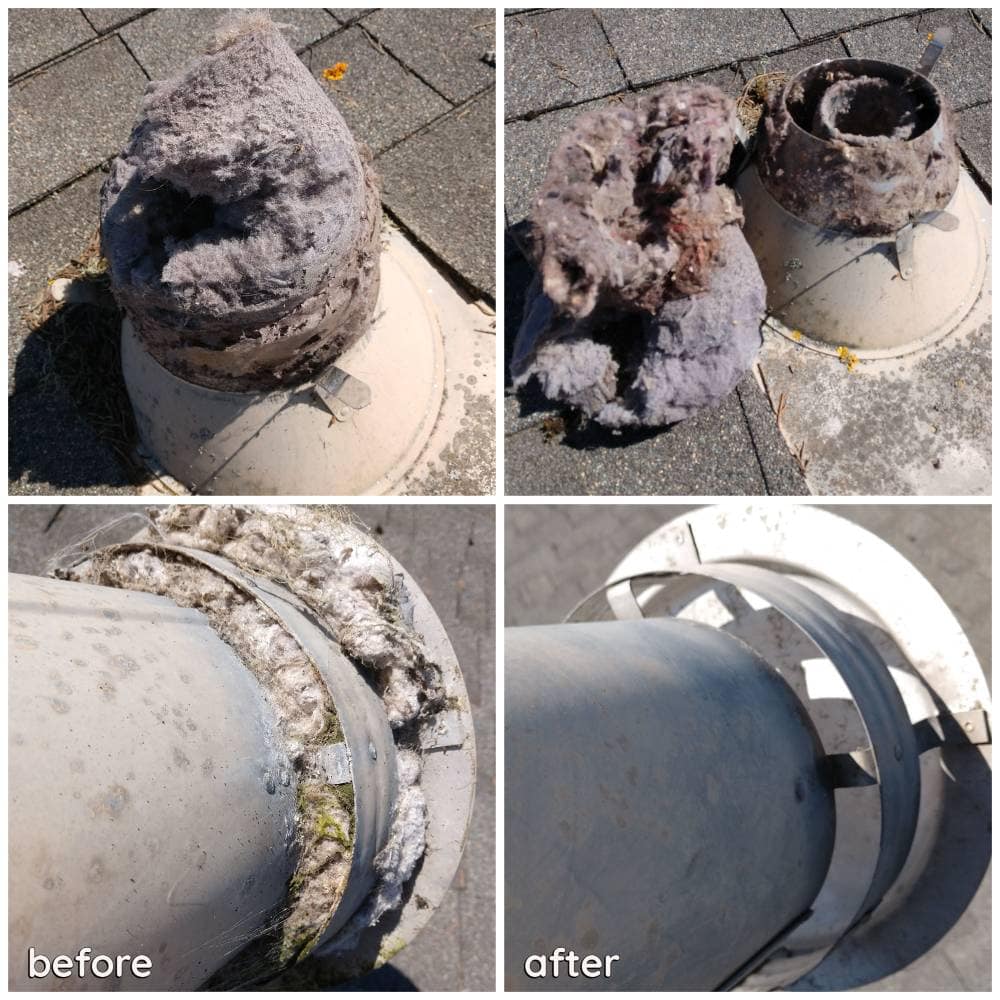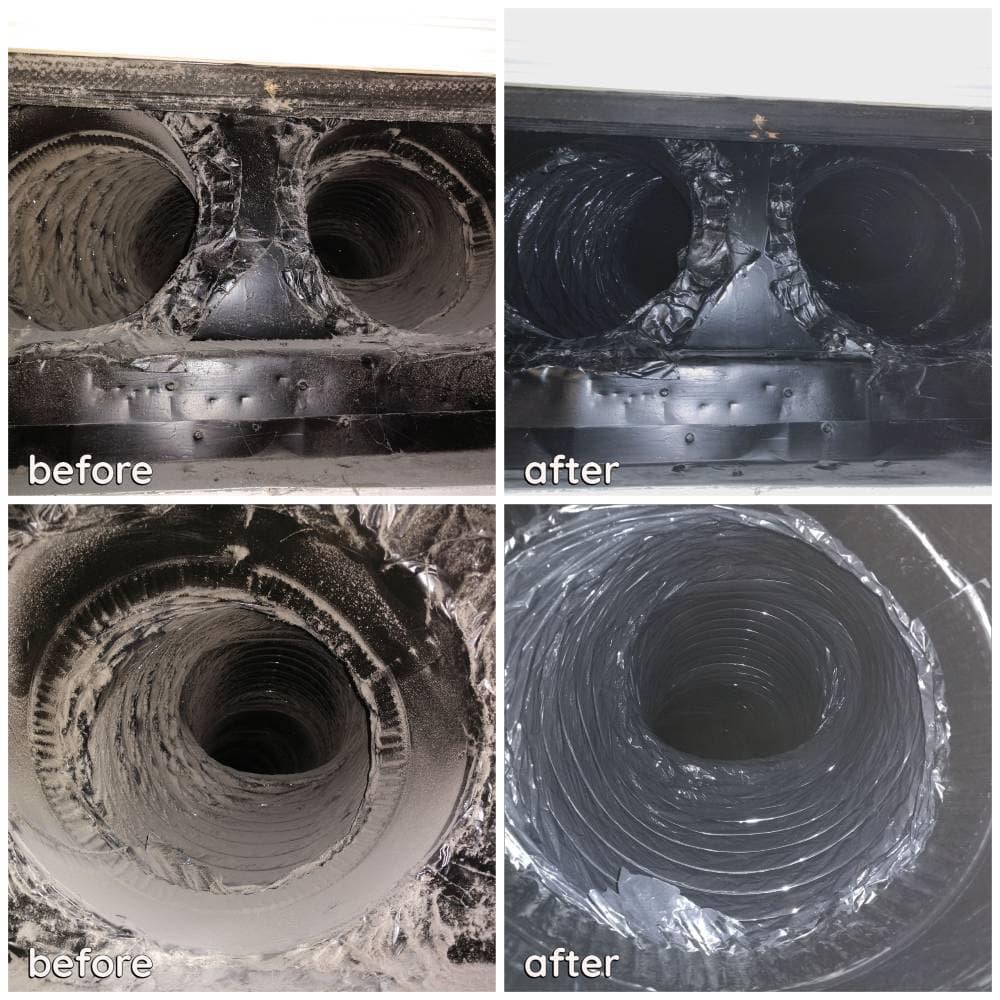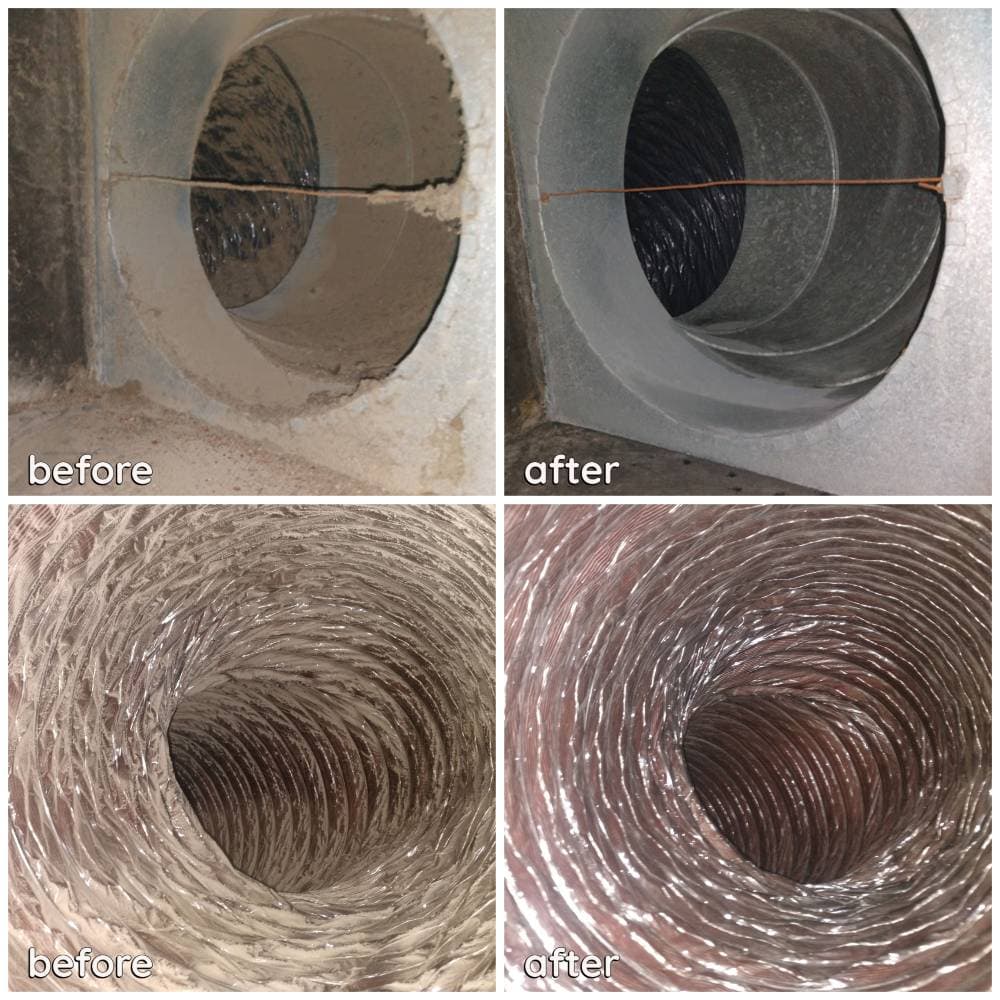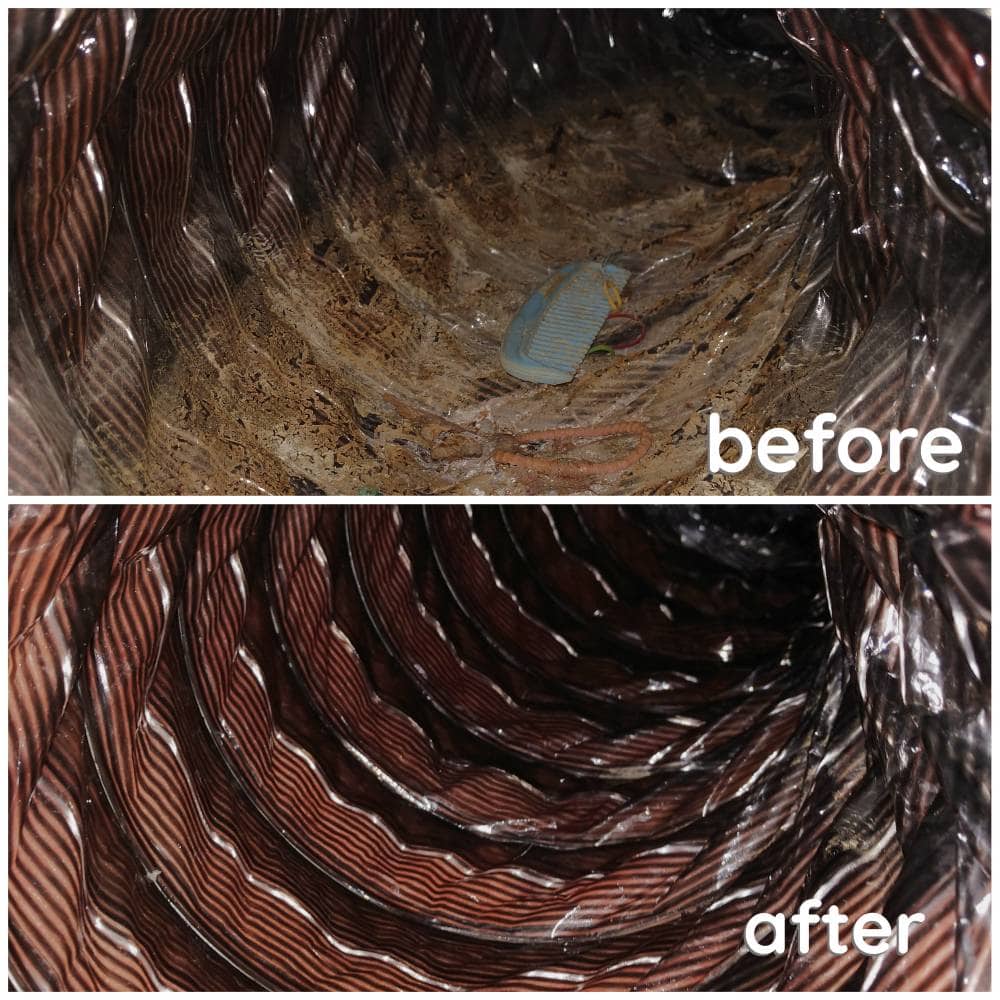 An exhaust fan helps you circulate air, reduces the risk of fires, and eliminates odors in your kitchen.
But over time, grease build up can cause your fan to work inefficiently, and may even compromise the safety of your home.
At FreshX we offer thorough exhaust fan cleaning services to our clients in Morgan Hill. If you need grease, dust, or other build up removed from your exhaust fan, give us a call today!
AC Condenser/Coil Cleaning
Did you know that dirty coils and condensers may be shortening the life and efficiency of your AC unit?
The Clean Air People at FreshX are here to provide you with a host of AC cleaning services that will keep your unit free of dust, dirt, and debris.
You can rest easy knowing that your air conditioner is well maintained and will keep you cool all season without spiking your energy bills!
If you need HVAC cleaning near Morgan Hill, you can count on the Clean Air People at FreshX!