At FreshX Air Duct Cleaning, we offer a wide variety of services that ensure your air quality is as pure as it can be. Whether you're at work or at home, you can trust the Clean Air People to deliver the best air duct cleaning services!
We love to serve our clients from Salinas to Monterey, Watsonville to Santa Cruz, Hollister to San Juan Bautista, Gilroy to Morgan Hill, San Jose and more! Call us today and see why we're the best air conditioning contractors in San Jose!
Residential Air Duct Cleaning
When the air in your home is weighed down with allergens, toxins, mold, and other aggravants, it's hard to enjoy your life.
At FreshX Air Duct Cleaning, we offer a range of air duct cleaning services. From smoke damage cleaning, exhaust fan cleaning, evaporator coil cleaning, AC condenser cleaning, we do it all!
The Clean Air People at FreshX are here to make your home a safe, clean place again.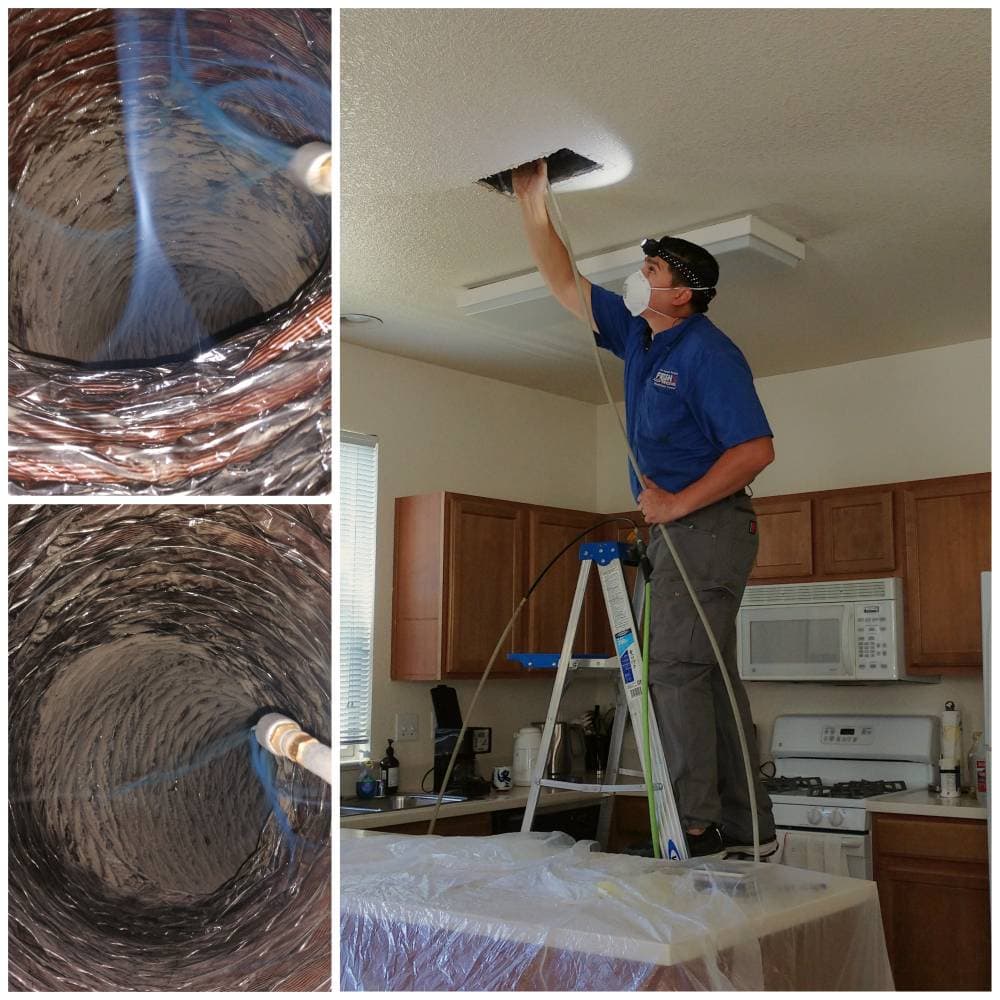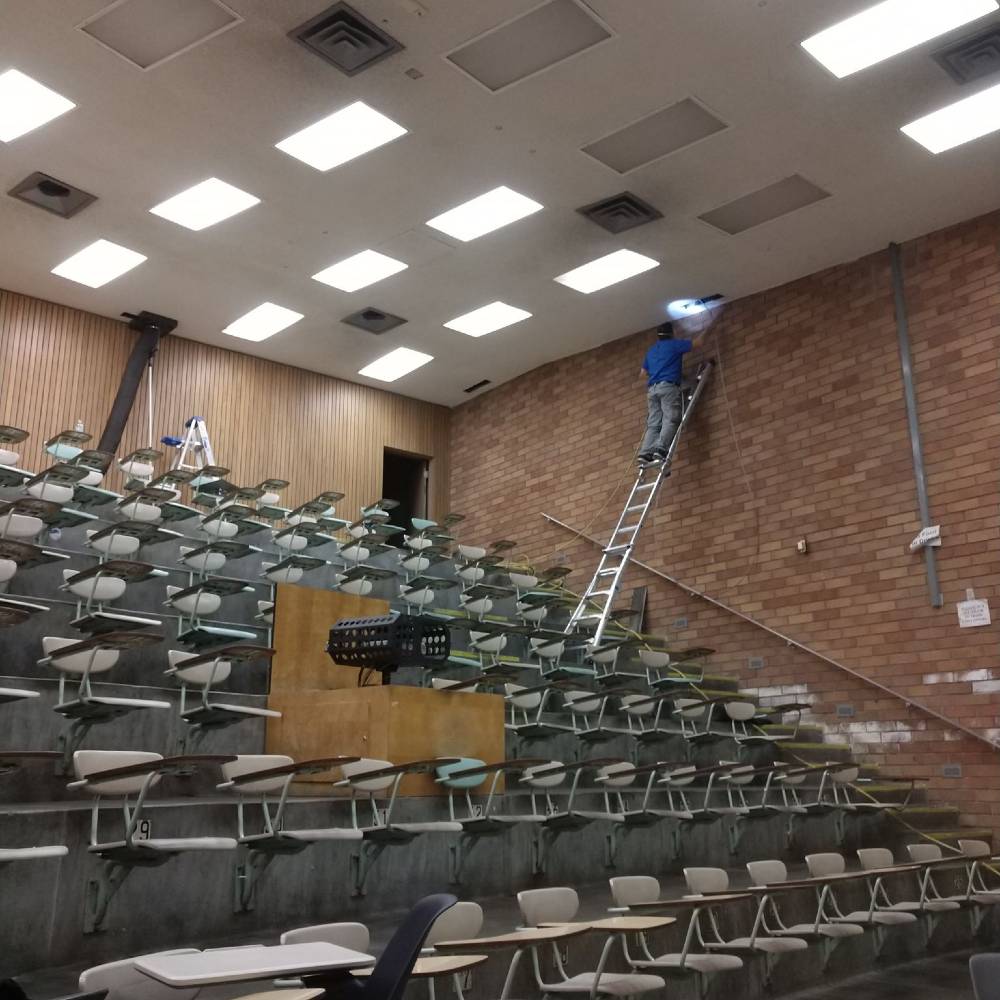 Commercial/Industrial Air Duct Cleaning
Clean air in your business not only guarantees that your customers, clients, and employees are safe from dust, mold, and toxins, but you can rest easy knowing you aren't wasting money on excessive energy loss or duct leaks.

The Clean Air People at FreshX offer a variety of NADCA certified commercial HVAC cleaning services from full system duct cleaning to encapsulation, and more.
Many people don't recognize the importance of dryer vent cleaning, but the truth is, build up in your dryer vents and ductwork can significantly increase your risk of fire hazards!
Don't risk it. The professional duct cleaning experts at FreshX offer regular maintenance, cleaning, and repairing of vents and ductwork.
Whether you have commercial or residential dryers, the Clean Air People at FreshX can help you stay safe.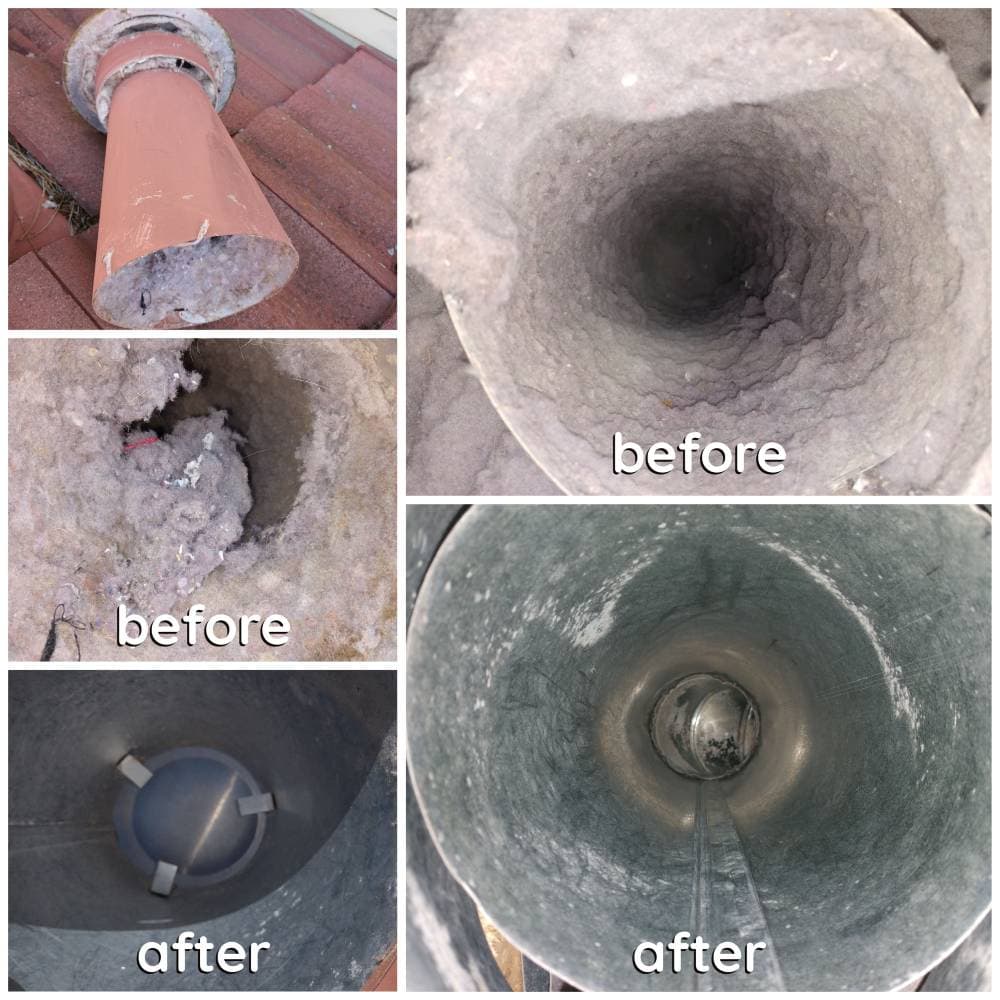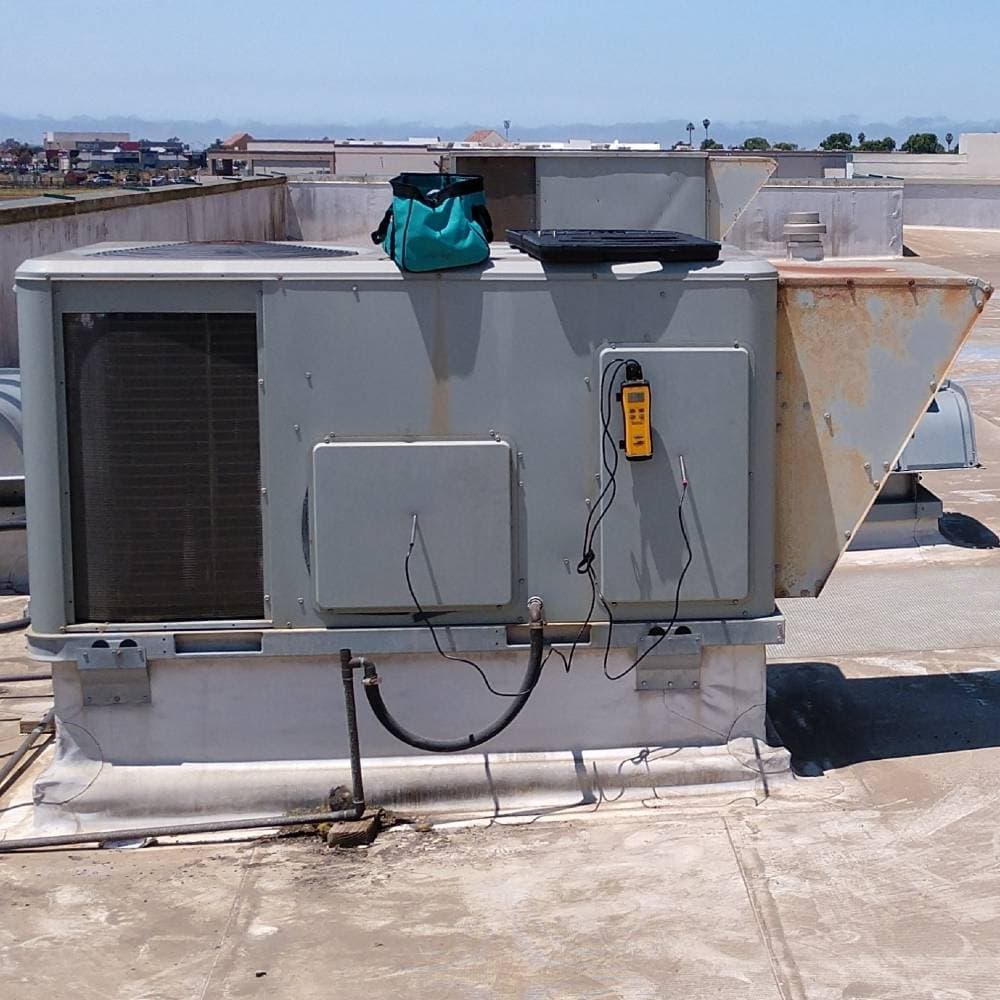 Commercial/Ventilation System Inspection
All air filtration systems have their drawbacks and require maintenance and inspections to ensure they are operating safely over time.

Luckily, the experts at FreshX are NADCA certified, and have nearly three decades of experience cleaning full HVAC systems and performing inspections.

If you need NADCA commercial ventilation inspections, we're on the job! We also offer our clients free post-cleaning reports.
Crawl Space/Attic Cleanup
It's not uncommon for rodents to find their way into your attic, basement, crawlspace, and even ductwork – especially if you have an older home.

If you're dealing with rodent issues, don't despair! The experts at FreshX have plenty of experience safely removing dead rodents, nests, damaged insulation, and rodent feces from your crawl space, attic, or home.

We will thoroughly clean any area that has been affected by rodents, and can even repair and re-insulate ductwork in your home that has been torn up and compromised by those pesky invaders.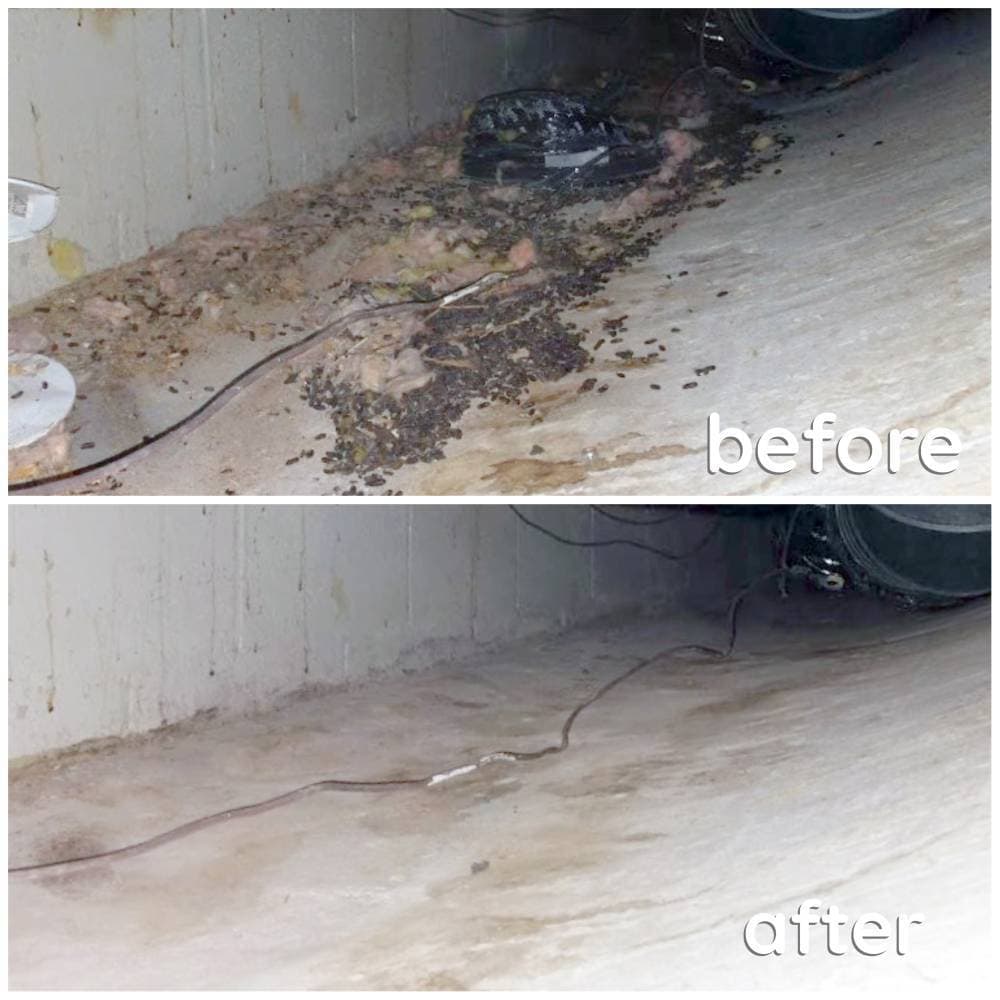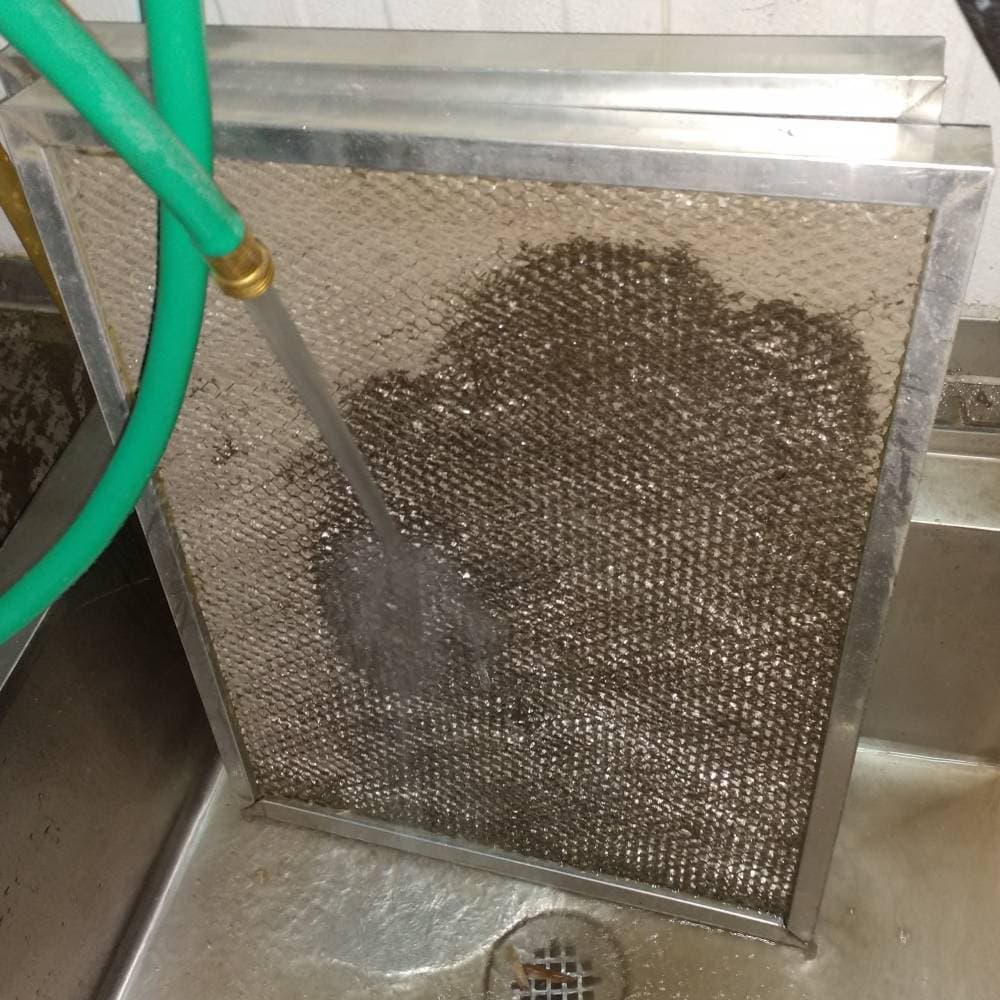 Furnace/Filter Maintenance
When it comes to your HVAC system, keeping your ductwork clean and free of dirt, dust, and debris will keep your home healthier and happier.
That's why the experts at FreshX not only offer HVAC cleaning services – we also help you maintain your system, change and clean filters, and ensure your unit is running efficiently.
The Clean Air People at FreshX also offer other residential and commercial air duct cleaning services, such as…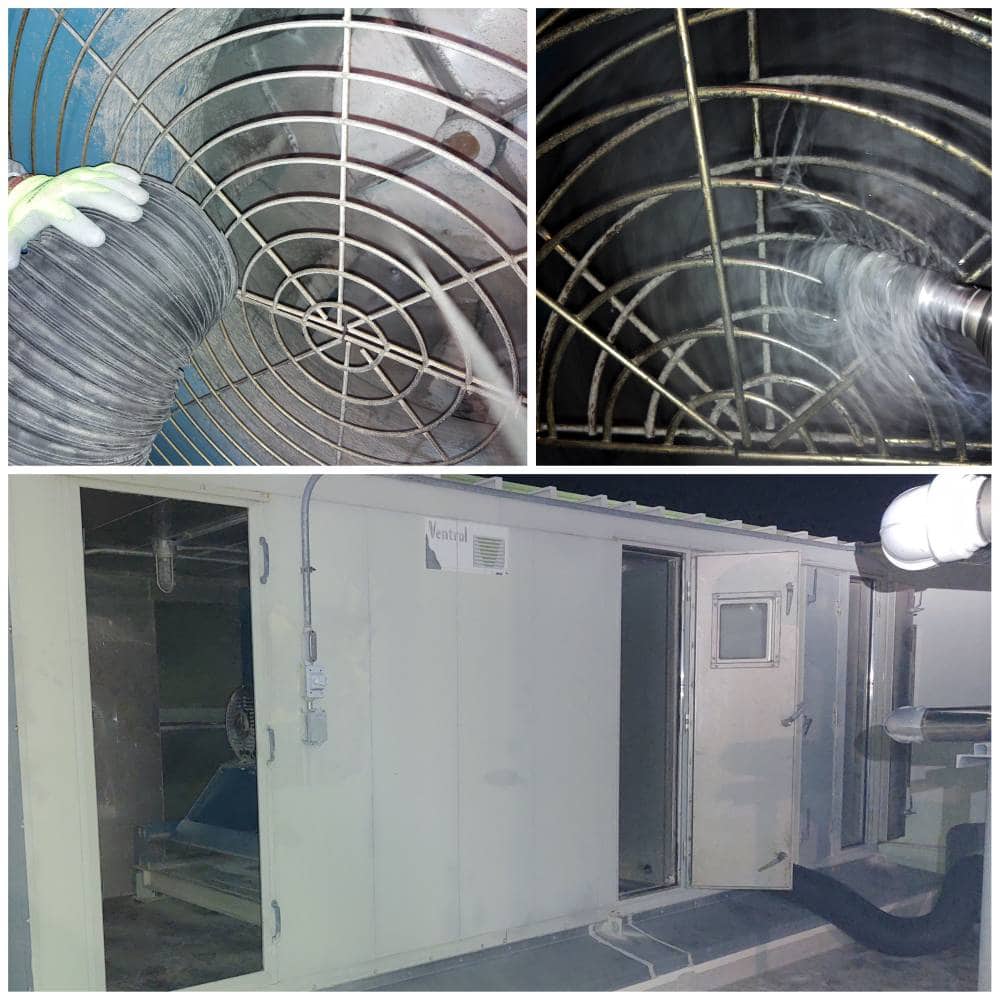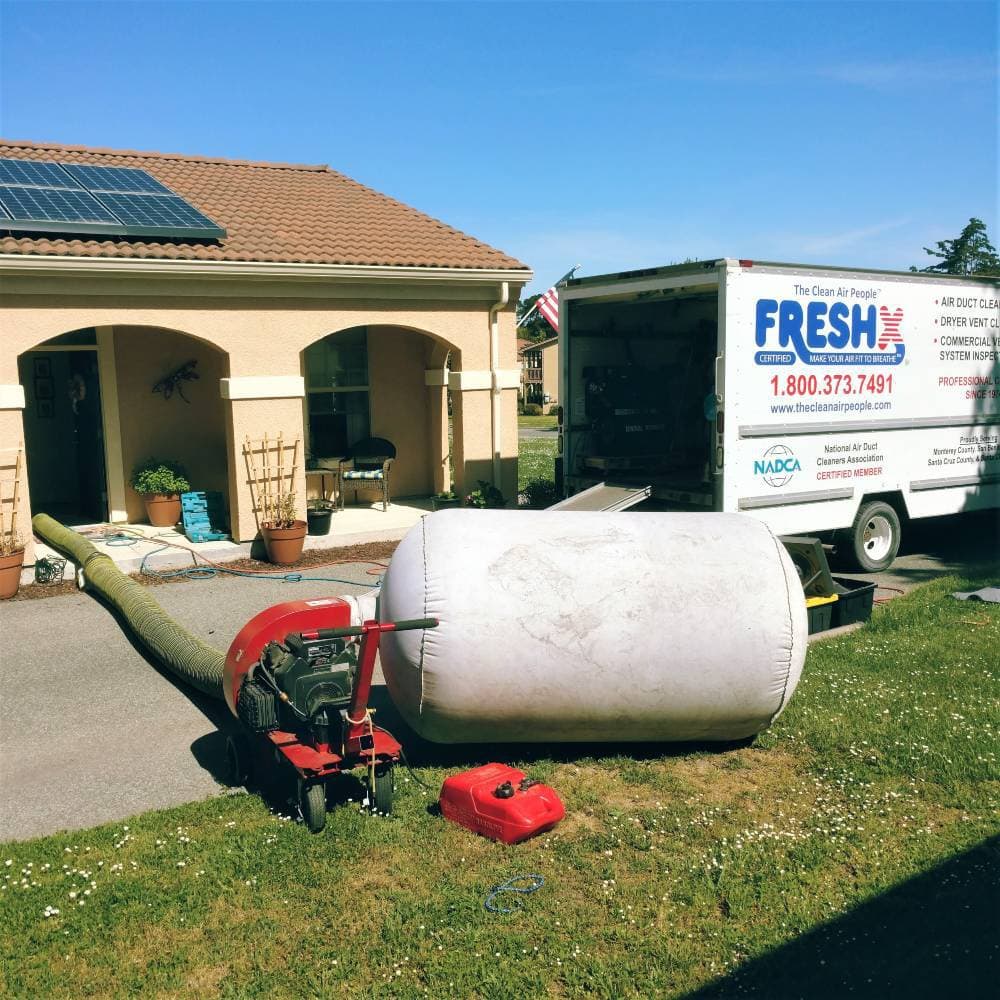 FreshX Air Duct Cleaning - The Best Air Duct Cleaning Services Around!
No matter your needs, FreshX Air Duct cleaning is here to offer you the healthiest, safest, cleanest environment possible.
Give us a call today!