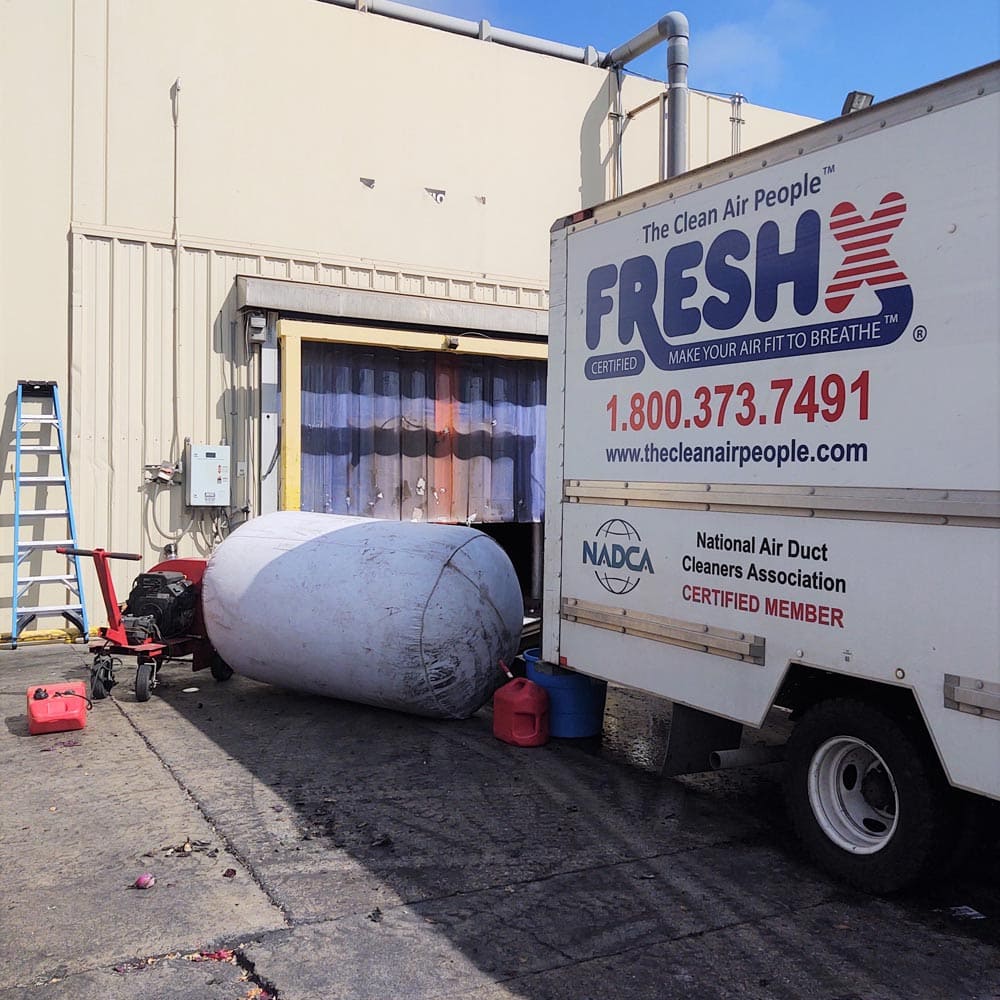 FreshX Air Duct Cleaning prides itself on serving the San Jose area with thorough air duct cleaning, repairs, and replacements.
If you're having trouble breathing at home, have noticed your utility bills spiking at work, or just want to know your environment is free of allergens and contaminants, the Clean Air People at FreshX can help with our air duct cleaning services near San Jose!.
Residential San Jose Air Duct Cleaning
Dirty, dusty, or moldy air ducts can cause a host of problems in your home – and your health. But there's no need to risk allergies, or even illnesses, when you could have clean air!
The Clean Air people at FreshX offer cleaning services for your air ducts, dryer vents, exhaust fans, and AC evaporator coils. We can also repair and replace ductwork, address rodent damage, and more.
Commercial Air Duct Cleaning San Jose
Did you know that dirty air ducts may be costing you money every month? 
Clogged air ducts run inefficiently, and can make your HVAC unit work harder – with a spike in utility bills as a result. 
FreshX will not only clean and repair your ducts and save you money, but we also offer a variety of NADCA certified commercial HVAC cleaning services from full system duct cleaning tobencapsulation, and more.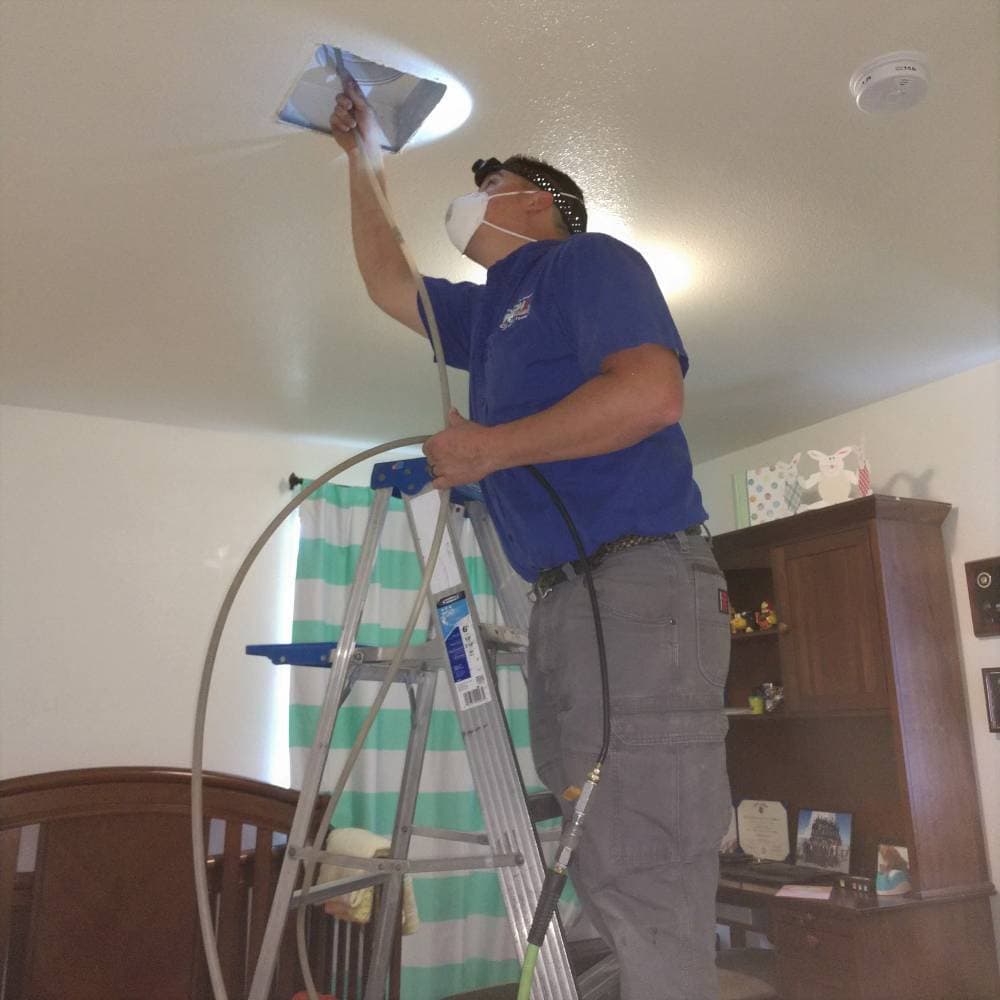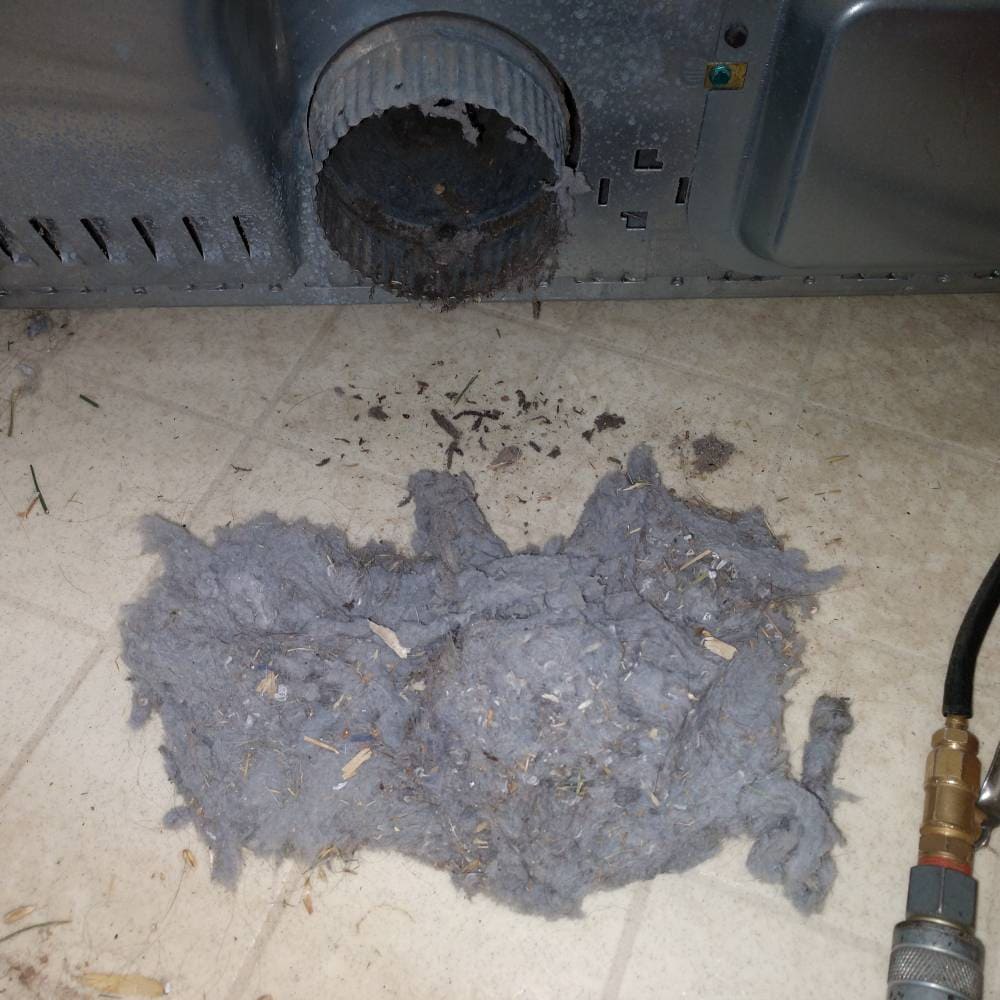 Dryer Vent Cleaning San Jose
Improperly maintained dryer vents are one of the leading causes of home fires. But the good news is, proper inspection and cleaning of your dryer vents can eliminate fire risk, and cut down on your energy bills!
At FreshX Air Duct Cleaning, our experienced technicians will use a special combination of tools, suction, and forced air to make sure lint, debris, and build up are removed from your vent cap and dryer vent. You can rest easy knowing that your dryer will run more efficiently – and safely.
Rodent Duct Damage & Crawl Space/Attic Clean Up
Rodents can cause some serious issues to your air ducts. From gnawing to nest building, these pesky invaders can overtake your basement, attic, and even air duct system.  Luckily, the experts at FreshX have plenty of experience repairing rodent damage, and cleaning up after them!  If you have rodent damage to your ductwork, or need dead rodents, nests, or rodent damaged materials removed from your home, give FreshX a call today!
Furnace/Filter Maintenance
Your HVAC system requires regular filter cleaning and/or replacement in order to function well and have a long life. But cleaning or replacing dirty filters can be a pain!
FreshX is happy to replace, clean, and inspect your filters and help you with a host of other HVAC cleaning needs.
If your home or business has been subjected to smoke, you know how difficult it is to eliminate those odors.
FreshX offers professional cleaning services that eradicate all signs of smoke from your space so that you can breathe easy again.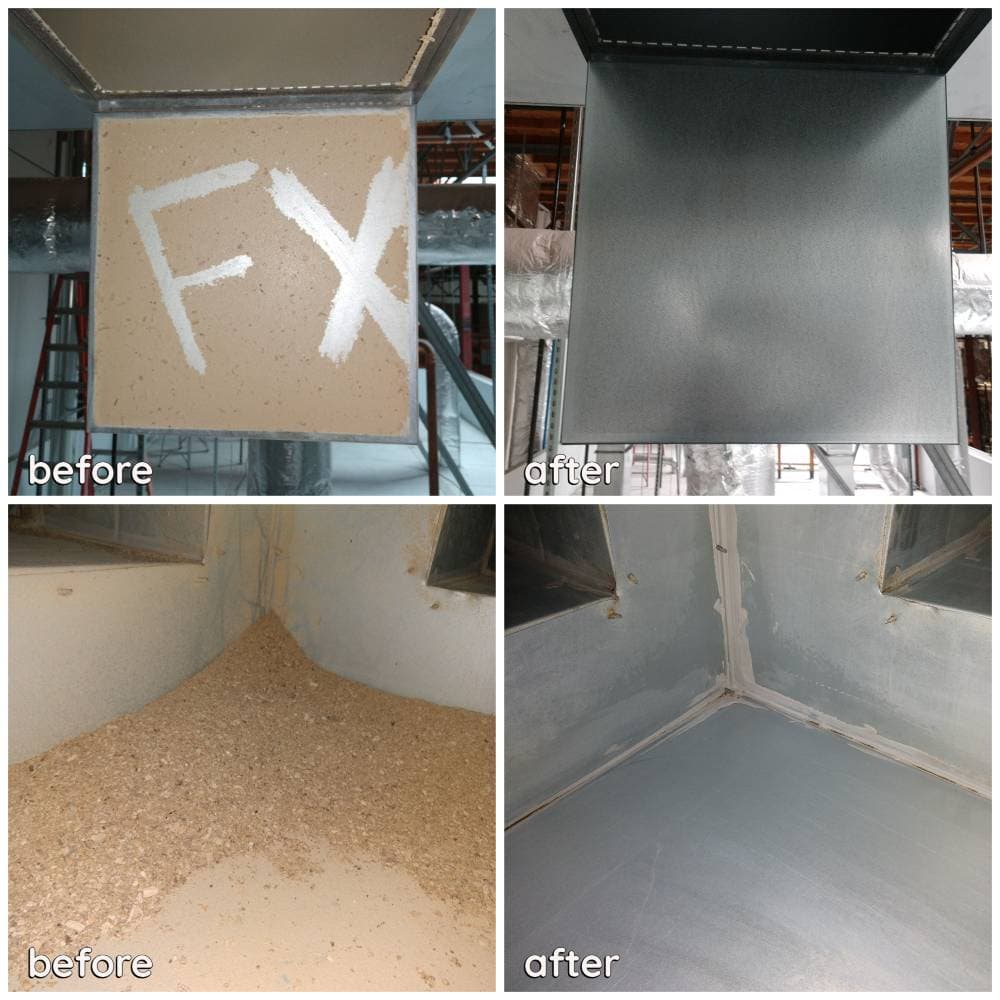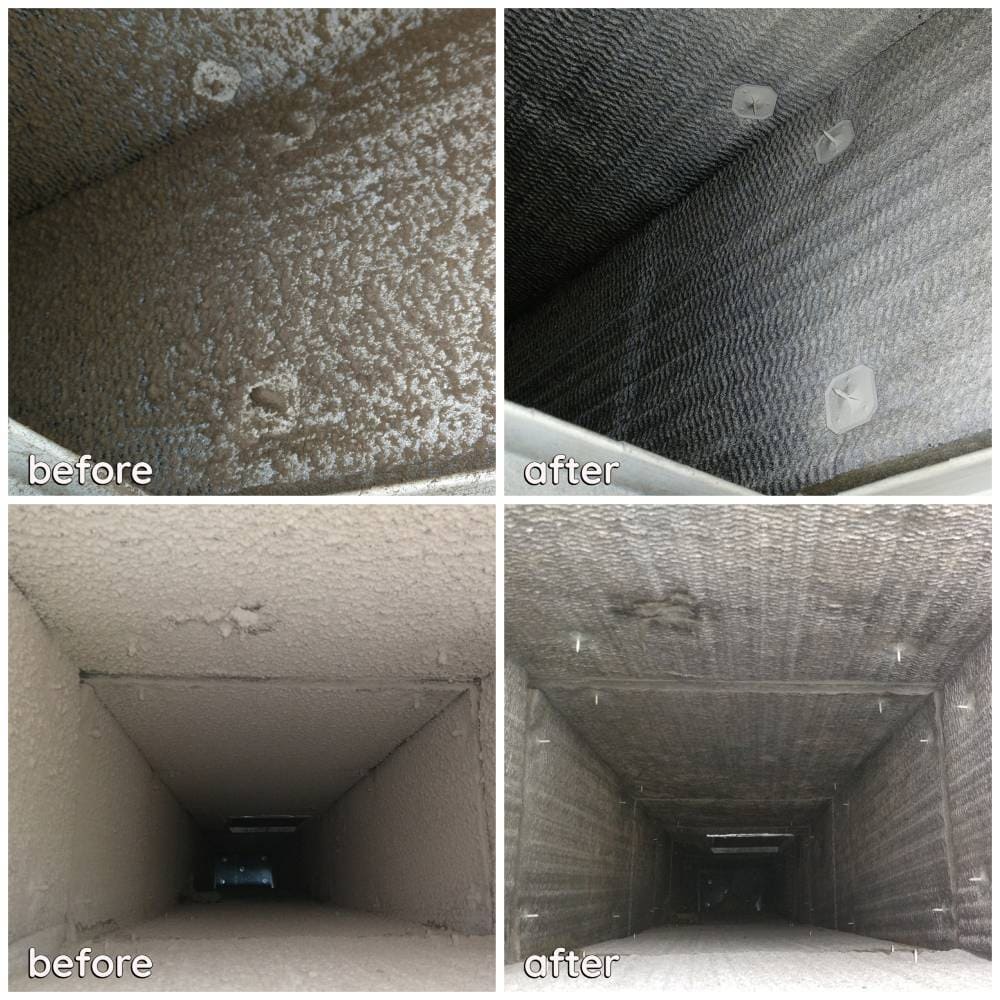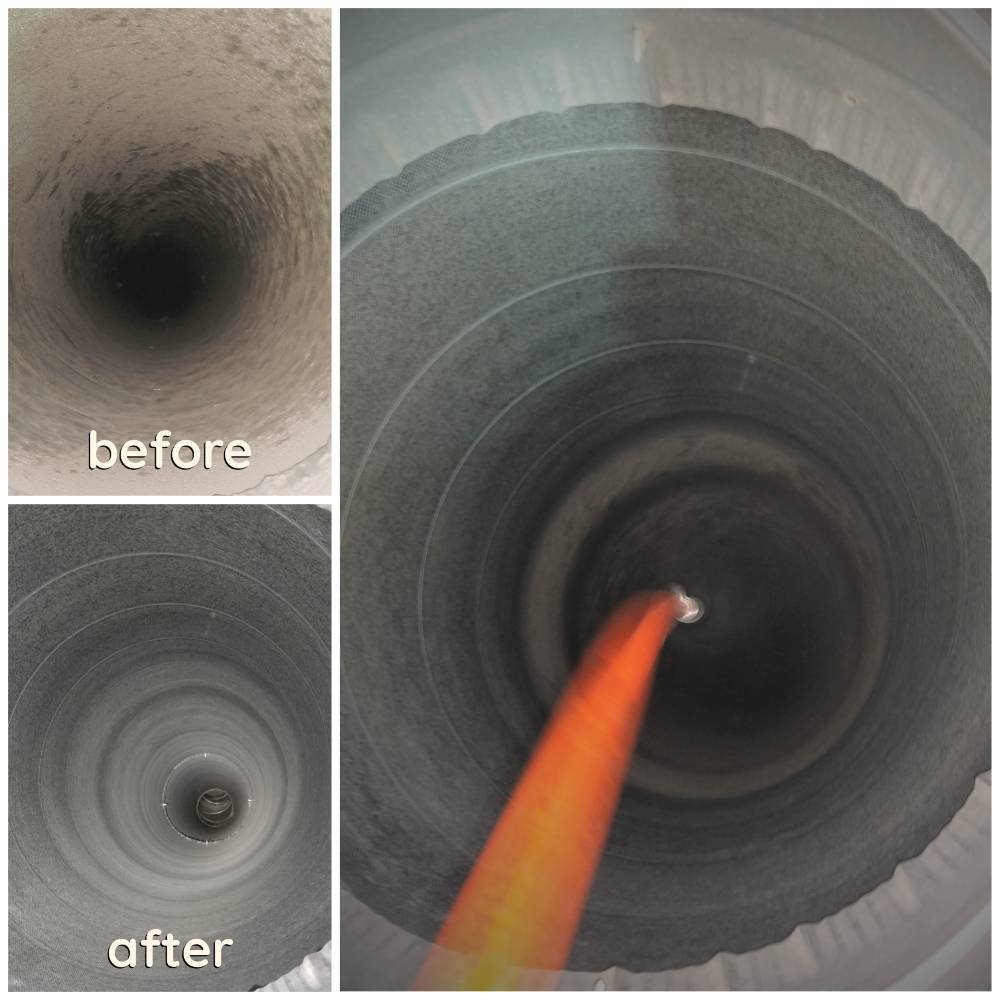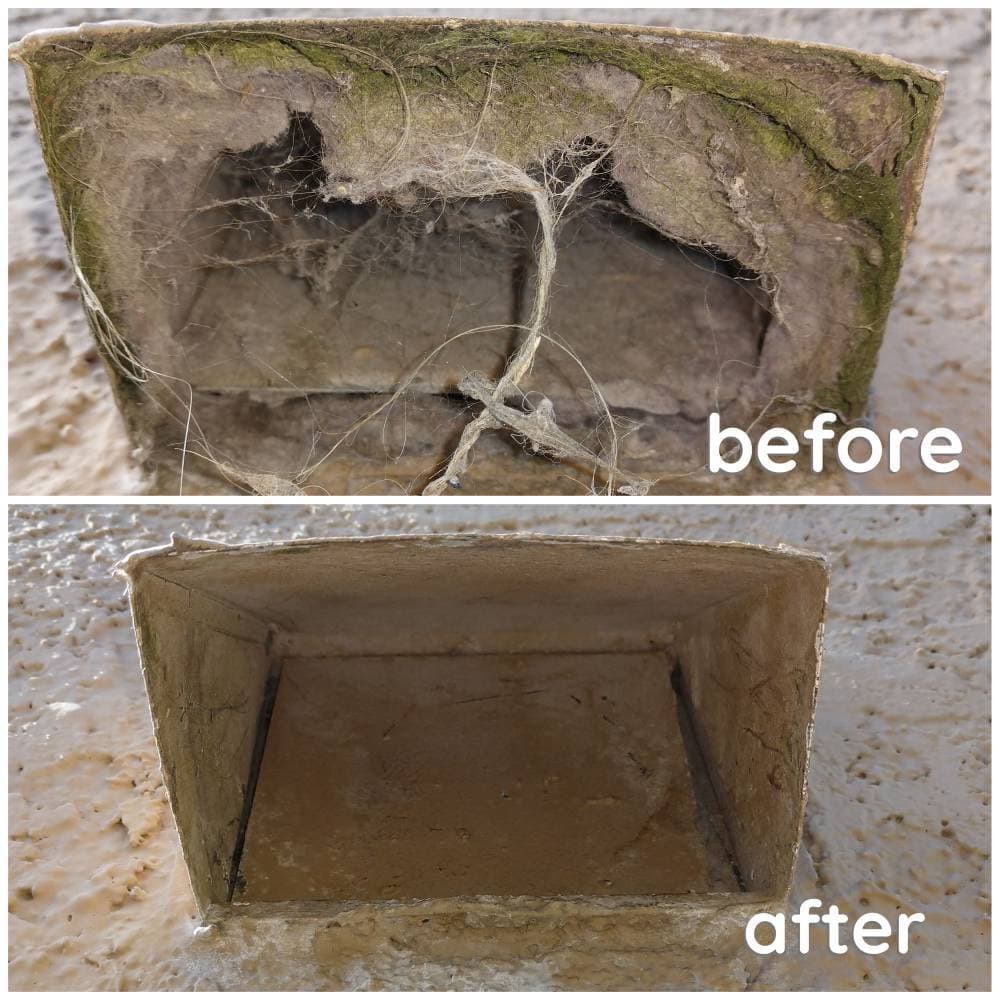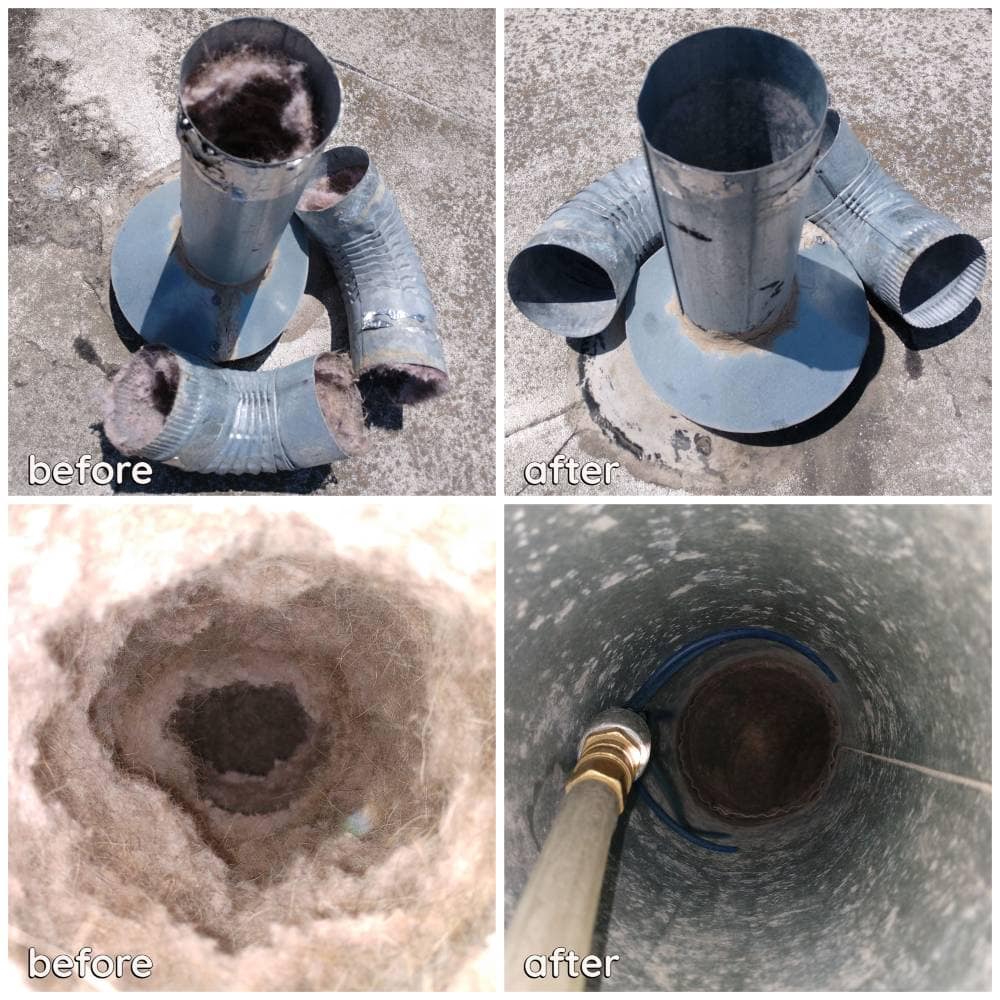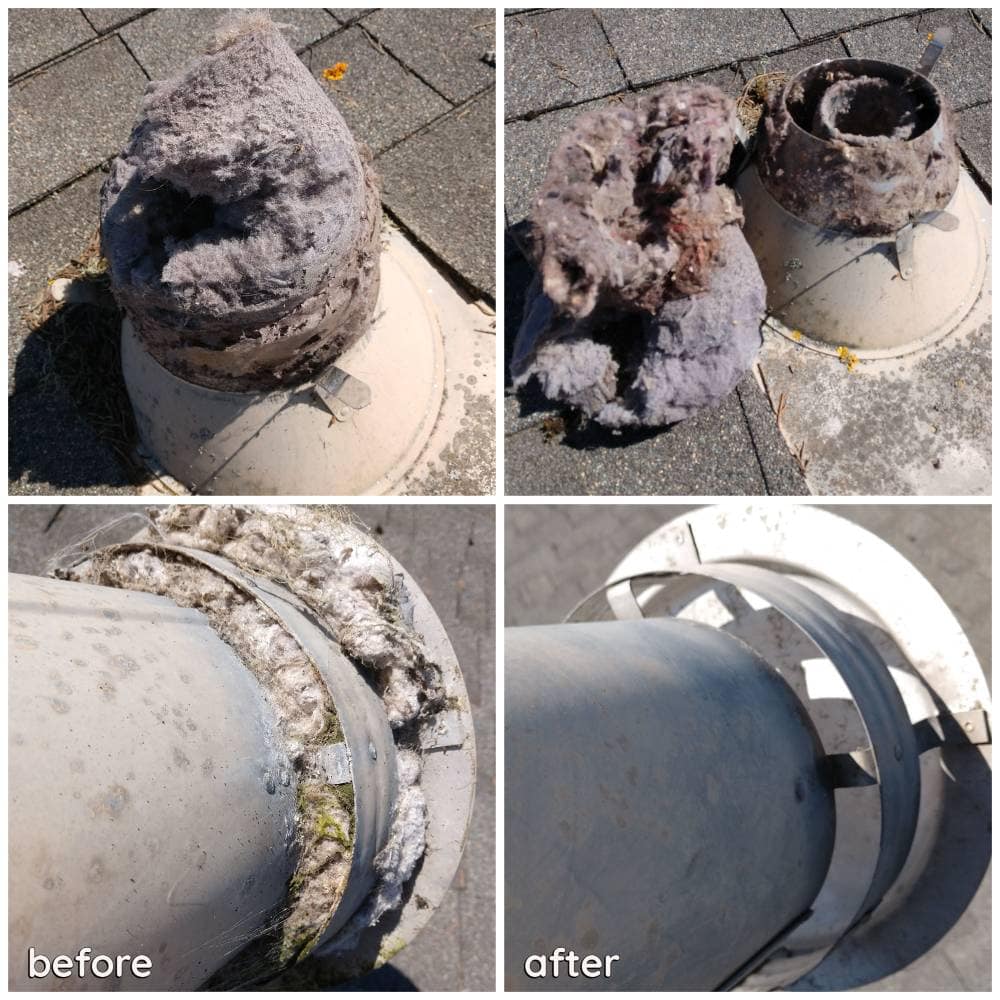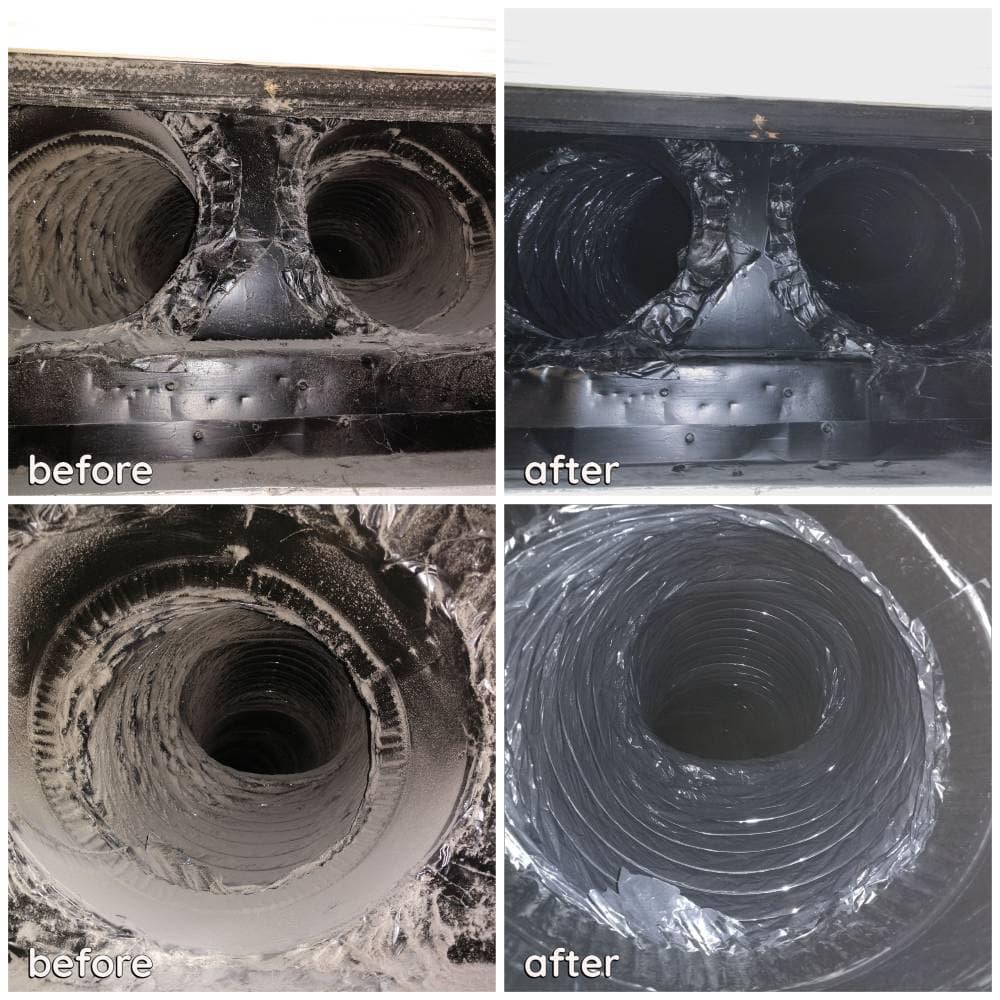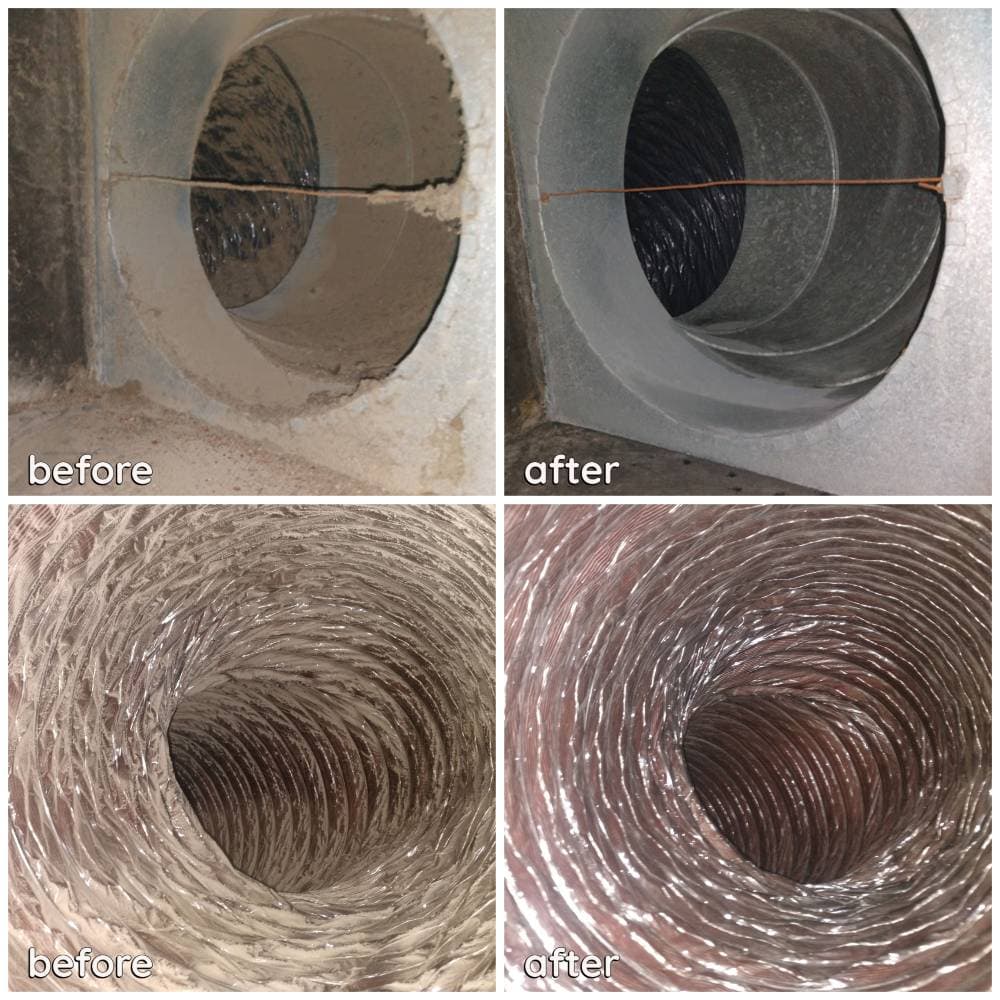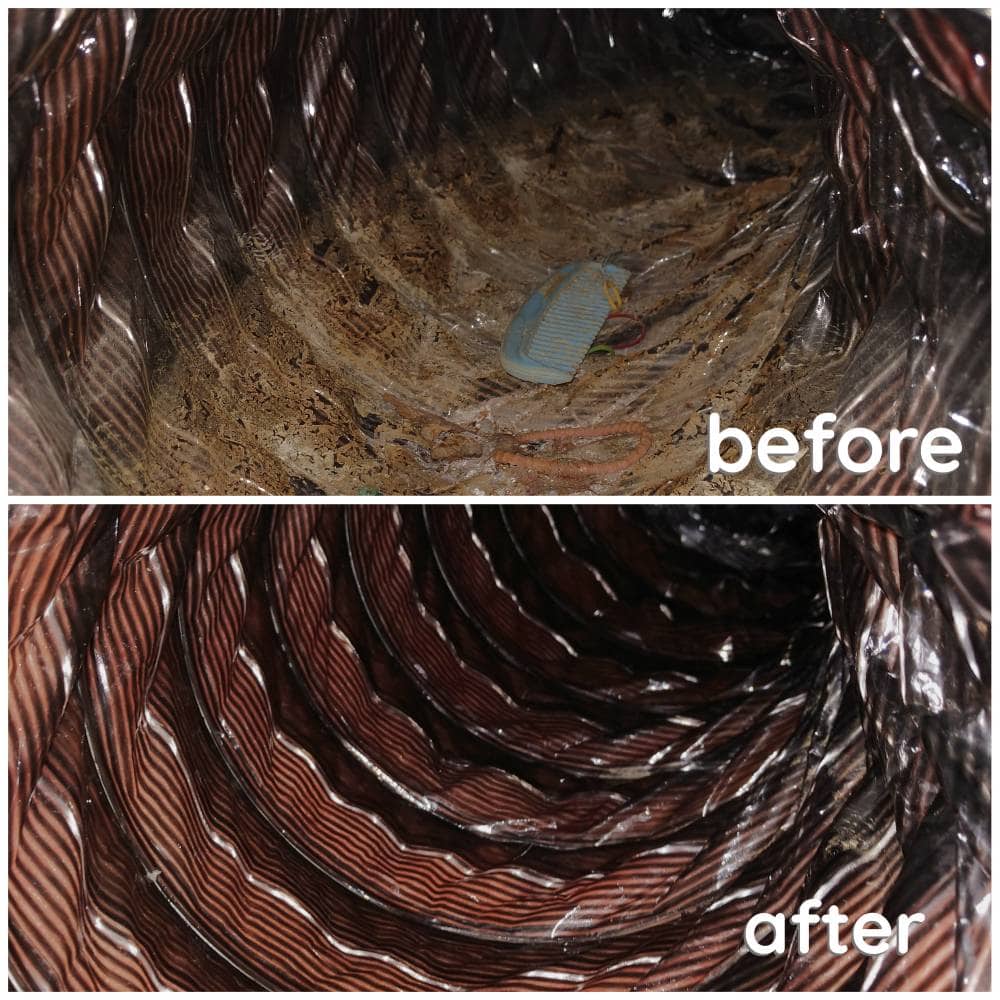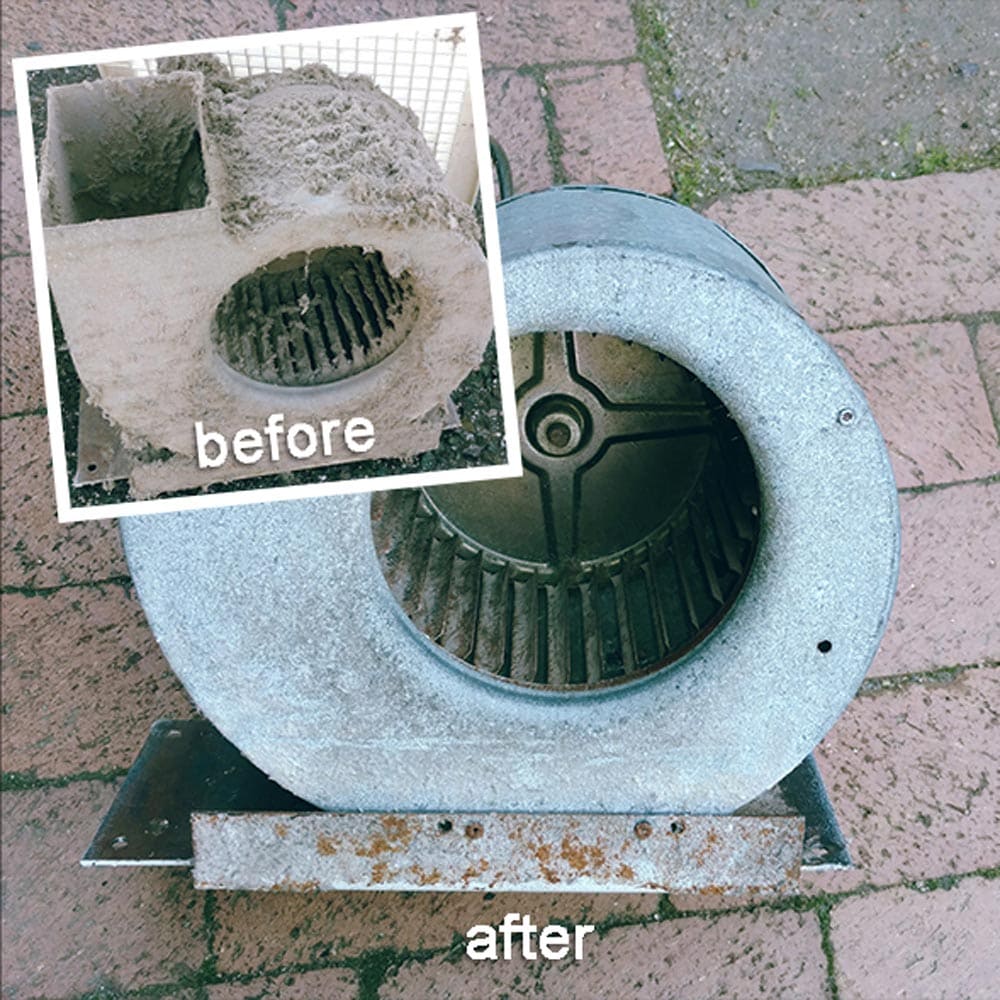 A well working exhaust fan in your home or industrial kitchen keeps odors at bay, circulates air, and reduces the risk of fires. That's why making sure your exhaust fan is running properly is a must!
At FreshX we offer exhaust fan cleaning services. If you need grease, dust, or other build up removed from your exhaust fan, there's no one better for the job!
AC Condenser/Coil Cleaning
Dirty coils and condensers mean that your AC unit isn't running as well as it could be. To save on energy bills, and prolong the life of your air conditioner, routine cleaning is a must.
FreshX is here to make sure your AC unit is free of dust, dirt, and debris so that it can keep you cool without spiking your utility bill all season long!