Call The Clean Air People, for Air Duct Cleaning Near Me...
For years, FreshX Air Duct Cleaning has been the go to place for clean air needs in San Jose and the surrounding areas.
Whether you own a business in Morgan Hill, or a home in Santa Cruz, you can count on the experts at FreshX to make sure your air is clean – and to make sure you aren't wasting energy on your HVAC bills!
Looking for air duct cleaning in your area? Look no further! The clean air people at FreshX provide air duct cleaning services, duct replacements and repairs, and a host of other HVAC cleaning and maintenance assistance. When you need efficient ductwork services in San Jose at a competitive price, there's only one place to call!
If you have dirty air issues that need to be addressed in Morgan Hill, FreshX Air Duct Cleaning can help! We offer full service duct cleaning services, AC cleaning services, HVAC filter maintenance help, certified commercial inspections, and more. It's our pleasure to offer outstanding customer service to our clientele in Morgan Hill.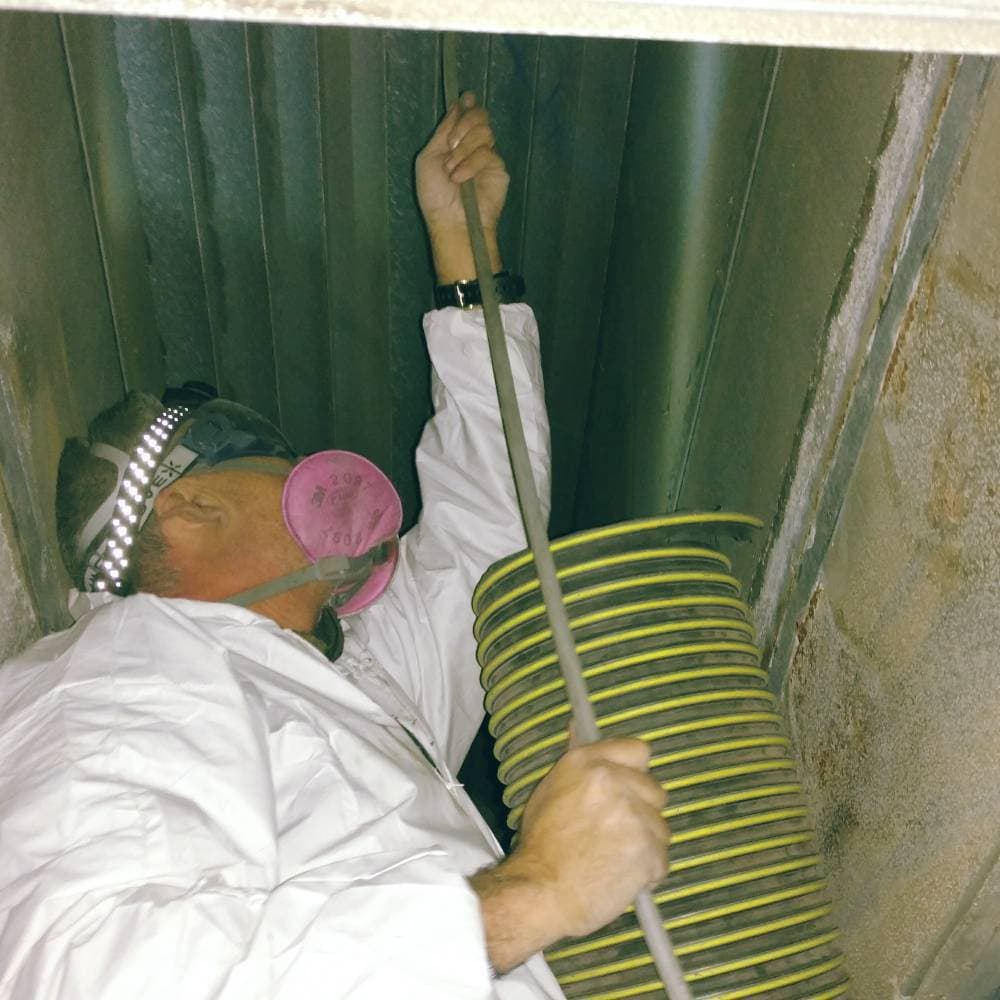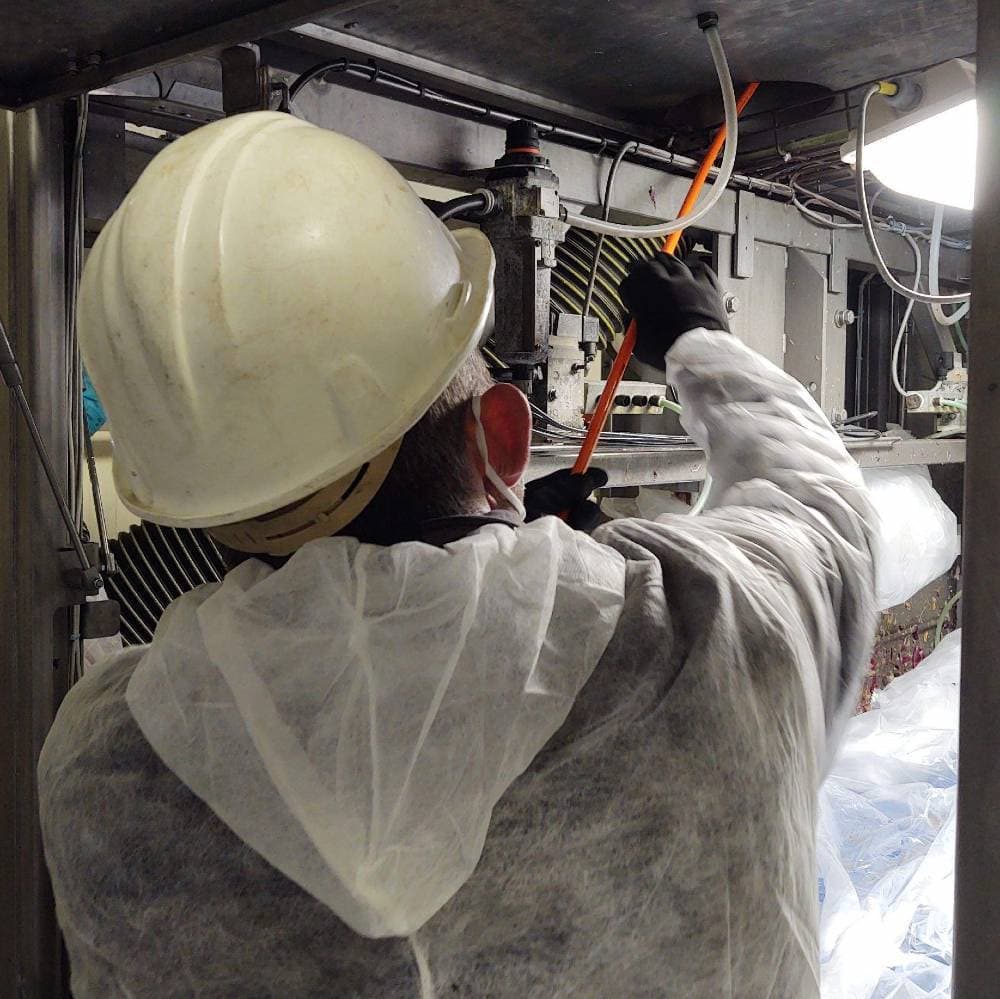 Need air duct help in Santa Cruz? FreshX Air Duct Cleaning can do it all. From HVAC cleaning to ductwork inspections, replacements, and repairs, we can help keep your home or business safe, efficient, and clean. Call us today, and we promise, you'll be in good hands.
When you're in need of duct cleaners in Los Banos CA, no one delivers like The Clean Air people at FreshX Air Duct Cleaning.
Our team of experts has a long history of air duct cleaning Los Banos CA, and we can make sure your air ducts and dryer vents are clean, safe, and functioning as they should all year round.
FreshX is proud to serve Gilroy, CA and to take care of all of your air duct needs! When you have ductwork issues, rodent damage, dirty air, an AC unit that needs cleaning, give us a call and let us impress with our level of quality and service.
Have air quality issues in Hollister? Whether you need air ducts cleaned, repaired, or replaced, you can trust the qualified professionals at FreshX to get the job done right!
No need to call on other air duct companies in Salinas – FreshX professionals can't be beat! With the highest standards in work quality, you can count on us to get the air in your home or business healthy and clean again.
Looking for a trusted air duct company in Monterey? FreshX loves providing our Monterey clients with clean air that reduces dust, allergens, illnesses, and aggravation. You can count on us for high quality air duct services at an affordable price.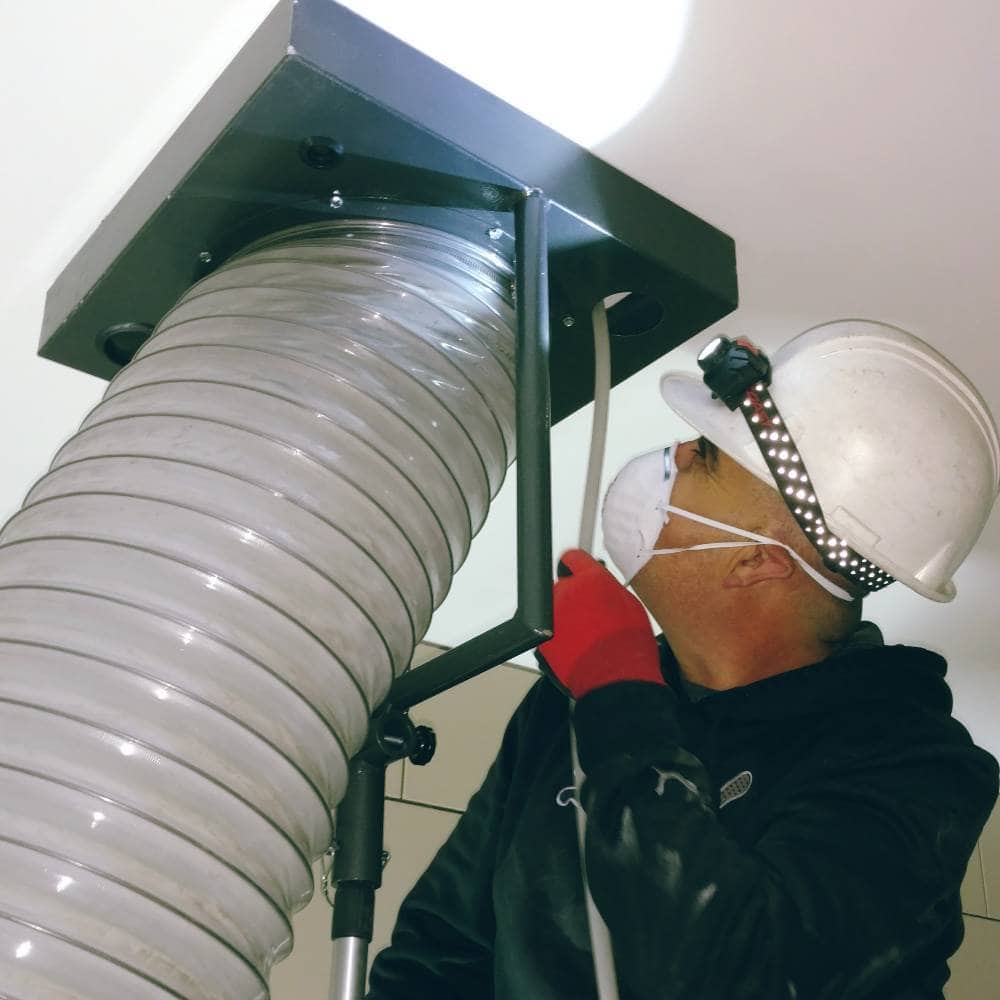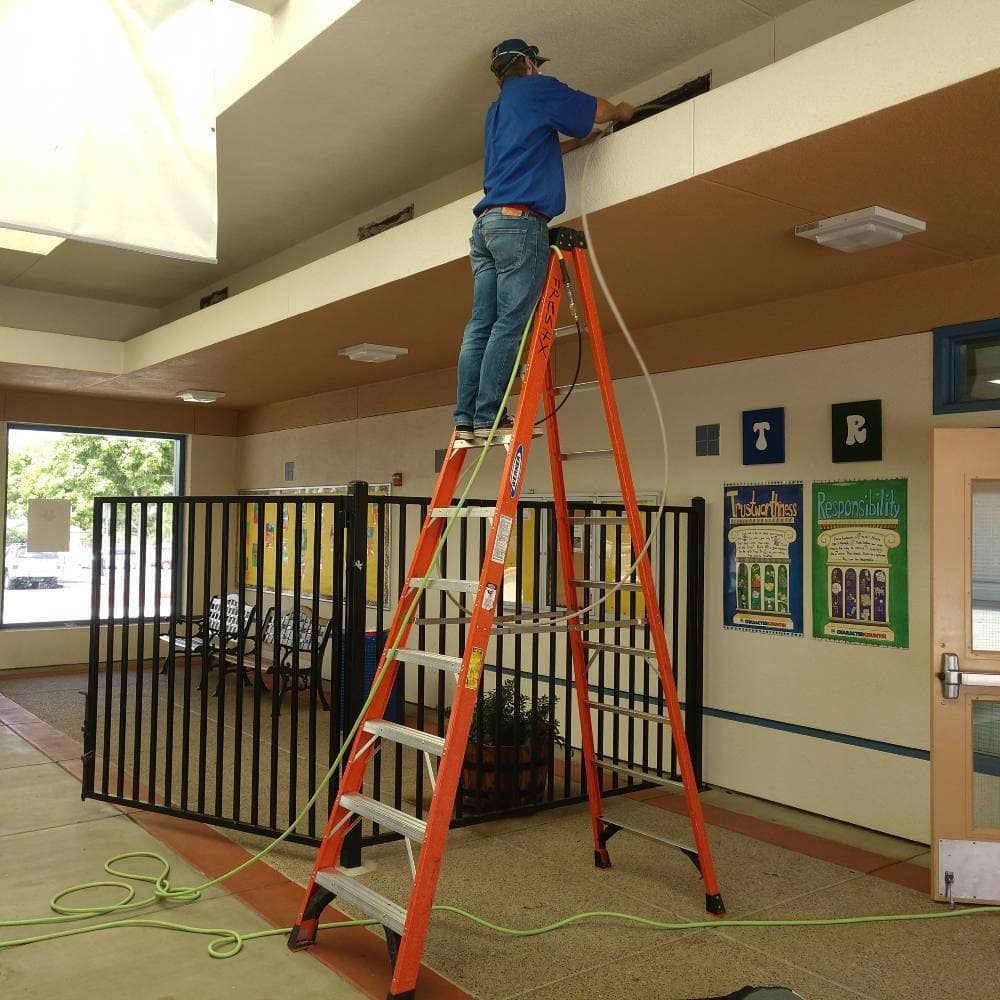 If you have air duct problems that you need help with in Pebble Beach, FreshX is the best place to call in your area! With years of experience, our certified team offers high quality repairs and replacements to keep you breathing clean all year long!
Need air duct repair or replacement this year in Carmel? FreshX Air Duct Cleaning is the place to call. From cleaning services, to repairs and replacements, we can meet any air duct needs you throw our way.
Today, many people underestimate what a difference the air quality in their homes can make in their daily lives. Clean air is something we often take for granted, until problems start to arise.
If you have trouble breathing at home or work, or you're sick of wasting energy due to leaky air ducts, there's only one place to call. We service commercial properties and homes with residential air duct cleaning from Salinas to Santa Cruz, to Hollister and Morgan Hill, to San Jose and more!