Did you know that neglected dryer vents are one of the leading causes of home fires?
When lint and debris build up in this out of sight area of your home or business, you run a very real risk of fires, carbon monoxide poisoning, and smoke damage.
The good news is, fires caused by dryer vents are preventable – and FreshX is here to help keep your home or business safe in Pebble Beach, San Jose, Morgan Hill, Santa Cruz, or the surrounding areas,
With regular inspections, HVAC cleaning services, and maintenance, you can rest easy knowing your home – and your loved ones – are protected.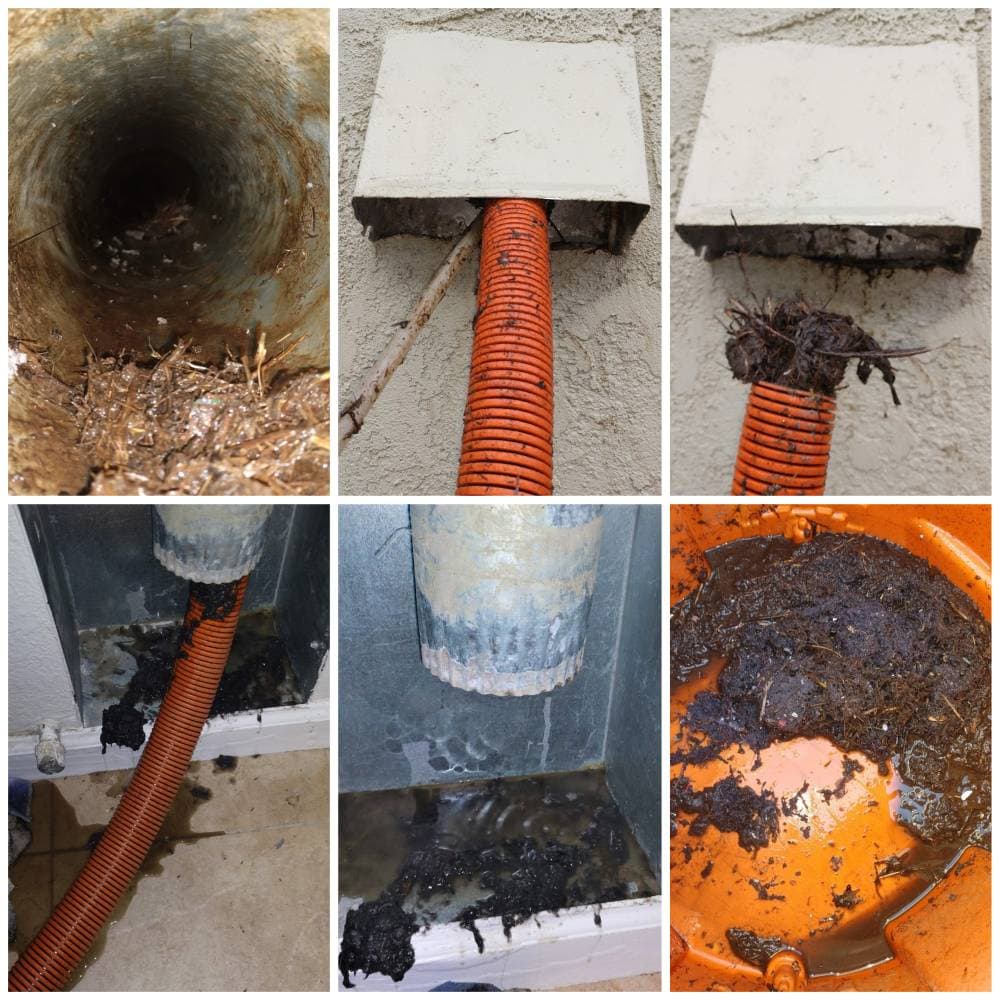 Dryer Vent Cleaning Service
FreshX Air Duct Cleaning offers a thorough and professional dryer vent cleaning, residential, and commercial HVAC cleaning experience.
With a combination of techniques, including vacuums, compressed air, and specific attachments and tools, we can…
Clean From The Inside
We offer both residential and commercial dryer vent cleaning services to our valued customers. With special equipment designed to dislodge and remove dirt, lint, and build up, a good vent cleaning can decrease your utility bills significantly, while keeping you and your loved ones safe.
Clean From The Outside
By addressing your vent issues from the outside as well as the inside, we can make sure your vent cap is clear, and that you're getting the appropriate amount of air volume. This ensures that your dryer can run effectively, and safely.
Thorough Inspections
Whether you run a commercial business, or you're concerned about the dryer vent in your home, the certified FreshX team offers thorough inspections. When you work with us, you can ensure that your vent is clear, safely installed, and running well.
Professional Dryer Vent Cleaning
At FreshX Air Duct Cleaning, we know that regular dryer vent cleaning not only reduces fire risk – it also reduces your energy costs, prolongs the life of your dryer, and decreases drying times. Call the experts at FreshX today, and we can help you maintain an efficient – and safe – home or business today!
Give us a call today!